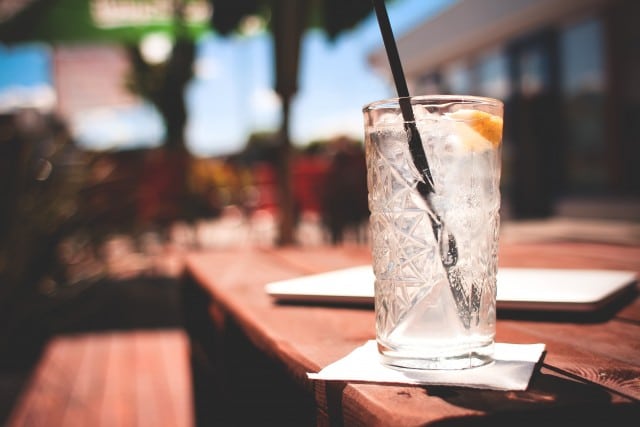 When you start to feel that winter chill settling in your bones, remember: you can (and should) go south—particularly the gulf coast.
Whether it's The Sunshine State, Sweet Home Alabama, the South's Warmest Welcome in Mississippi, the Sportsman's Paradise of Louisiana, or the gulf of the Lone Star State, you'll find that the Southern US is filled with unexpected destinations that can warm even the coldest of toes.
Here at Southern Boating, we (obviously) want to be out on the water wherever we go. So when we go South, we go by boat. And what's better than pulling up to a waterfront restaurant and having a drink in the sun?
If you're hoping for a getaway, here's a round-up of waterfront restaurants/destinations to pull up during a southern cruise.
Florida
Fresco's Waterfront Bistro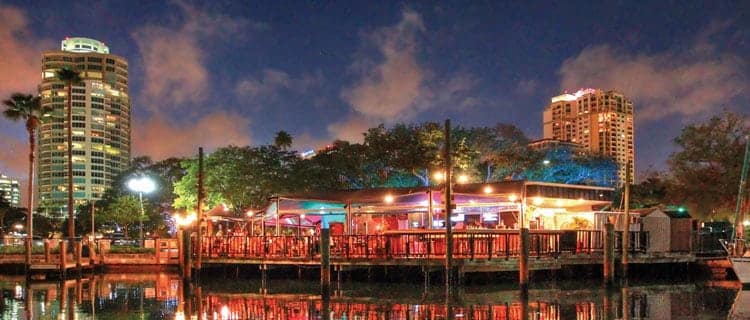 When in St. Petersburg, Florida– not the frozen Russian city (although that does sound like a promising drink), pull your boat into Fresco's. Their menu contains something for even the pickiest of eaters. With views of Tampa Bay and happy hour from 3-7pm, you're sure to love the atmosphere at Fresco's.
Fresco's Waterfront Bistro; 300 2nd Ave NE, St. Petersburg, FL 33701
Alabama
Flippers Seafood and Oyster Bar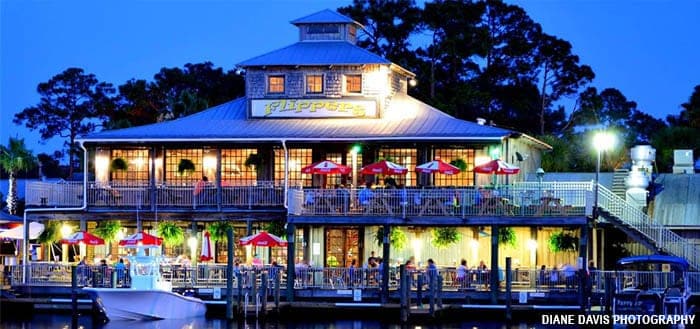 If you make it to Orange Beach, you need to stop in to Bear Point Marina, AL. Flippers is dockside dining done right—complete with Tiki bar, colorful locals, and live music, it's certain to warm you right up. Especially if you've consumed a famous Bushwhacker or two!
Flippers; S5749 Bay La Launch Ave Orange Beach, Al 36561
Mississippi
Anthony's Steak and Seafood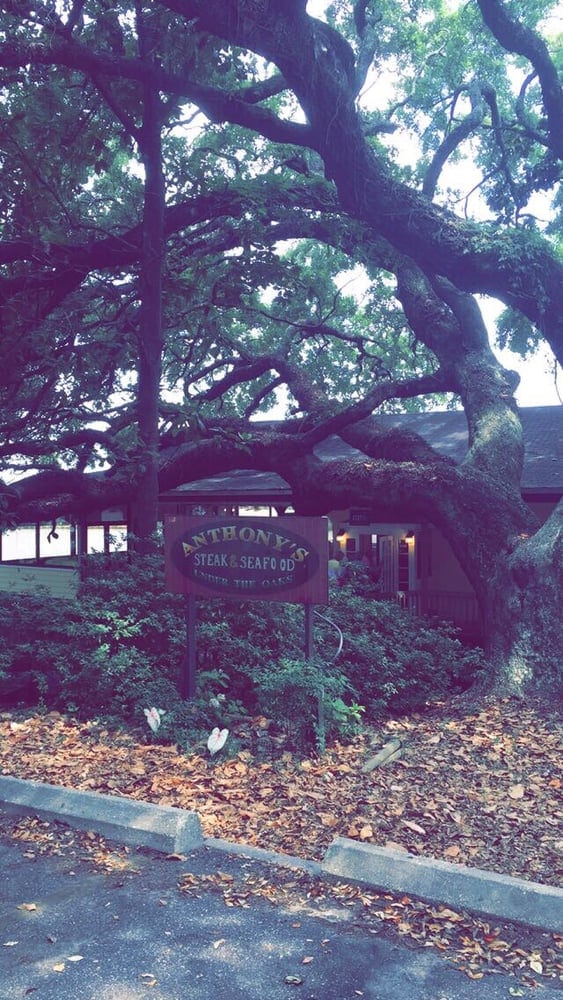 If you find yourself along the shores of Ocean Springs, you must try Anthony's Steak and Seafood. Locals say take the seafood over steak, but who are we to judge? With stunning views of the bay, you can't go wrong with this quaint eatery.
Anthony's Steak & Seafood; 1217 Washington Ave, Ocean Springs, MS 39564
Louisiana
Blue Crab Restaurant and Oyster Bar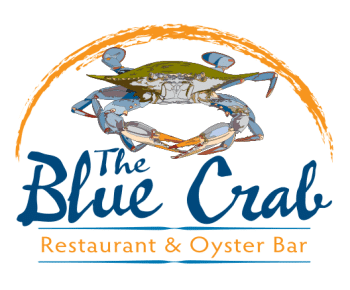 The Blue Crab Restaurant and Oyster Bar actually wants people to arrive by boat. Overlooking beautiful Lake Pontchartrain, the restaurant is locally owned and operated, and proudly serves only the finest Louisiana seafood.
Blue Crab; 7900 Lakeshore Drive, New Orleans, La 70124
Texas
Stingaree Restaurant & Bar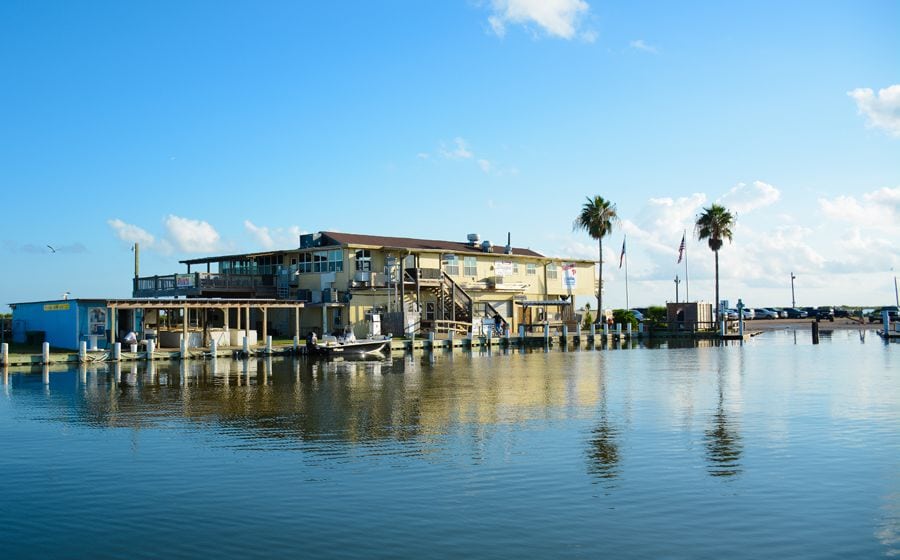 This is the first (and last) time we'll tell you not to get BBQ in Texas. Instead, we're going to direct you to Stingaree Restaurant & Bar, located on Galveston Bay. The food is described as "fresh, plentiful, and cheap." Combined with water views and good company, it's a must see!
Stingaree's; 1295 N Stingaree Rd, Crystal Beach, TX 77650