What's on your coastal city wish list? There is something inexplicably better about a city on the water. It could be the scenic views or the attitudes of the locals or it could be the access to boating.
I've been lucky to travel to a lot of coastal cities. That's in part because I grew up on a tiny island, went to college in a coastal city (Go Seahawks!), and worked as a stewardess on a yacht that cruised the ICW from Annapolis to Miami, and then had the opportunity to work in The Bahamas. I got a pretty good head start on the coastal city circuit!
But there are more cities I dream of visiting. I still get the stunned, chin-on-the-floor look from most when I say I've never been to Charleston, SC. That look is usually followed up with a "What? You have to go!"
Where else do I have to go? Let me know in the comments.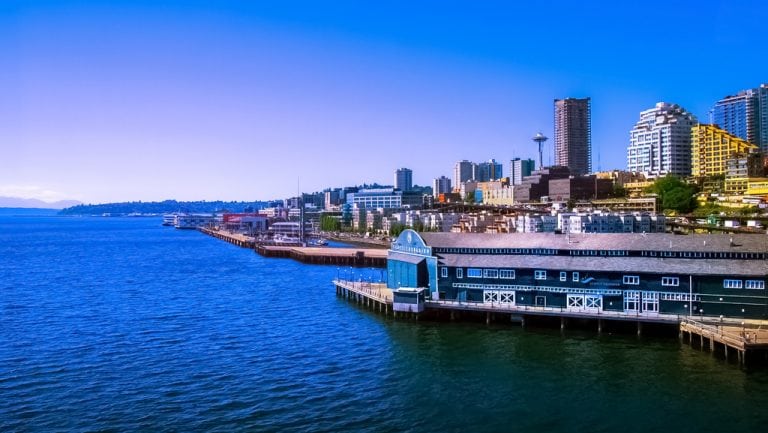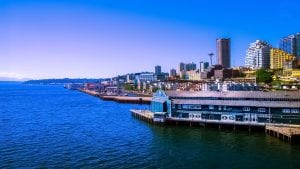 Seattle, Washington
What I've heard: Eco-friendly, scenic and very boater-friendly. Bring a raincoat. Go fishing or at least eat some salmon.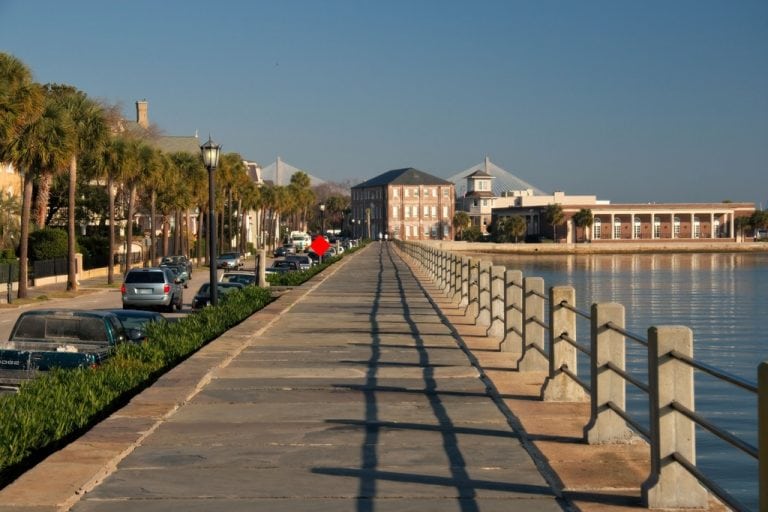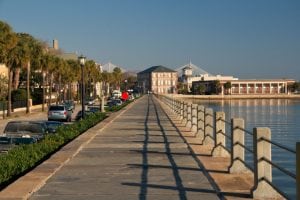 Charleston, South Carolina
What I've heard: "You haven't been to Charleston? It's beautiful and so charming! It's the perfect Southern city! You have to go. You have to GO!" …and so on and so on forever.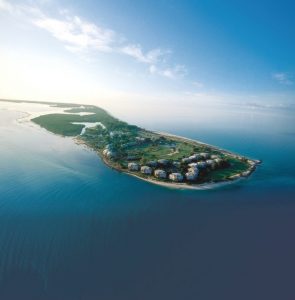 Captiva Island, Florida
What I've heard: Apparently no stoplights to see, but some of the best fishing and boating in the state of Florida. Boasts some of the most beautiful beaches in the country. I also heard it's physically impossible to leave without a souvenir shell.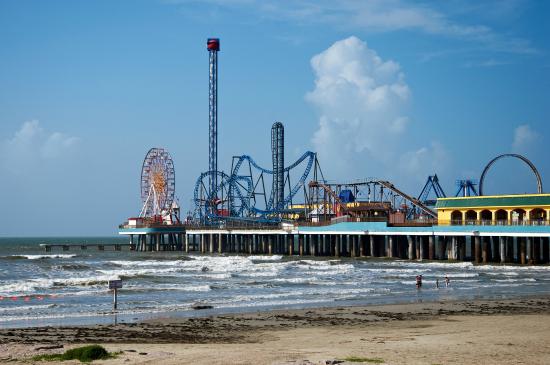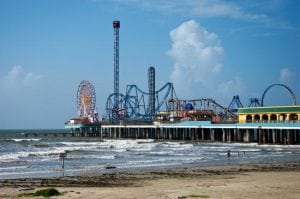 Galveston, Texas
What I've heard: Rife with retro amusements, historic houses, and spectacular fishing. There's also a museum that created from an older offshore drilling rig—that has to be a must-see.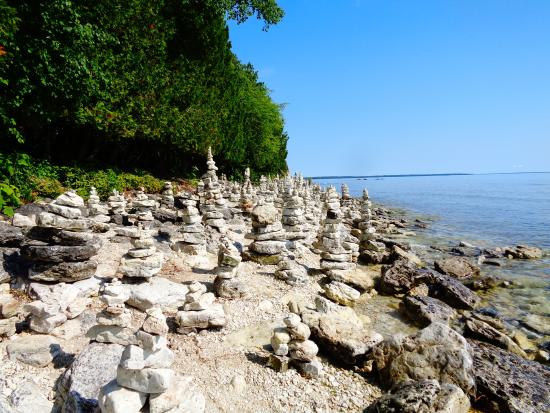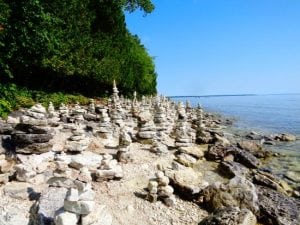 Sturgeon Bay, Wisconsin
What I've heard: Go in the summer because you'll eventually get hot enough to dip your feet in the clearest water you've ever seen. Also cheese curds. Did I mention cheese curds?  I <3 cheese.
I know there are hundreds, perhaps thousands of coastal cities I'm missing. What's on your coastal city wishlist? Tell us in the comments— you could win a bottle of Oak & Cane rum!