Fishing in the Bahamas goes PAPERLESS
All-New Permit & Payment Options Make Fishing in The Bahamas Faster and Easier
Anglers heading to the Bahamas by boat can now easily apply and pay for their required fishing permit online in advance of their trip. Just submit an electronic declaration or apply for a permit through one of the three official permit vendors: Click2Clear, Bahamas Sea-Z Pass, and Go Outdoors Bahamas.
Once you register online, you will be asked to submit the following information:
Vessel's registration

COVID-19 Travel Health Visa
Passenger/crew identification documents
Permits for pets
List of firearms and ammunition
Those who choose to pre-register will still have to proceed to Bahamas Customs and Immigration at the Port of Entry.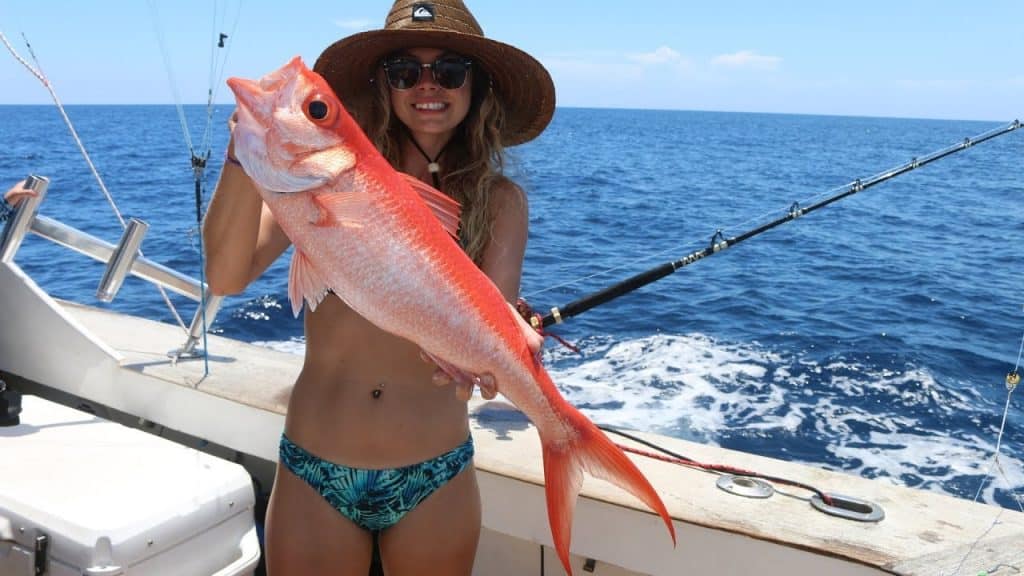 Applying online is not mandatory, and you can still obtain a fishing permit upon arrival at Bahamas Customs and Immigration. Fees can be paid with cash, credit, debit card, or check. For more information visit Bahamas.com