The tagline says it all: Southern Boating is more than a location; it's a way of life! Boating is a lifestyle, and we're here to show you how it's done, the Southern Boating way. That means we care about the water that surrounds us, the people who support us, and the culture that fulfills us.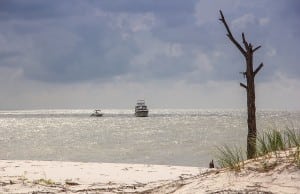 After the ravages of the BP oil spill, the Gulf Coast is about to experience a game-changer as the funding from the penalty phase...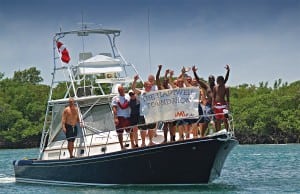 Marine industry people unite to help others in need. In 2010, Andrew Cilla, owner of Luke Brown Yachts in Fort Lauderdale, Florida, received the horrible...