Once again, the readers of Southern Exposure DELIVERED. Thank you all so much for the pictures and videos of the famous swimming pigs. I had a blast looking through these wildly fun pig pictures and reminiscing about The Bahamas.
So without further ado, your user-submitted pig pics!
Follow the Leader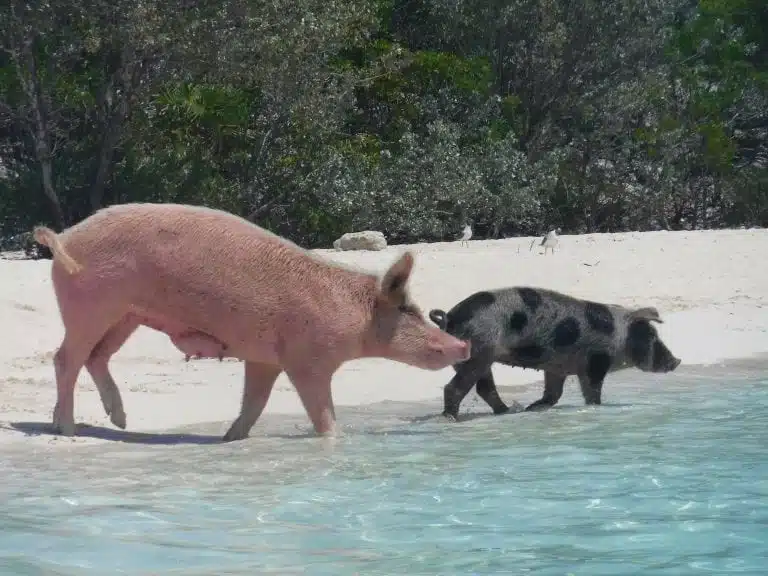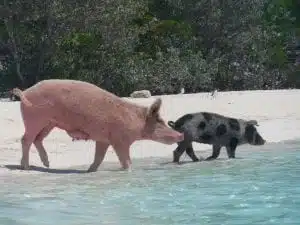 Up close and personal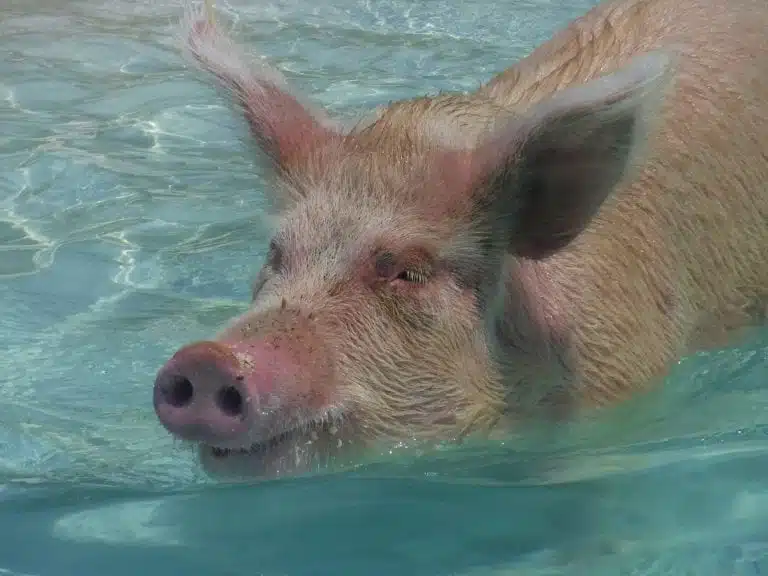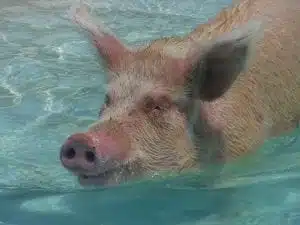 Hate to see you go, love to watch you leave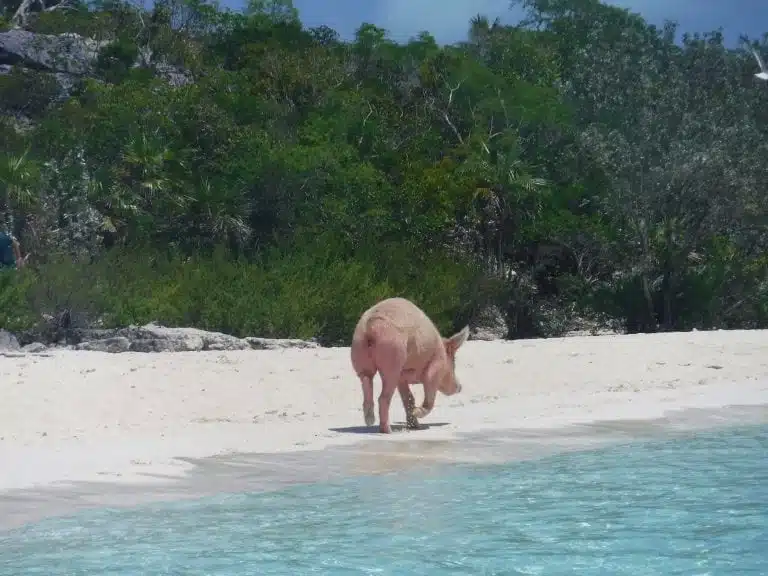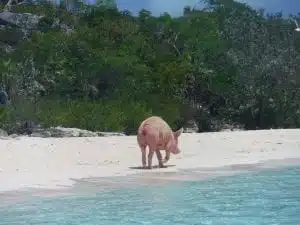 Taking a Dip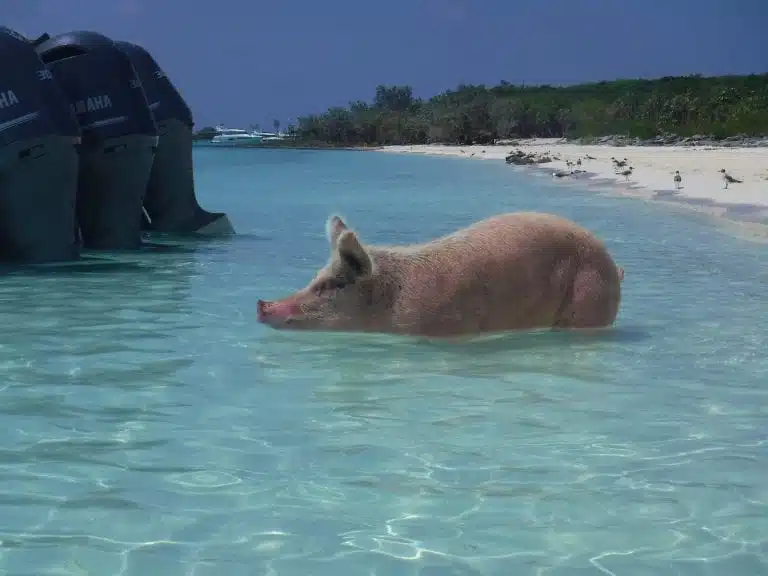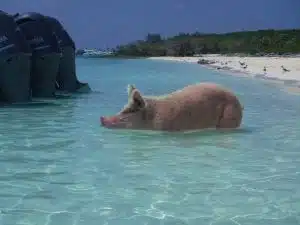 Come on aboard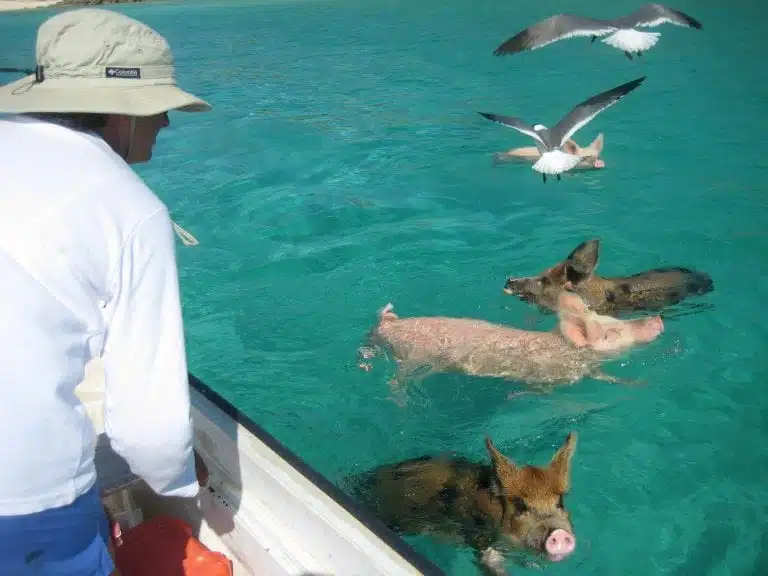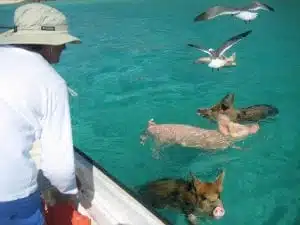 Four's a Crowd.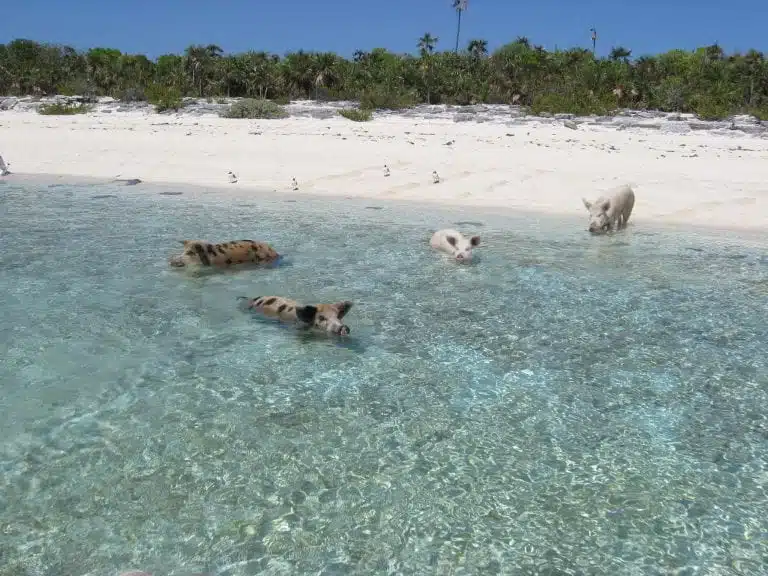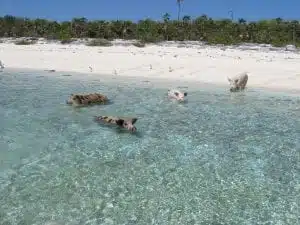 Missed Opportunity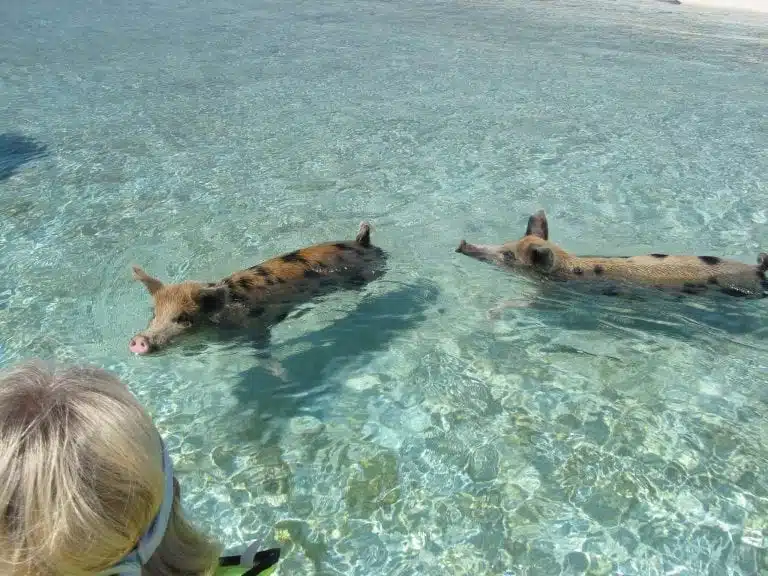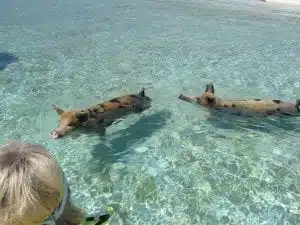 Real Food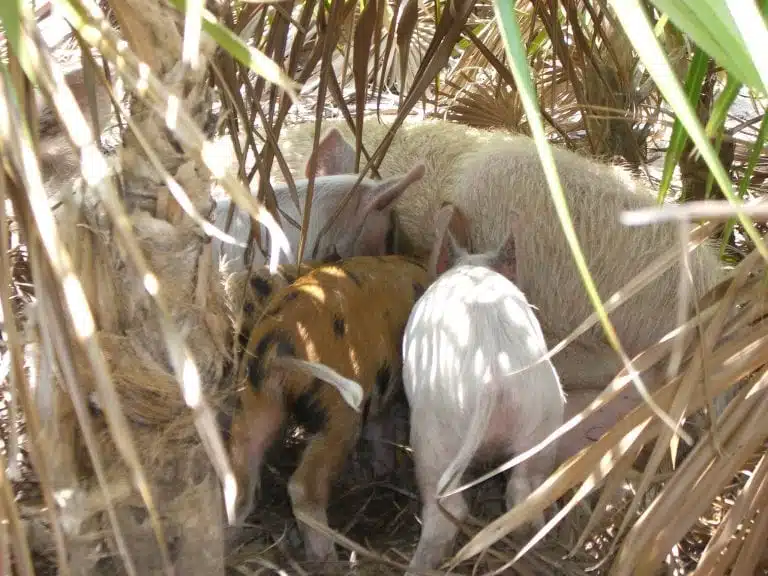 Underwater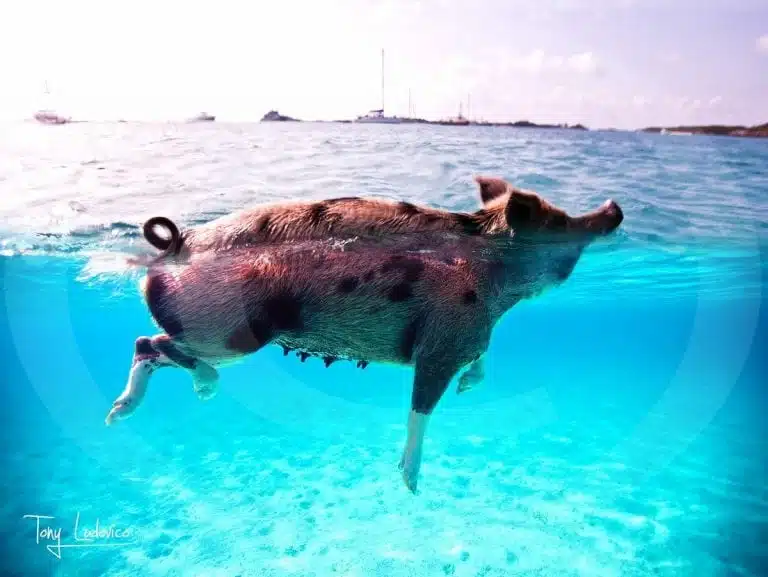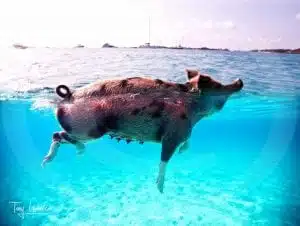 Does this angle make me look fat?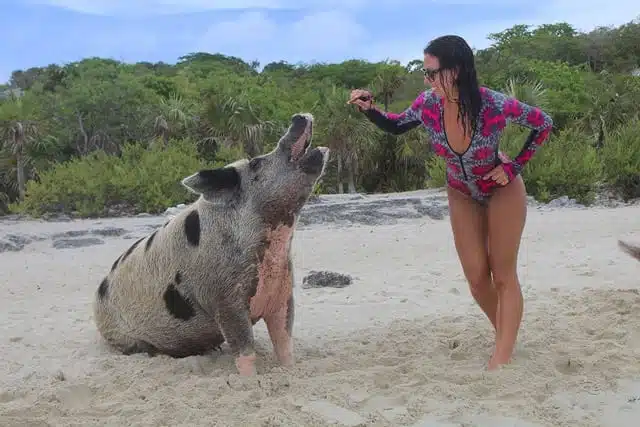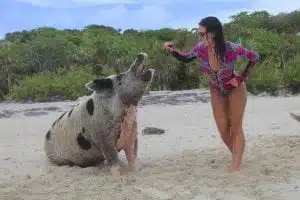 Hungry Pig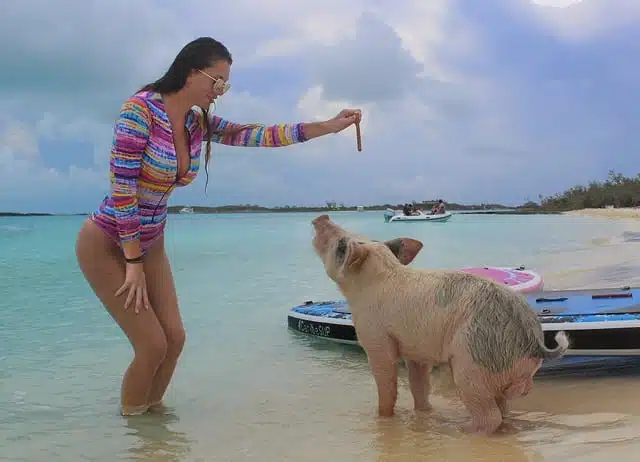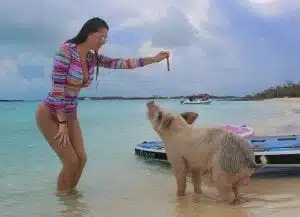 Gimme five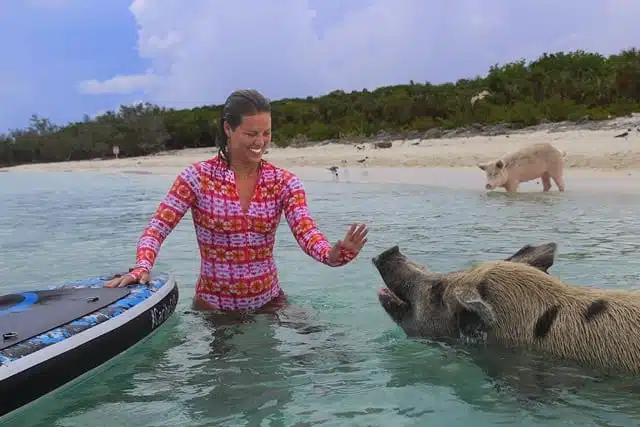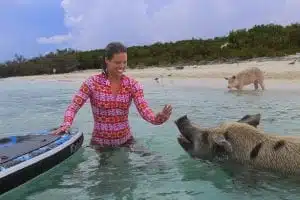 Thanks again to all who submitted photos!