A successful Stuart Show!
The 2017 Stuart Boat show was a great success for vendors, brokers and attendees alike. Sunny skies and balmy temperatures throughout the weekend, Stuart, FL was buzzing with visitors and locals.
View our collection of photos from the Stuart Boat Show by clicking the arrows left and right.
10
Bright Buoys Abound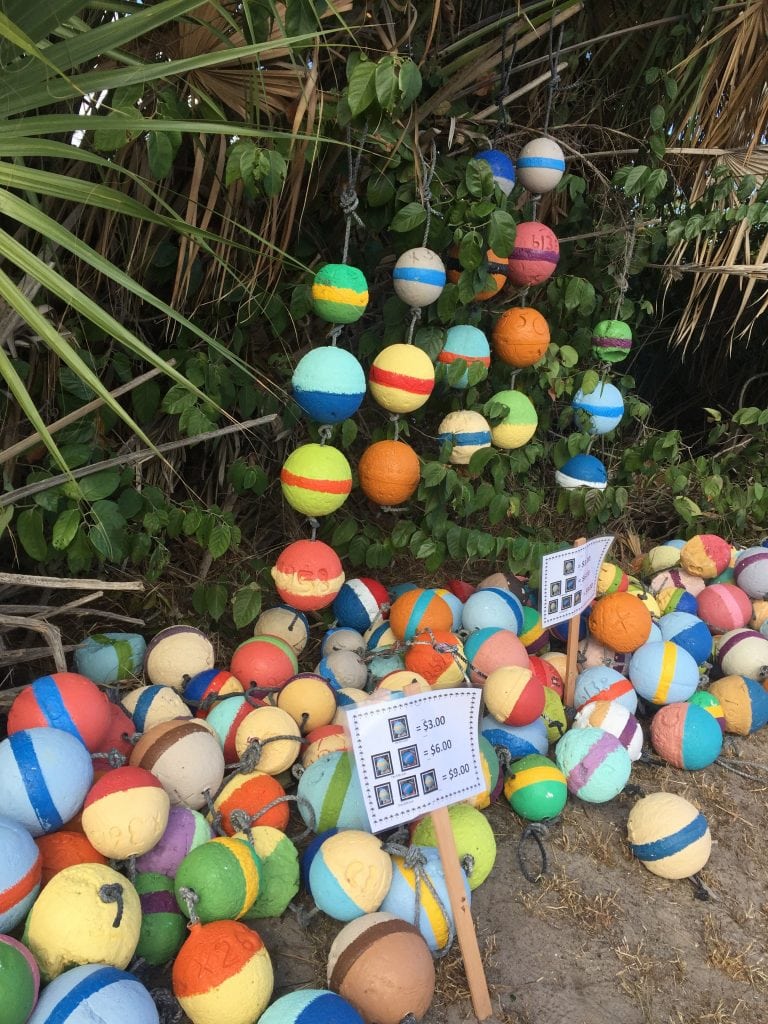 These colorful baubles lit up the show with a burst of color.
9
Play Dress-Up with your Address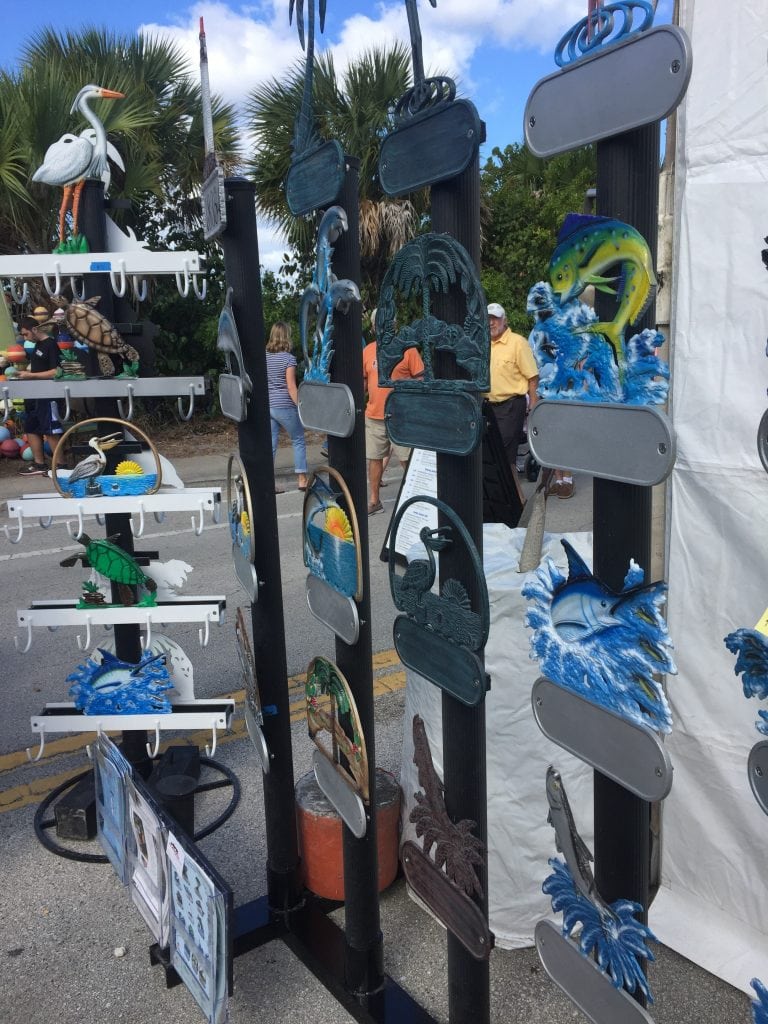 There were plenty of vendors selling marine-inspired decor for boats and homes!
8
Sea-Worthy Schooling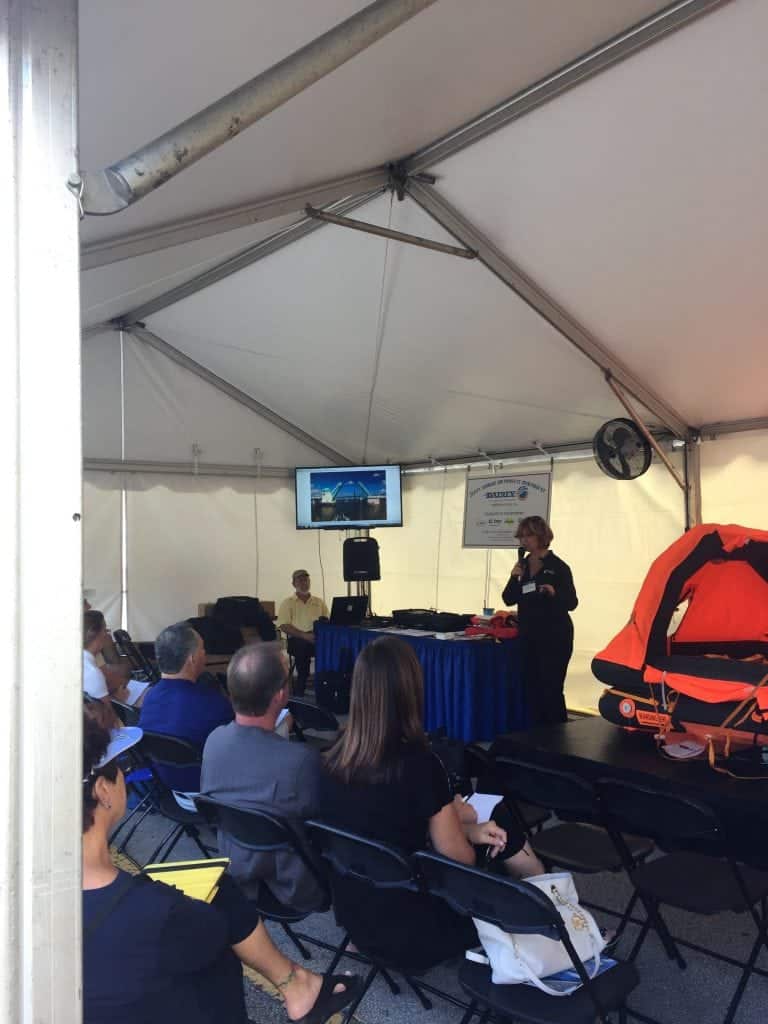 Visitors of the show were treated to a bevy of seminars to help training mariners on the skills they'll need to be successful. Above, Captain Chris and Alyse Cadwell.
7
UV Protection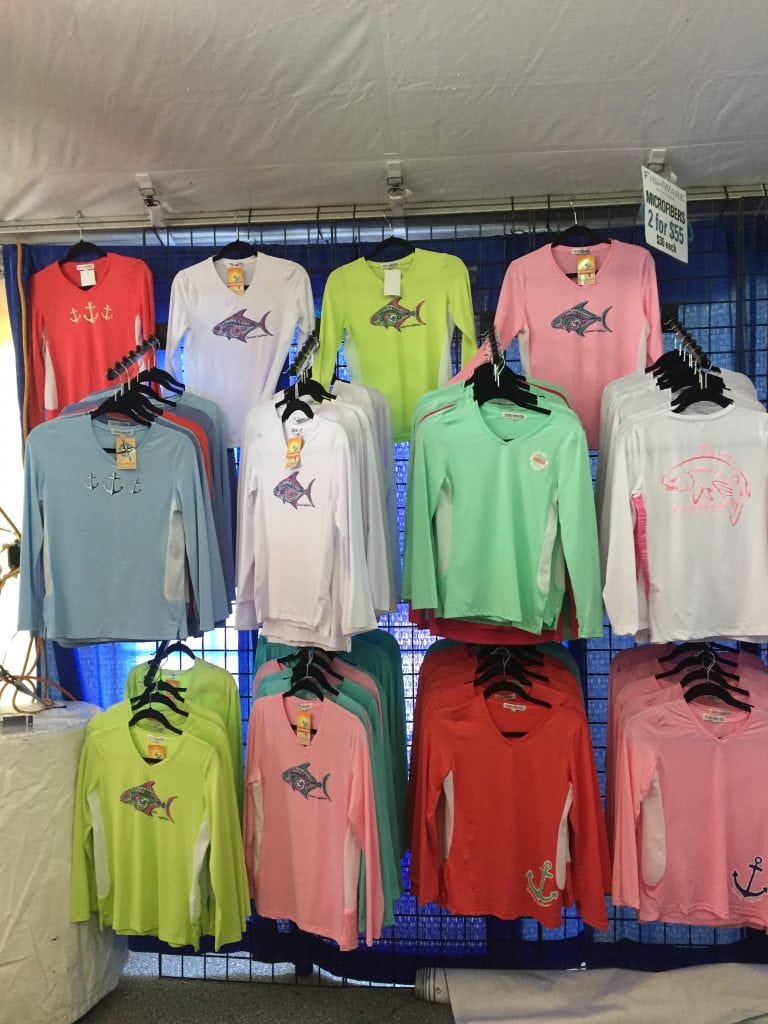 Who ever said sun protection wasn't stylish?
6
Blue Skies Ahead!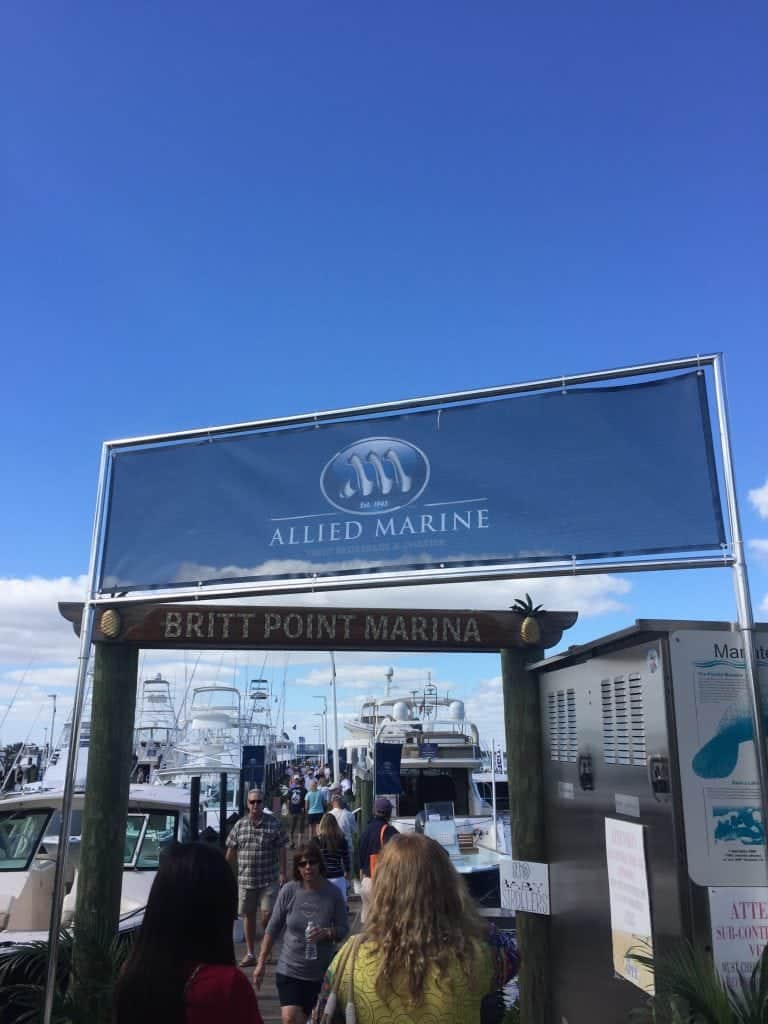 Britt Point Marina becomes a welcome walk-about for Allied Marine.
5
Teak on Deck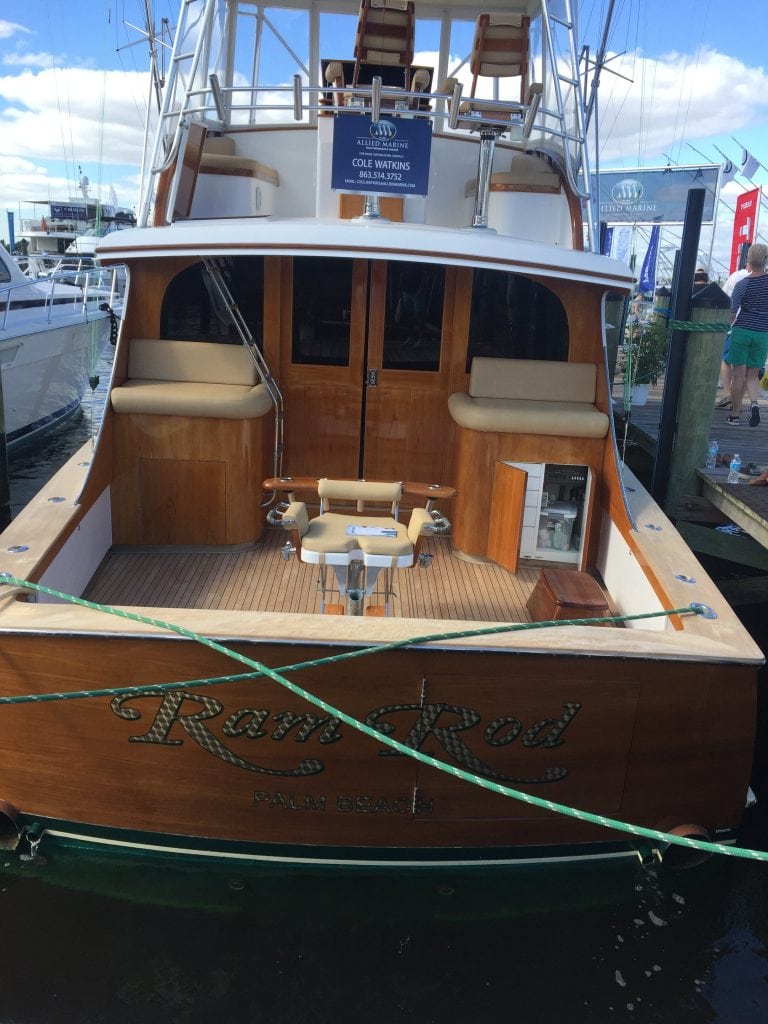 This sportfish, offered by Allied, is a teak-lover's dream.
4
Blue on Blue on Blue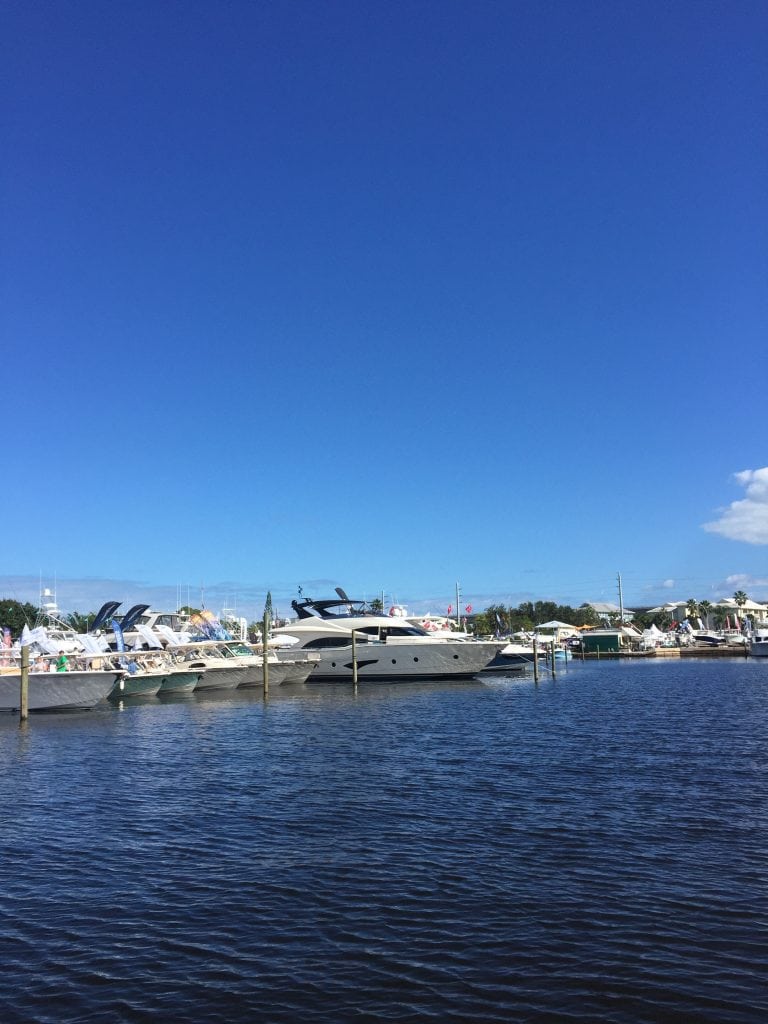 A shot showcasing the beautiful weekend weather.
3
I spy with my little eye…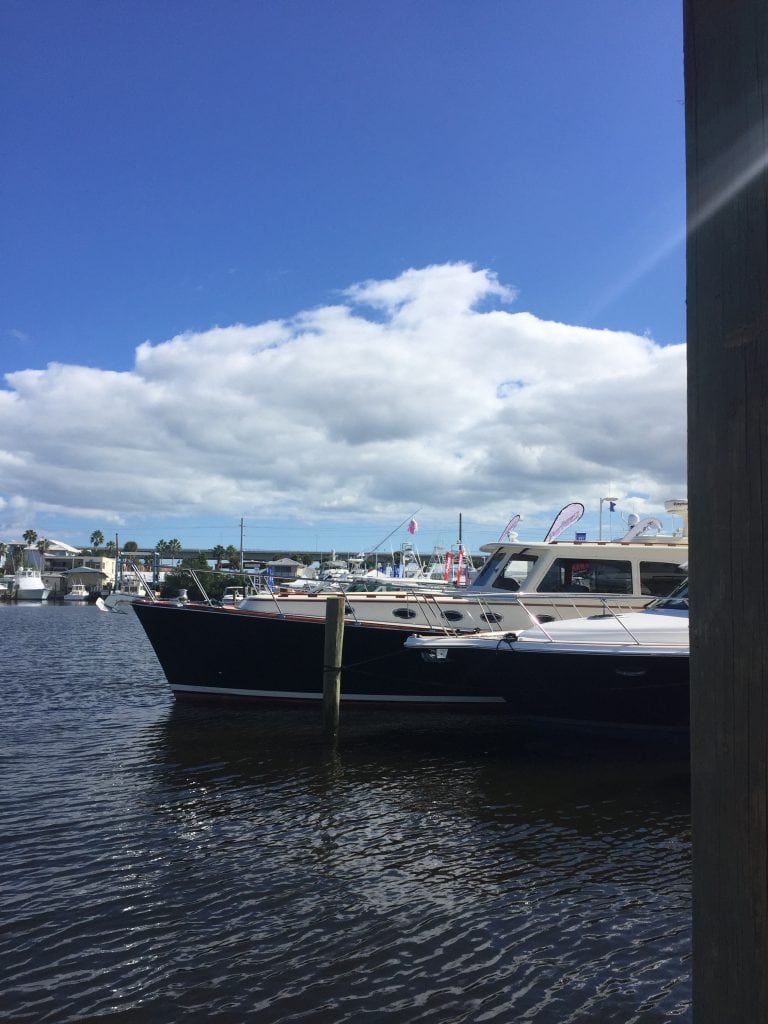 …beautiful boats of all sizes.
2
Anger Management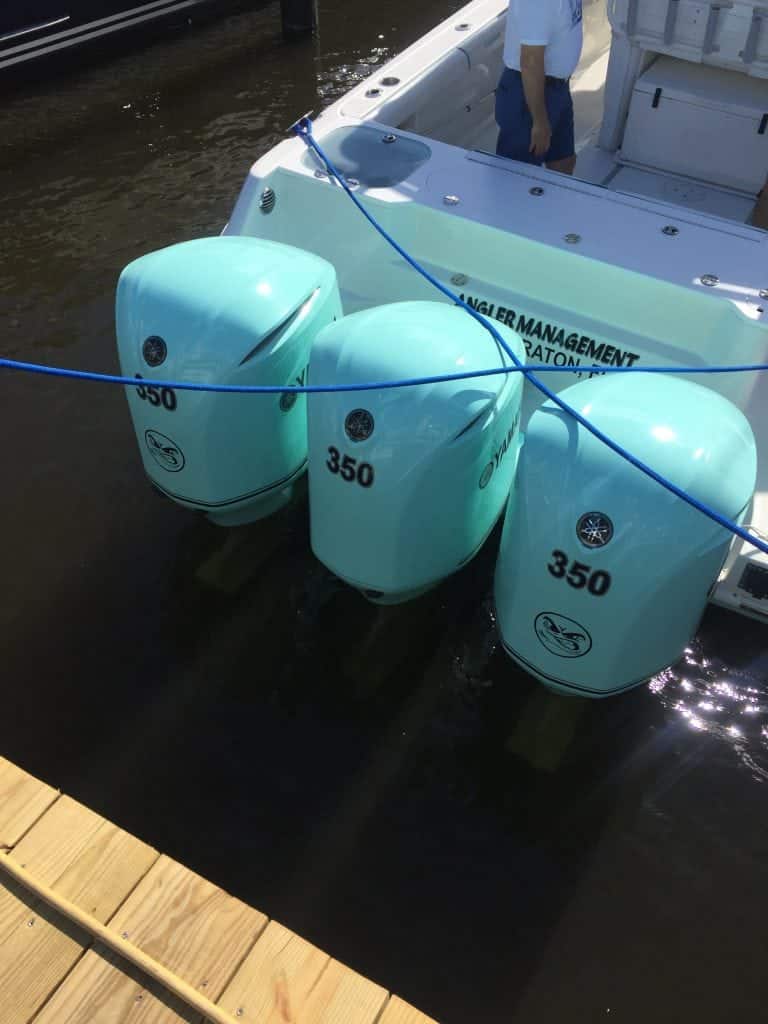 No reason to fret here at the Stuart Boat Show!
1
Great Boat-Buying Weather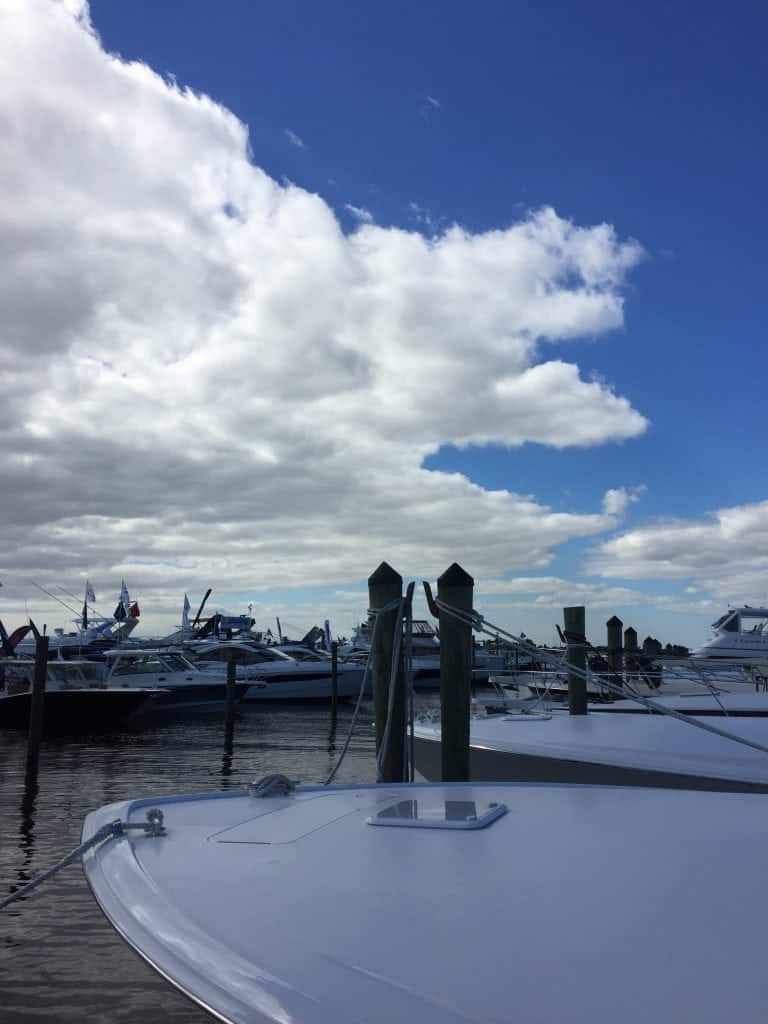 Which is why so many boats were sold this year!