Men aren't the only ones who fish. The female anglers are out there and they need fishing gadgets too. We have five fishing gadgets for all anglers.
There is an ever-present contingent of female anglers out there. And while 99% of the market is geared towards men, there are a whole lot of women out there changing the game for the better. We approve of these five fishing gadgets for all anglers.
Waterproof shoes
Women certainly enjoy fishing too, and SoftScience Sailfin Fishing Shoe is the latest in the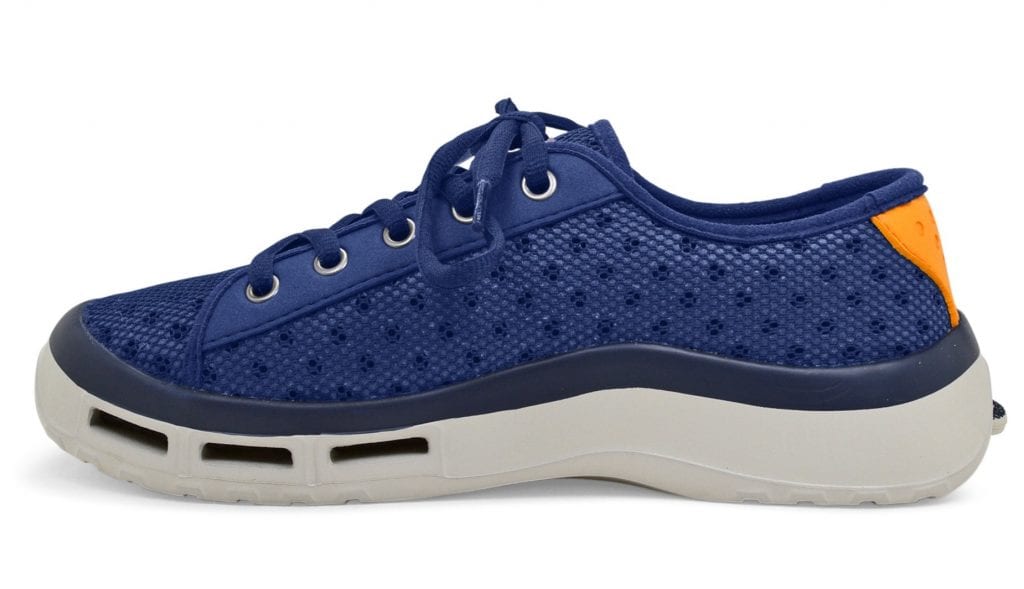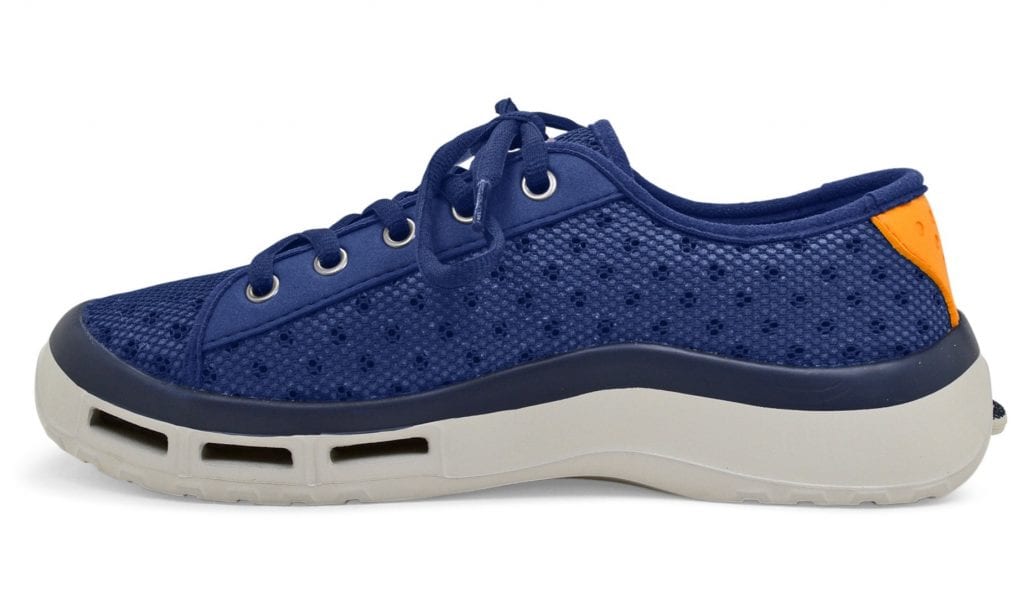 company's women's water collection.
Incorporating their proprietary Trileon footbed, the non-slip grip and fast-draining boat shoe has a more streamlined cut and provides stability in any condition.

We put this shoe to the ultimate test: our ad coordinator is an avid angler in her own right. Plus, she's soon-to-be-married to a charter captain. There were no reported complaints when she used these shoes over the weekend.
MSRP $79.95; softscience.com
Extra rod holder
Need an extra rod holder? Move over boys, we have an innovative solution to the lack of rod holders on the boat. And we're adding cup holders to boot.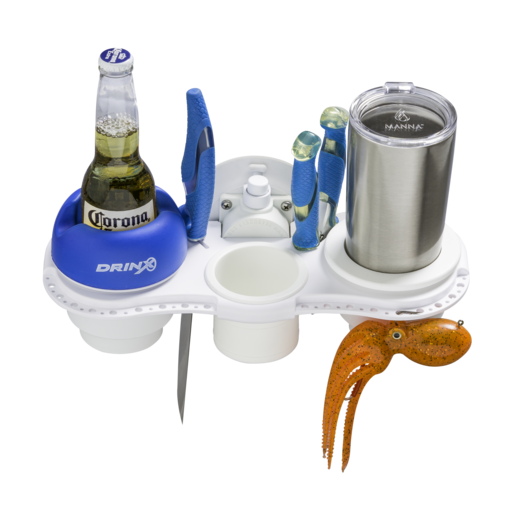 Seasucker Rod Holders mount quickly, and their innovative vacuum-mount technology ensures they don't let go.
Available for a single, two or three rods, the holders attach to a lightweight, aluminum track held by the vacuum mount. The three-rod setup with a six-inch suction mount has 210 pounds of holding power.
MSRP $60-$135; seasucker.com
Driest Dry Bag
You might get wet when you reel in the big one, but your gear will stay dry as a bone thanks to this lightweight dry bag.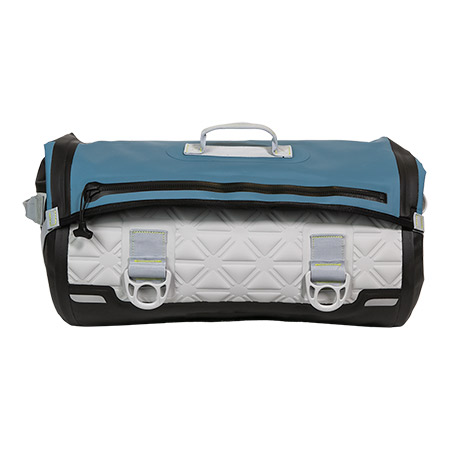 Whether on the water or alongside it, keep your gear dry with Otterbox's Yampa Dry Duffle.
Waterproof TPU-coated nylon with waterproof zippers resists UV and punctures and incorporates a low-density foam exoskeleton to protect your stuff. The Yampa dry duffle comes in three sizes.
MSRP begins at $249.99; otterbox.com
Turn It Up
There are many ways to fish, but not so many ways to listen to your favorite playlist.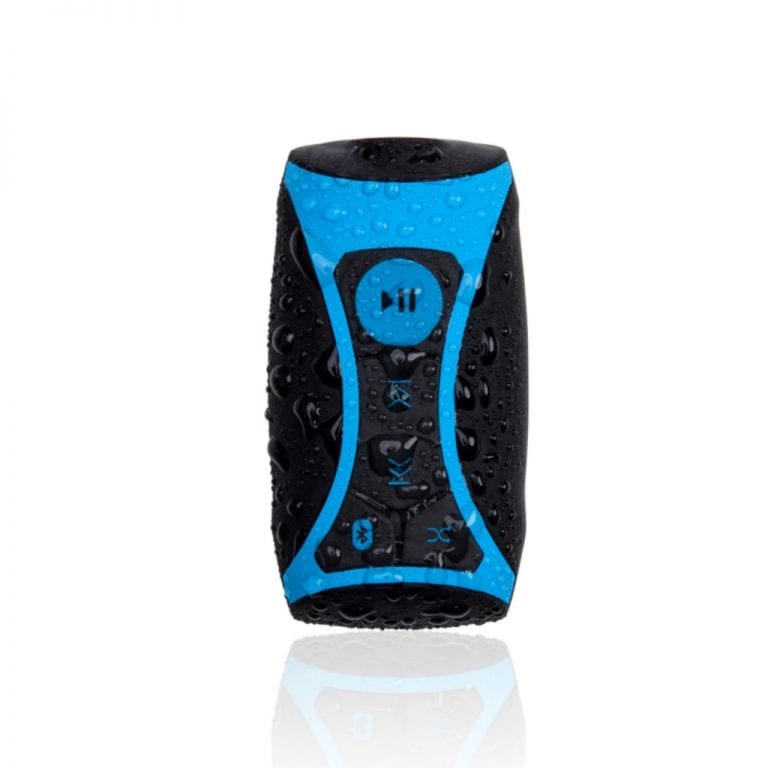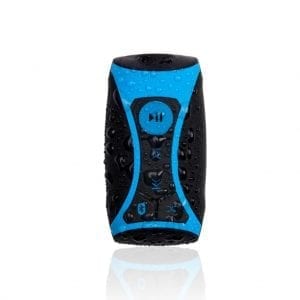 Even if you want to swim or spearfish, you can listen to your tunes under water with H20 Audio's Stream Waterproof MP3 Player.
Enjoy 10 hours of play time and more than 2,000 songs, and when out of the water, pair up with your smartphone via Bluetooth for more. Submerges up to 12 feet with an IPX8 rating.
MSRP $99.99 with headphones. h2oaudio.com
Speed it up
Avoid damage to your outboard's prop and protect unseen marine mammals with Hydro-Shield. It's a win-win for you, your boat, and unseen manatees.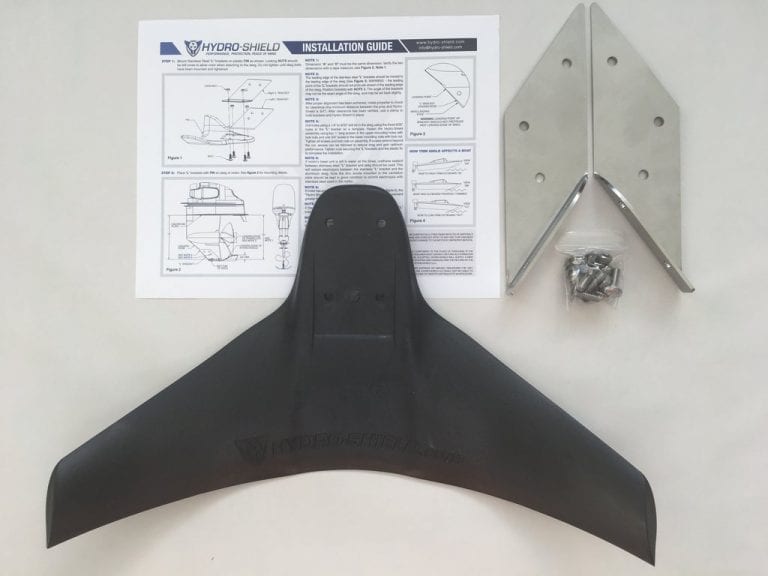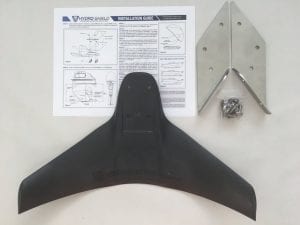 The skeg-mounted hydrofoil fits on most outboards and inboard/ outboards and also improves performance with its hydro-dynamic shape that provides lift, reduces drag and controls cavitation.
MSRP $149.95 and $169.95;
Do you have other favorite items for fishing? Let us know in the comments.