Cast Your Vote for the 2024 Readers' Choice Awards!
As the boating and yachting seasons approach, Southern Boating Magazine values your insights and experiences.
Help shape our 2024 spotlight by sharing your top picks from the boating world. Dive into our brief ~5-minute survey below.
Every Vote Is An Entry To Our Giveaway!


Win with Ricoh And Elevate Your Adventures
At Southern Boating Magazine, we believe in rewarding our community. This year, in collaboration with Ricoh, we're offering an exciting opportunity for all participants.
Every vote you cast not only influences the boating world but also enters you into a giveaway to win one of two premium products from Ricoh.
The Prizes:
Ricoh WG-80 Digital Camera (in Orange):
A camera designed for the adventurer in you. Capture your boating memories with clarity, whether on deck or underwater.
High-Quality Imaging: Approximately 16 megapixels and a versatile 28-140mm focal length ensure crisp shots, from wide vistas to close-ups.
Stable and Clear: Features like Pixel Track SR combat blur, ensuring sharp images even in challenging conditions.
Diverse Modes for Every Scene: From underwater to night scenes, adapt to any situation with specialized settings.
Built for the Elements: Waterproof and dustproof, it's your resilient companion for all marine escapades.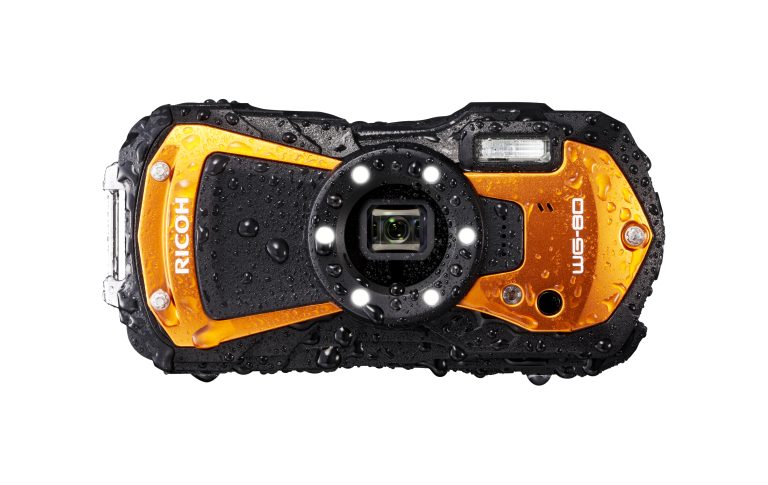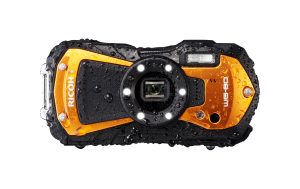 PENTAX SD 7×42 ED Binoculars
Experience the horizon like never before. These binoculars are not just about magnification; they're about seeing the world with unparalleled clarity. Perfect for those serene moments when you're spotting distant shores or observing marine life. Key features include:
Crystal Clear Vision: 7x magnification with a real field of view of 7.5°.
Durable Design: Waterproof up to 1m depth, ensuring they're ready for any boating adventure.
Comfortable Viewing: Generous eye relief of 18.2mm and an interpupillary distance adjustment to suit all users.
Compact & Lightweight: Weighing in at just 25.3 oz., they're easy to pack and carry on all your voyages.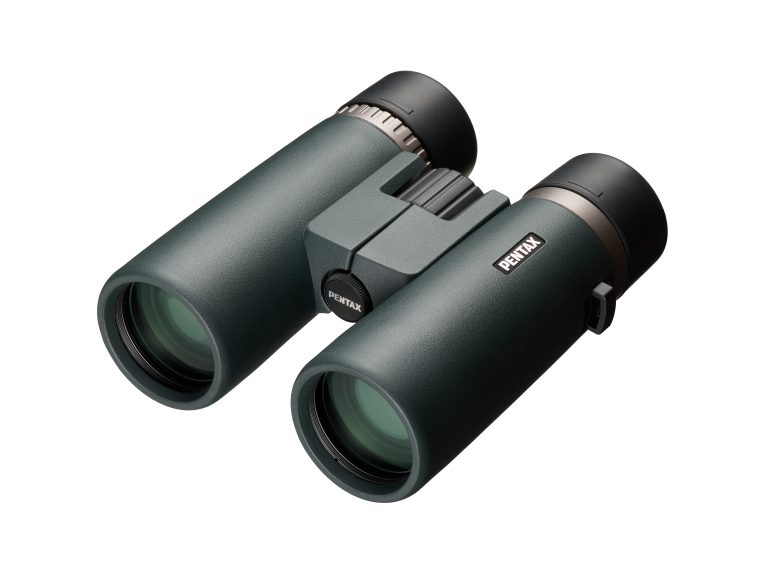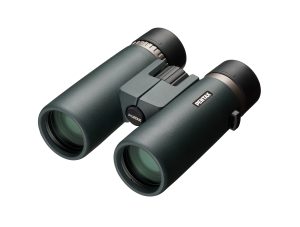 Voting continues until November 22nd. Don't miss this chance to have your voice heard and to win these exceptional prizes. At Southern Boating Magazine, we're not just about sharing the boating lifestyle; we're about enhancing it.
Remember, every vote is a step closer to winning. Best of luck to all our participants!