Boats require a rigorous maintenance routine. Keeping up with boat maintenance is critical to improving performance and preventing repairs. We have expert information on maintaining and repairing everything from heads to hulls.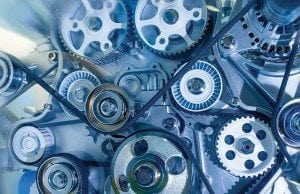 Bearings, belts, engine mounts, and more I heard it first. Accustomed to the sound my diesel engines make when running properly, I could tell that...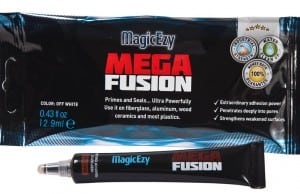 MagicEzy Mega Fusion makes repairs to plastic or aluminum surfaces on your boat look  brand new. There's no fiberglass prep work needed with Hairline...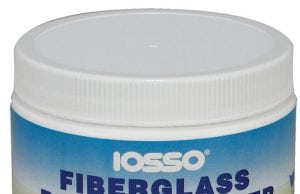 Iosso Fiberglass Reconditioner Iosso Fiberglass Reconditioner restores color and protects in one easy step, removing oxidation, chalking, waterline scum, rust, exhaust, road tar, and oil....