Tank water—ugh. Taste aside, some water is full of contaminants and is downright unsafe to drink. So, installation and servicing of a potable water filtration system should be near the top of your haul-out project list this spring.
Beyond the Brita and the dedicated under-sink filters, you may need the assistance of a boatyard to install and/or service water filtration systems.
Why filter?
Filters improve the taste, odor, and clarity of tank and local water sources. Some systems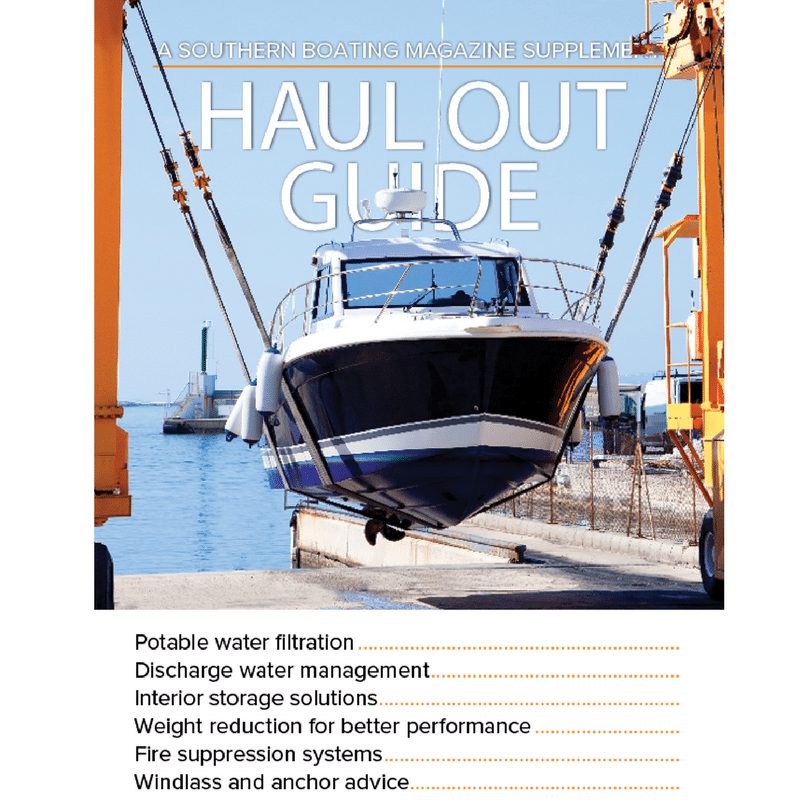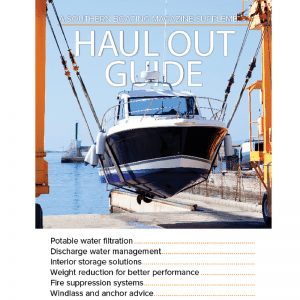 can do even more by removing 99.99 percent of common waterborne bacteria and parasitic cysts. The simplest is the inline system, and it's great if you want filtered water for more than just drinking (washing produce, for example) due to a faster flow rate than a separate or dedicated system.
Inline filter brands
Yacht-Mate, Shurflow and General Ecology's Seagull systems are excellent for inline filtration. The Seagull IV protects against chemical and aesthetic contaminants, including herbicides,  pesticides, chlorine and foul tastes, and odors, and it can work with your existing faucet so there are no new holes to cut.

3M's AP902/AP903 single cartridge water filtration system helps provide consistent high-quality water for whole boat filtration at flow rates of up to 20 gallons per minute (gpm). That means you can brush your teeth or wash your hair in filtered water.
What else will help water purity aboard?
A dockside pre-filtration system will help with city water that's already potable but, perhaps, not of the best quality. General Ecology's system, for example, removes particulates like sand, dirt, scale, and chlorine and will help prevent corrosion of aluminum water tanks and extend the life of inline purifier cartridges already
installed. It doesn't remove viruses or bacteria, but it may help minimize water spots, which makes the boat easier to keep clean.
Reverse osmosis or watermaker water is perhaps the purest you can imbibe. That will depend on the quality of the source water and the shape of your system. Hence, why it's important to have the yard service your system at least annually.
Full-size, high-quality watermakers, such as those from Blue Water Desalination, Dometic, FCI, HRO, Sea Recovery, Village Marine, or Watermakers, Inc. may require an upgrade in the vessel's power capacity (battery banks or genset). Their worth will become evident, however, once you're offshore or in the Caribbean where the alternative is poor quality
water piped through a local hose or jerry cans lugged in the dinghy.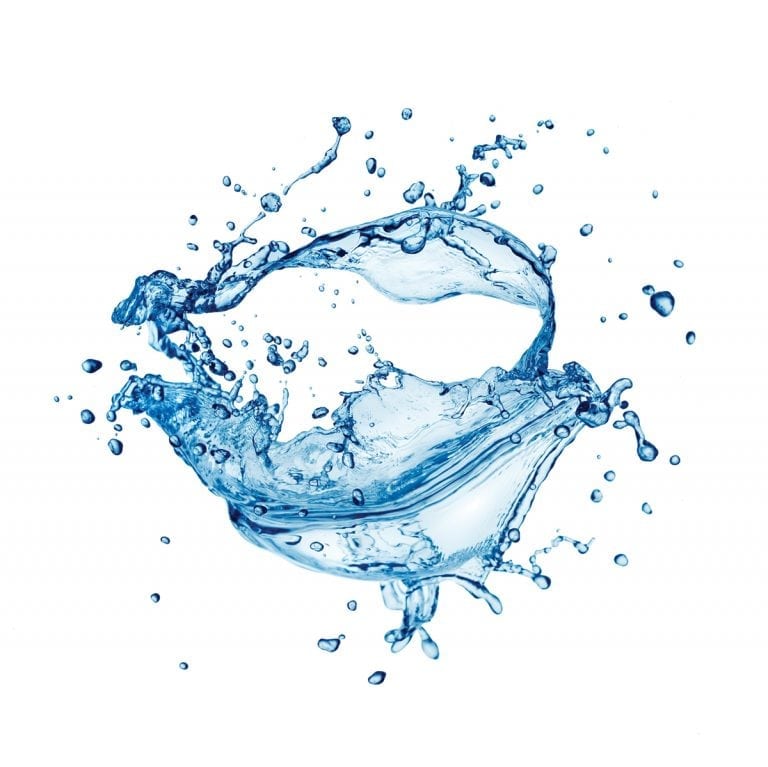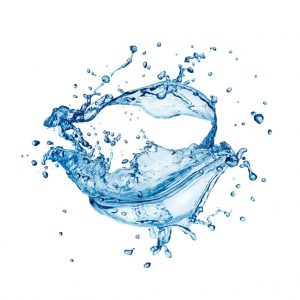 Inline water filtration and reverse osmosis considerations:
Expense: Filtration isn't cheap. A small Seagull system can initially cost $500 with cartridges running $100 (good for 1,000 gallons or so). Also, boatyard labor may be
required for installation and servicing of inline filters as well as watermakers.
Availability: Not all filters and cartridges are available everywhere, so if you're cruising, bring spares.
Installation and maintenance: Some inline filters need to be fairly close to the faucet or mounted vertically. This may be a problem in space-constricted areas. Make sure you can access the filter to service it and choose a clear casing so you can inspect it visually without opening it.
Work with the yard
Watermakers can take up significant space, so work with the yard on which brands are modular and can be installed in multiple locations aboard. Have a boatyard technician walk you through the care and maintenance of the watermaker, and never make
water near a muddy or industrial waterfront—you'll destroy those filters in an afternoon.
Any water you make or clean will remain only as good as the tanks and plumbing through which it moves. Be sure to have the boatyard inspect every part of the path and polish those water tanks just like the fuel ones. Growth inside tanks, especially plastic ones, will provide a taste that's best avoided in that cup of tea.
By Zuzana Prochazka, Southern Boating March 2018