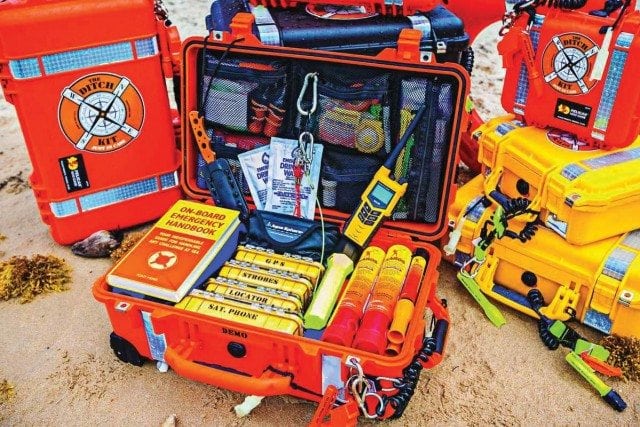 How "Always Ready" are you?
Borrowing from the U.S. Coast Guard's iconic "Always Ready" motto, when it comes to safety aboard, you can never be too prepared. To make the point, a tragic event occurred in South Florida during the summer of 2015 when two young boys set out for what they thought would be an exciting and fun day on a boat. Sadly, it was anything but.
Could this and other similar boating tragedies be avoided? Well, let's just say that with some extra precautions and planning, the odds for dealing with a dicey situation can be swung dramatically in a positive direction. No matter what size boat you have, be it kayak or superyacht, having the right safety equipment aboard and knowing how to use it are some of the most important aspects of spending time out on the water.