Boat gadgets come in all shapes and sizes. New products enter the market daily. You can count on Southern Boating to keep you updated on the newest gadgets for boating.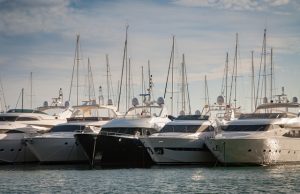 There are some items you just NEED to have onboard. Some are for your safety, while others are for your sanity. Whatever the case, they...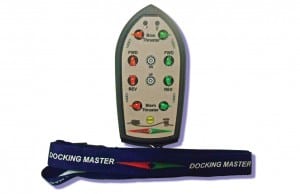 Docking Master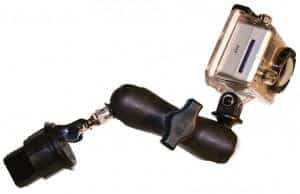 The Tallon RAM Custom GoPro Hero Adaptor is the ultimate camera mount to capture your high-octane activities with ease. Quickly assemble a professional, secure...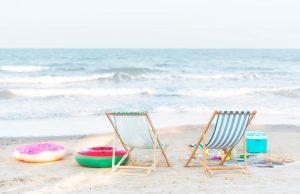 Five Items for Comfortable Cruising Cruise in comfort this summer with these five items. Summer is here (unofficially), so we're all about getting the boat spruced...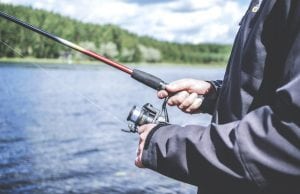 To us, the ultimate summer vacation involves a day spent on the water. So without further ado, our five favorite fishing gadgets for summer. When the...