Florida's Big Bend
The road less traveled: Florida's Big Bend
Florida's 300-mile Big Bend curve on the Gulf Coast remains the road less traveled for ICW navigators. Coming from the Panhandle, most point their bows straight to Tarpon Springs, the quicker way to warmer temperatures and sandy beaches.
Typically, Big Bend shorelines are not sandy. Geologists say ancient rivers just didn't have enough "energy" to bring fine sand to shorelines. They're quite wild, actually. Depending on your priorities, this could be a good thing. Maybe, as poet Robert Frost wrote, this makes all the difference. Welcome to Old Florida.
Steinhatchee is just a short distance up the river of the same name. Huge turtles bask on sunlit logs. Spanish moss flows down from sloping live oak branches. Locals tend gardens, relax on front porches and go fishing. Locally caught fish, scallops, blue crabs, and oysters are on the menu. Villagers and visitors raise a little Cain at the annual Fiddler Crab Festival, this year February 15-17. Good Times Marina, River Haven Marina and Sea Hag Marina are ready for transient cruisers.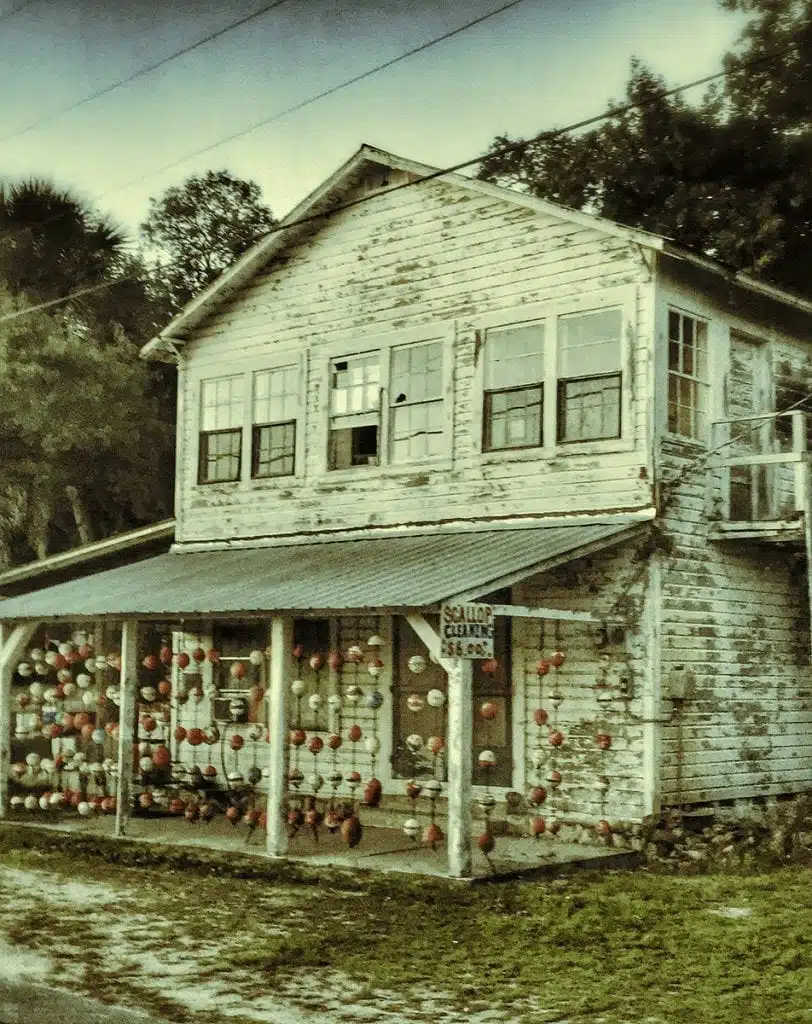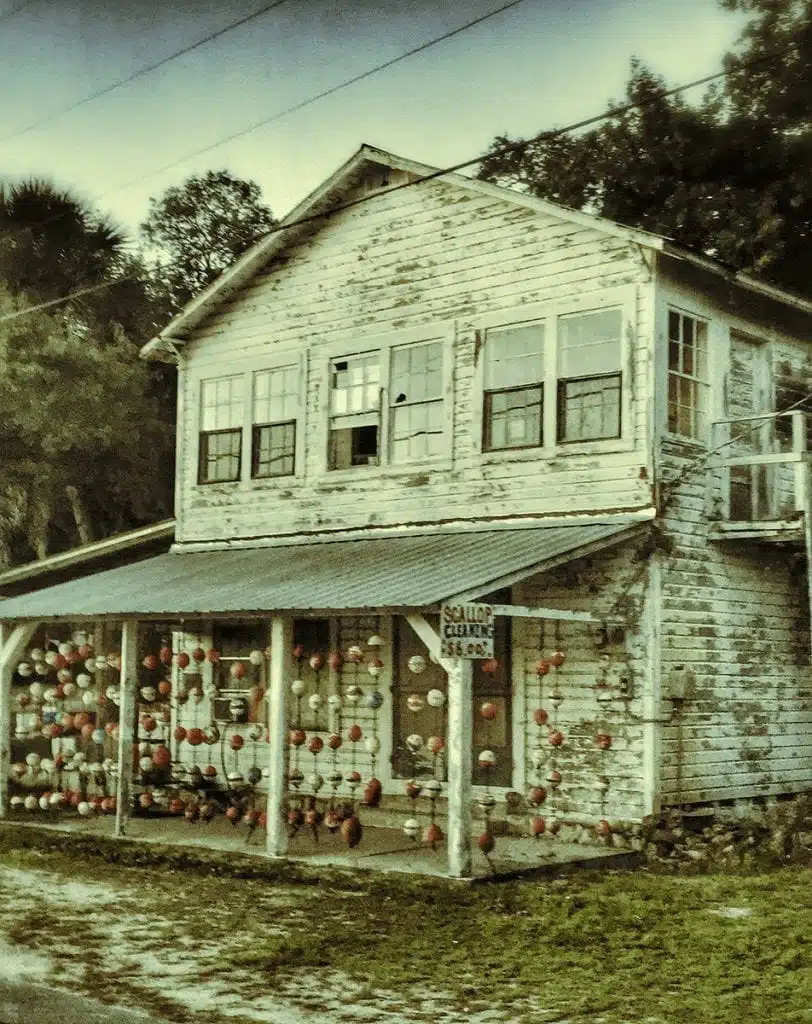 Cedar Key is a quaint island town in the cluster of Cedar Keys, south of Steinhatchee a bit. Tie up, fuel up, chat up locals, browse funky stores, buy an Old Florida painting, bike trails, go birding, kayak the backcountry, sip craft beer and enjoy fresh seafood. Above all, be amazed at the bright stars and galaxies at night. Cedar Key (population 700) hosts 20,000 visitors for the annual Old Florida Celebration of the Arts, this year March 30-31. Cedar Key Marina II  monitors Channel 11 and welcomes cruisers.
Moving south, you'll want to explore the Crystal River, the Homosassa River and the  Chassahowitzka River, spring-fed rivers the manatees love. You'll feel warmer temperatures and notice lots of people on sandy beaches and the welcoming marinas in Tarpon Springs, Dunedin, Clearwater, Madeira Beach, and so on as you continue down the coast where you're now back on the more traveled route.
By Bill Aucoin, Southern Boating February 2019
More Gulf Coast Updates: