Ocean Reef Club
Convenient to the Bahamas and encompassed by the famed waters of the Florida Keys, Ocean Reef Club's 175-slip marina is nothing short of world class. One of finest marinas on the Eastern Seaboard, a full range of marina services, private charters, and watercraft rentals are available to Members and their guests, accommodating performance and sportfishing boats as well as yachts up to 175 feet. As Members moor their boats in the marina or an individual slip – the on-site facility will handle any detailing or repair needed, and also provide accessories, bait, and tackle.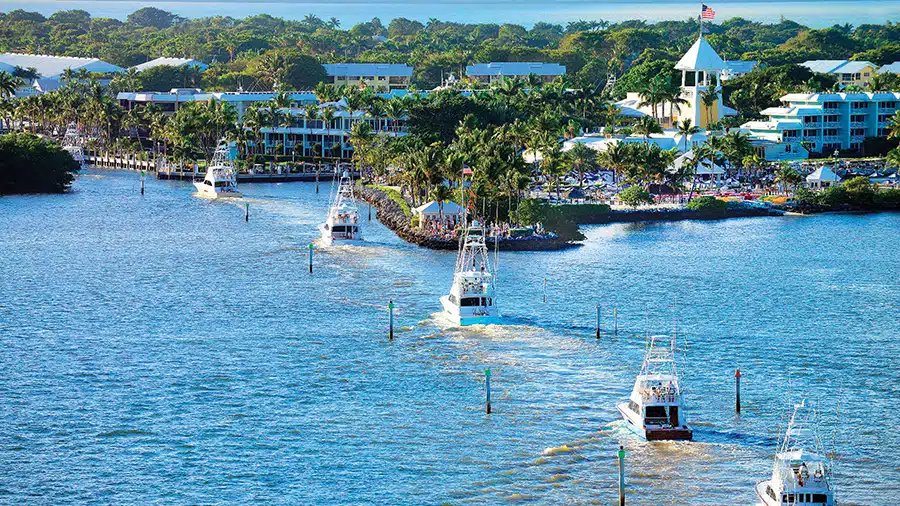 Surrounded by clear, warm waters and the finest fishing in the world, Ocean Reef Club is a place where the possibilities – and the memories – are limitless. The variety of local fish is astounding, and the techniques of their capture are among life's most exhilarating pursuits. Members can fish for billfish one day, snapper the next, and wind up your week stalking bonefish. There is also the reef itself, the only living coral reef in American waters. It towers above the seafloor, sheltering an amazing variety of species. Between 15 and 60 feet down, you'll encounter snapper, porgy, grouper, hogfish, mackerel, jacks, and many others. It's unforgettable entertainment.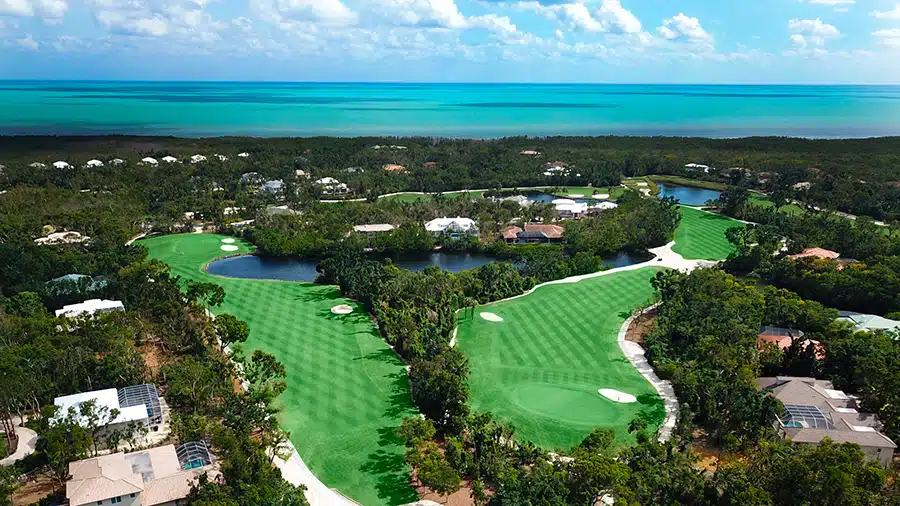 Ocean Reef is a residential club unlike any other. A place where generations of Members and their families have experienced the wonder of living on 2,500 pristine, secure acres. No other club in the world offers the abundance of amenities and privileges, kinship, and tradition.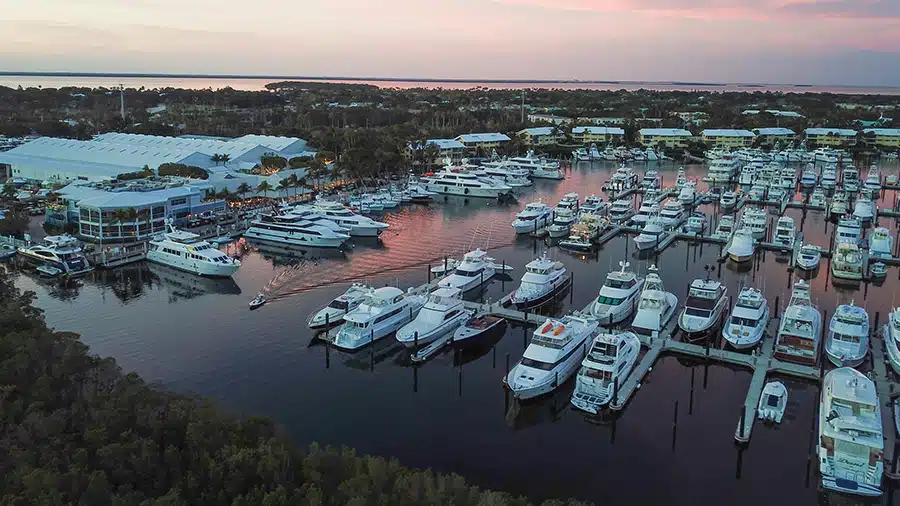 There are only two ways to experience Ocean Reef Club's Unique Way of Life – as a guest of a Member or through the pages of Ocean Reef's Living magazine. Visit OceanReefClubLiving.com or call 305-367-5921 to request your complimentary copy.