Sport cruisers are built for speed, comfort, and sometimes both! Southern Boating has all the sport cruisers for you. Take a jaunt to The Bahamas or just around the bay, these boats won't let you down.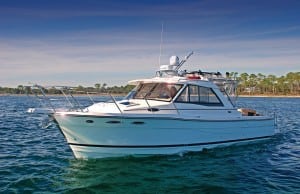 By Doug Thompson Cutwater's new towable 30-footer is designed for tropical adventures. Having the right toy makes the difference between a good boating weekend and a...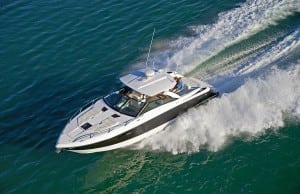 People Pleaser Sometimes the best place on a boat isn't behind the wheel, but stretched out on a sunpad watching the world go by—and letting...