Accessing your digital subscriptions
Are you a currently a digital subscriber but have some questions? You've come to the right place!
There are two ways to view your digital subscription, through the Southern Boating mobile app and through Southern Boating's online web reader.
Download the app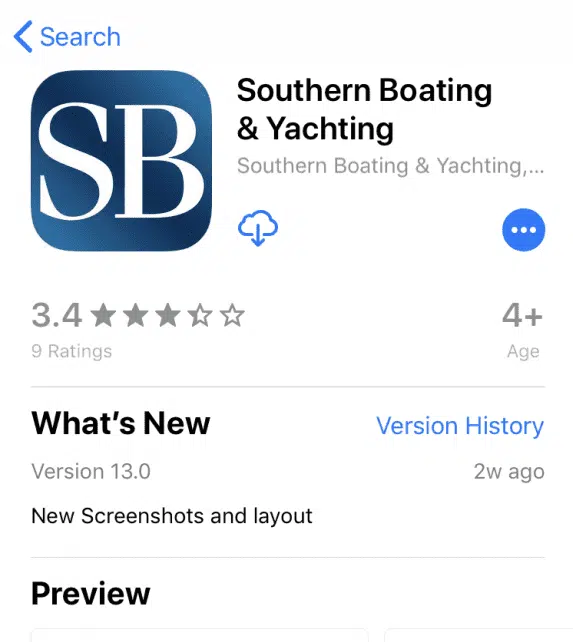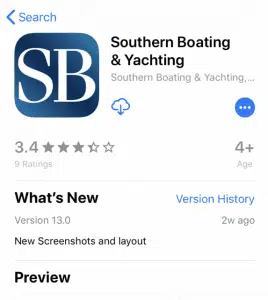 Download the free SB&Y mobile app.
Search for "Southern Boating & Yachting" in the iTunes App Store, GooglePlay Store, or the Amazon Kindle Store. Enter your app store account information when prompted.
Note: the app is free to download, but you must have a digital subscription to view the magazine after the free trial expires. 
Questions? Concerns? Need Help?