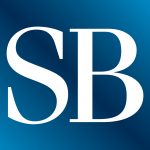 Southern Boating Web Reader Access for Existing Subscribers
Find the issue you wish to view below.
You will be prompted to log into each issue on the righthand side.
If you have a U.S. subscription, log in with your email and zip code.
If you have an international subscription, log in with your account number.
If you experience any difficulties, please contact us.
October 2019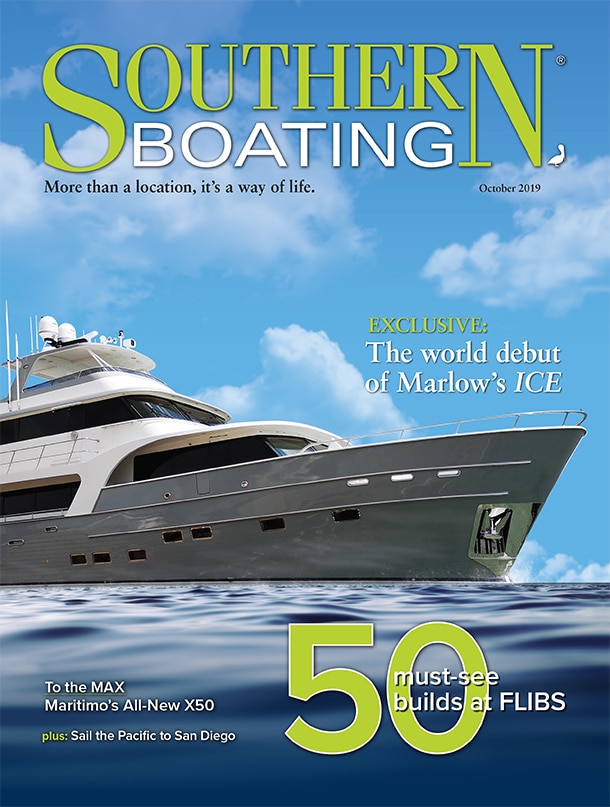 September 2019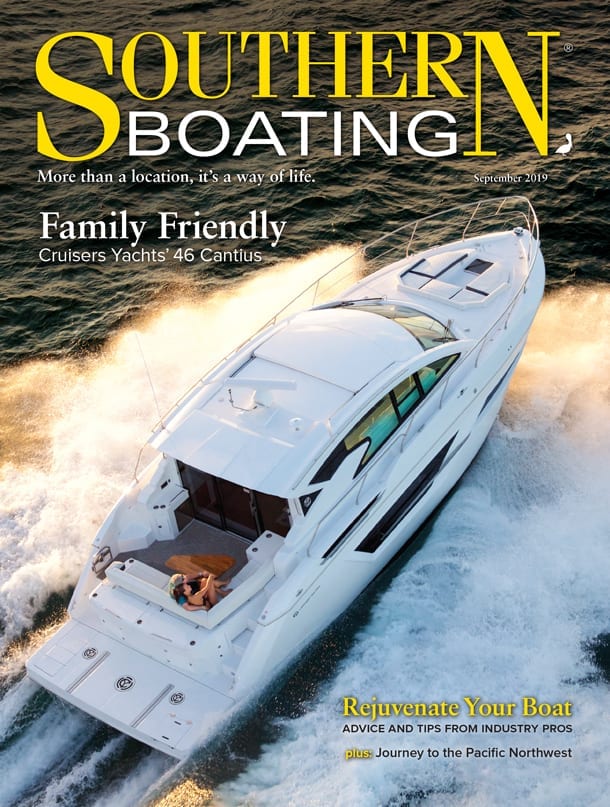 August 2019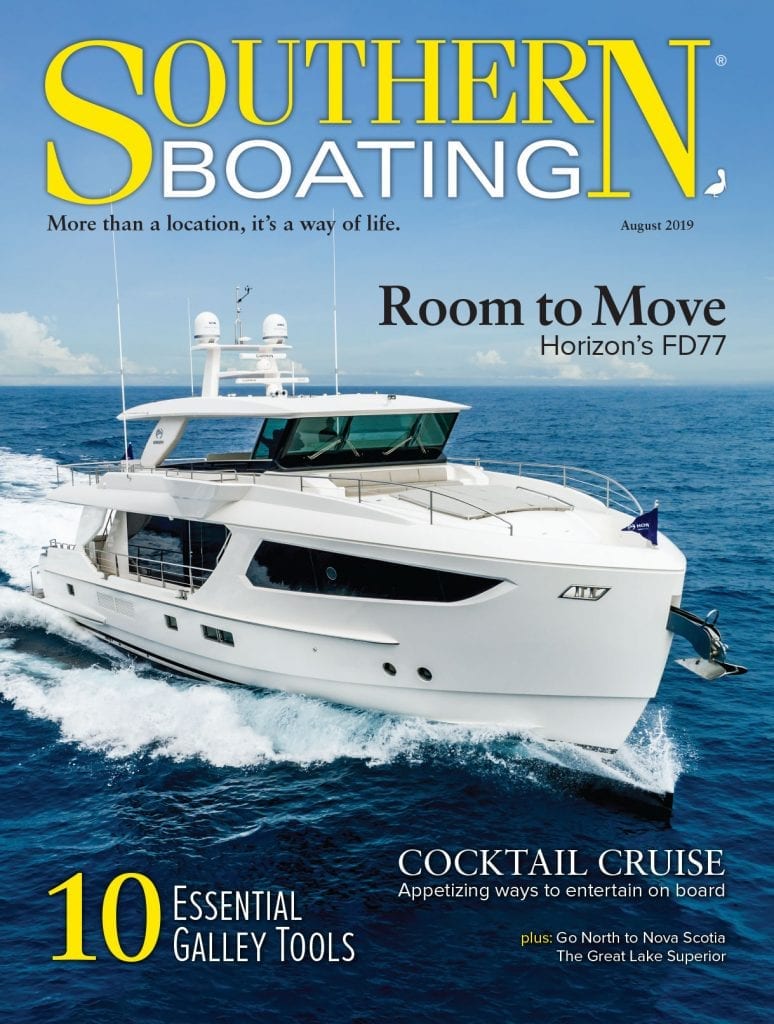 July 2019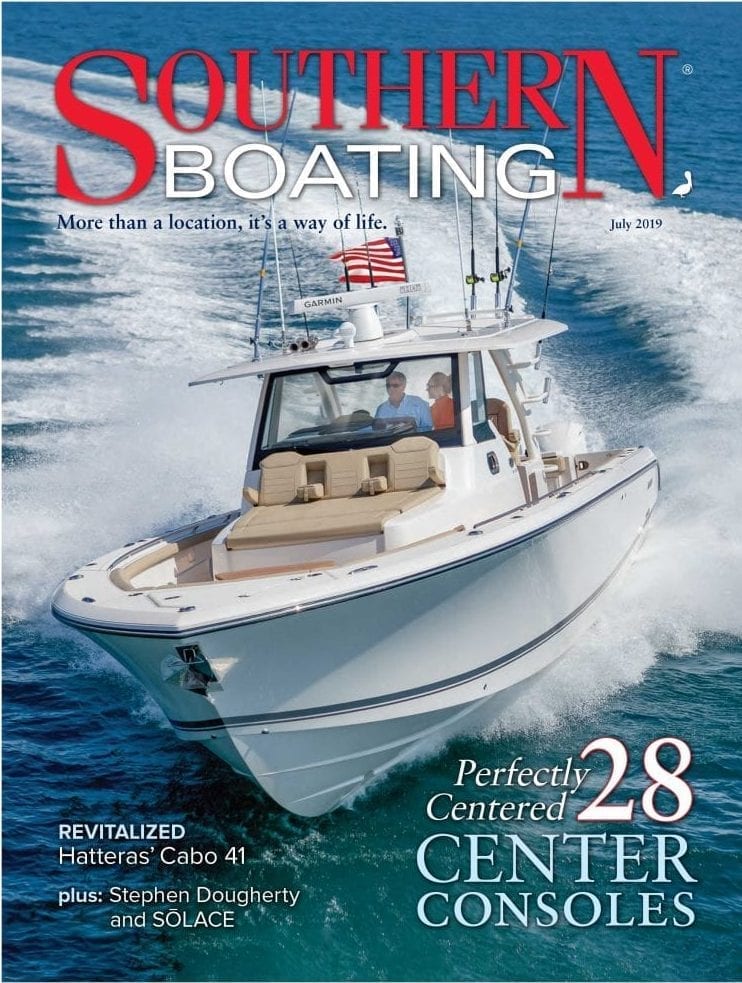 June 2019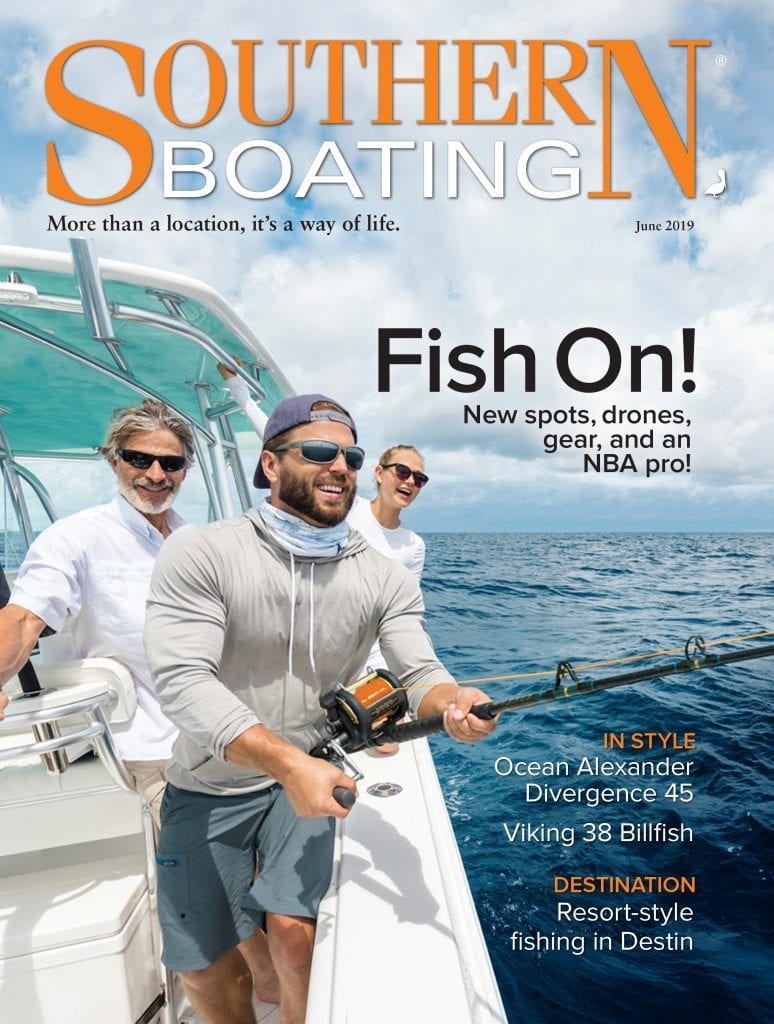 May 2019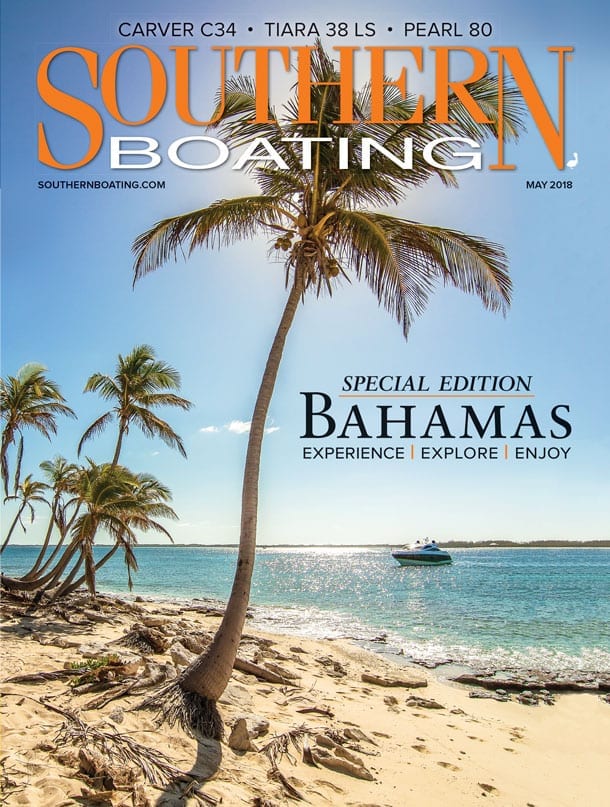 April 2019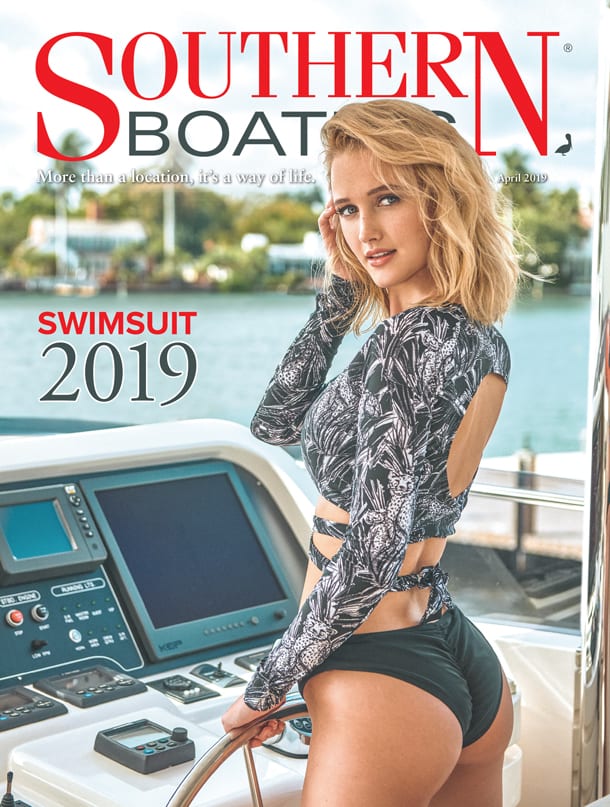 March 2019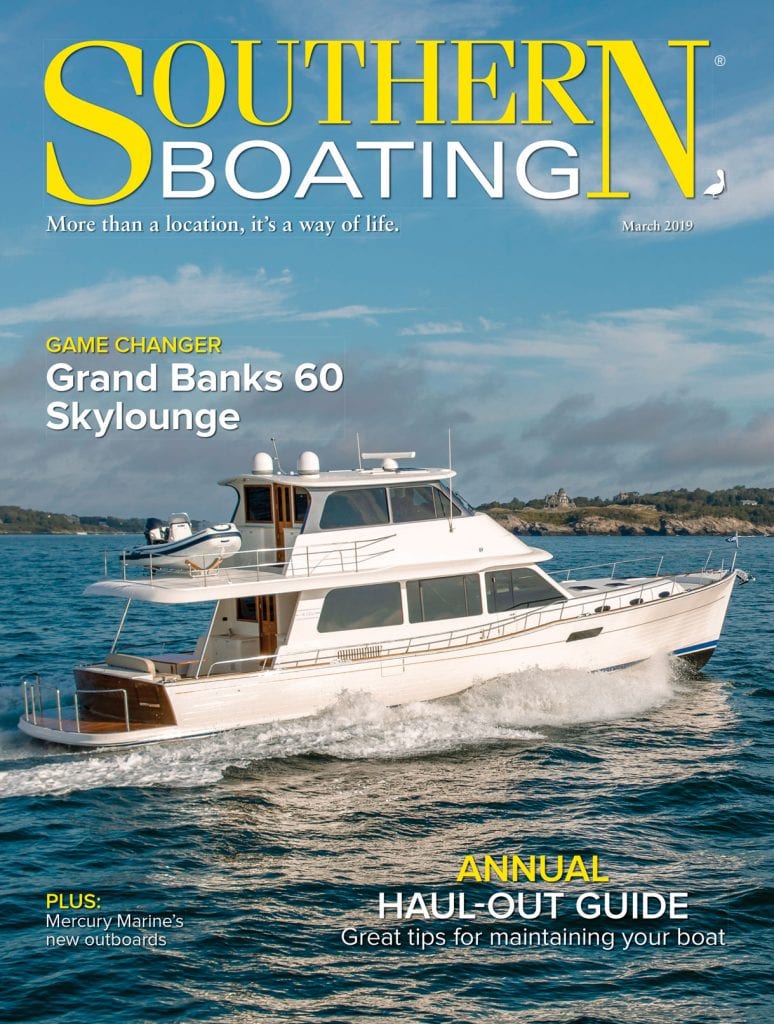 February 2019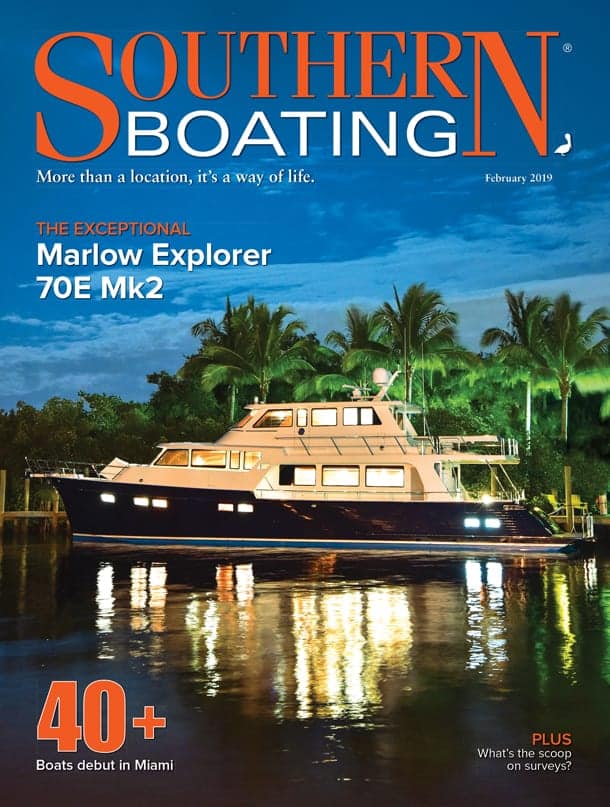 January 2019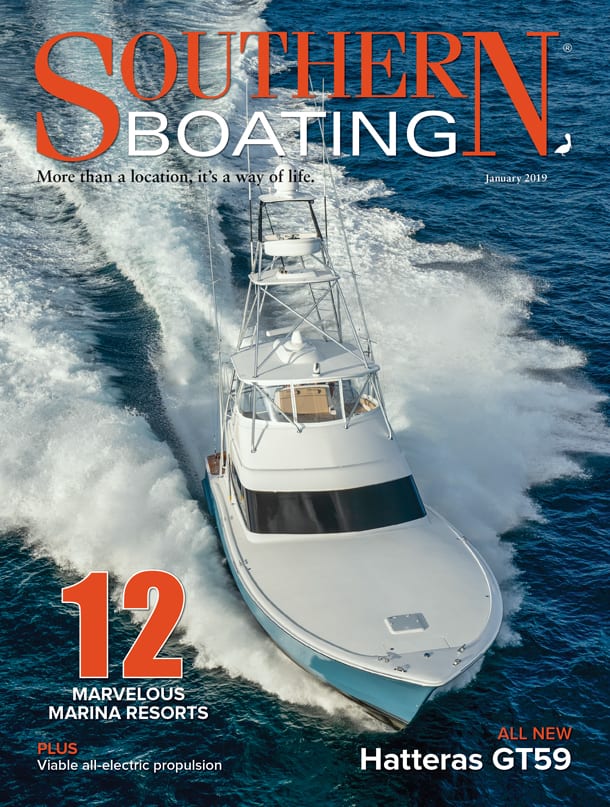 December 2018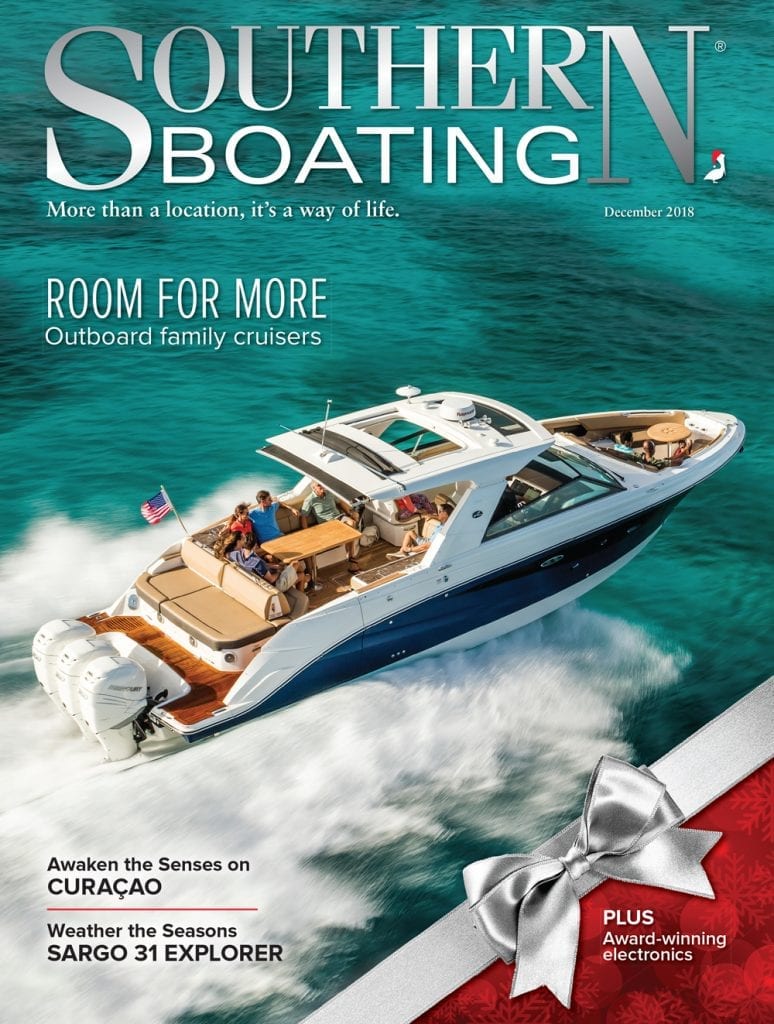 November 2018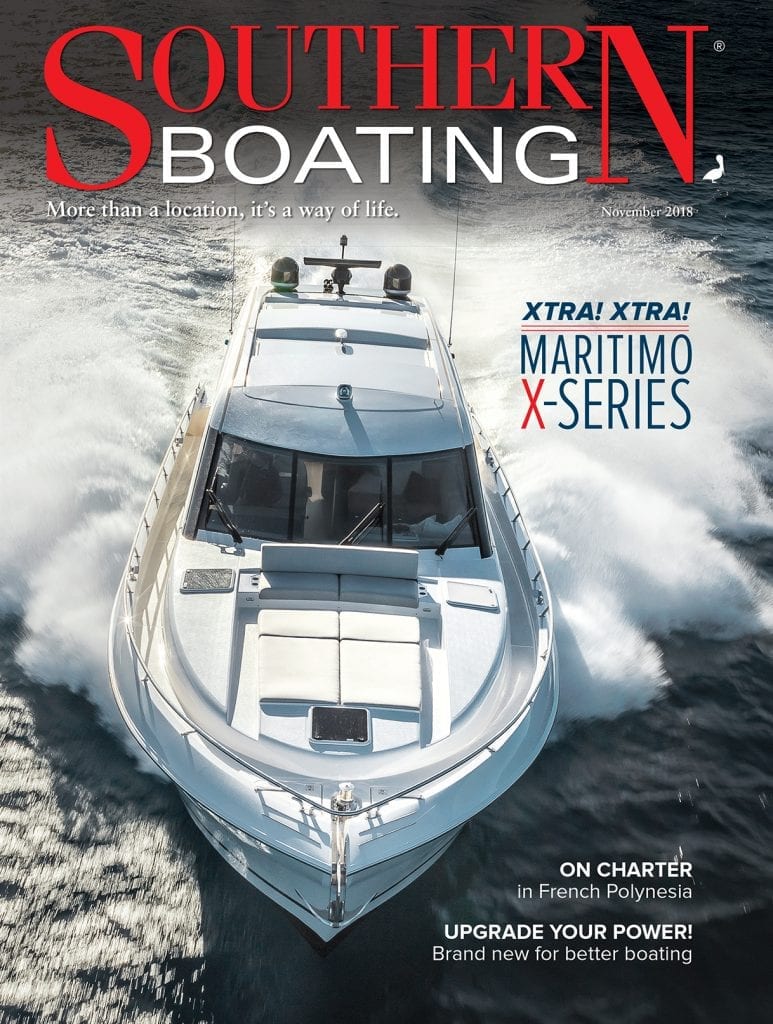 October 2018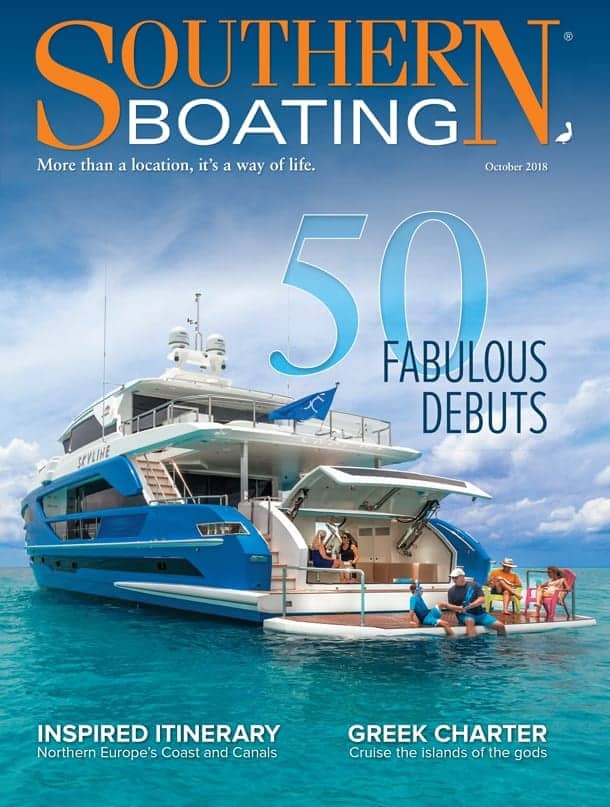 September 2018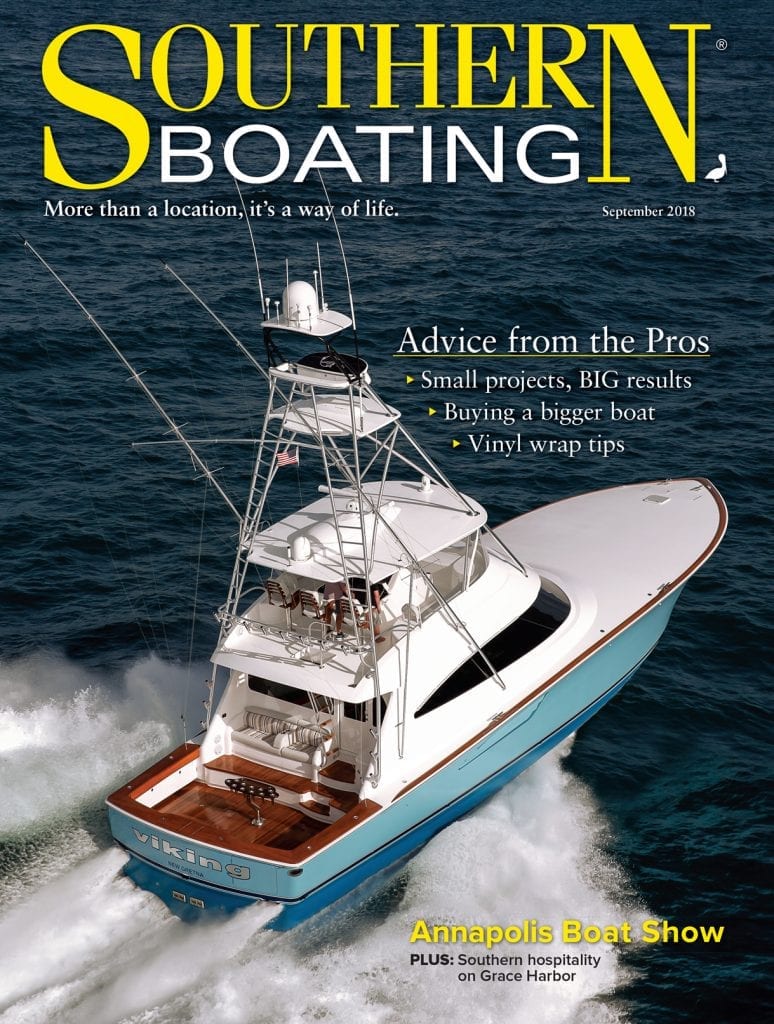 August 2018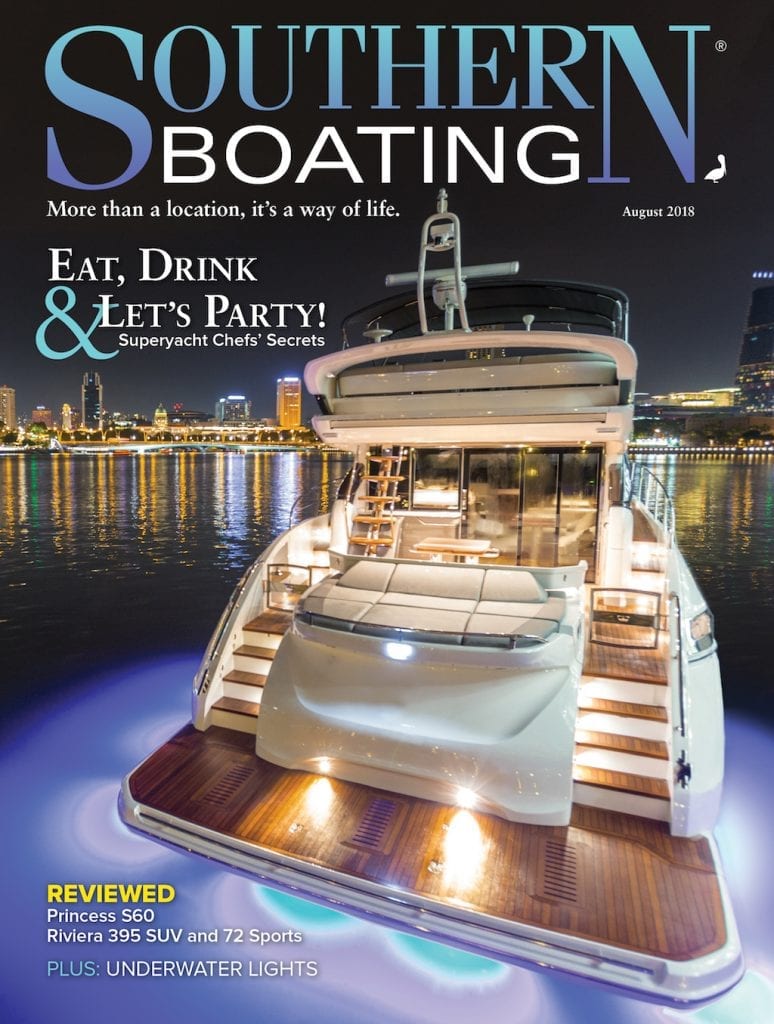 July 2018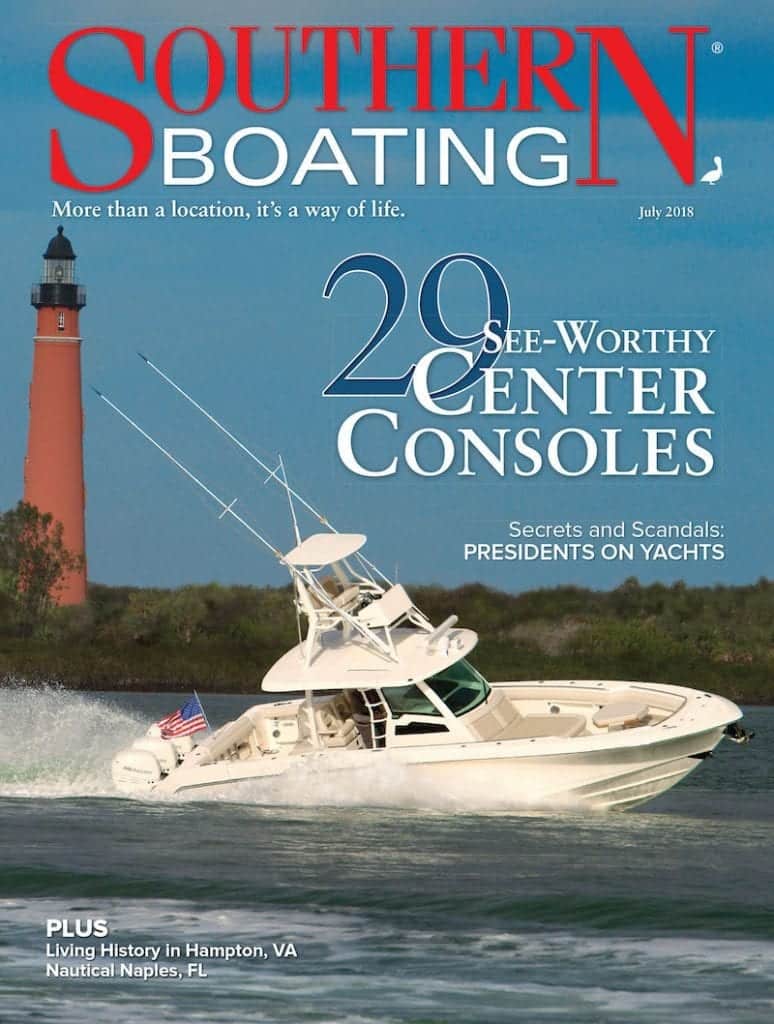 June 2018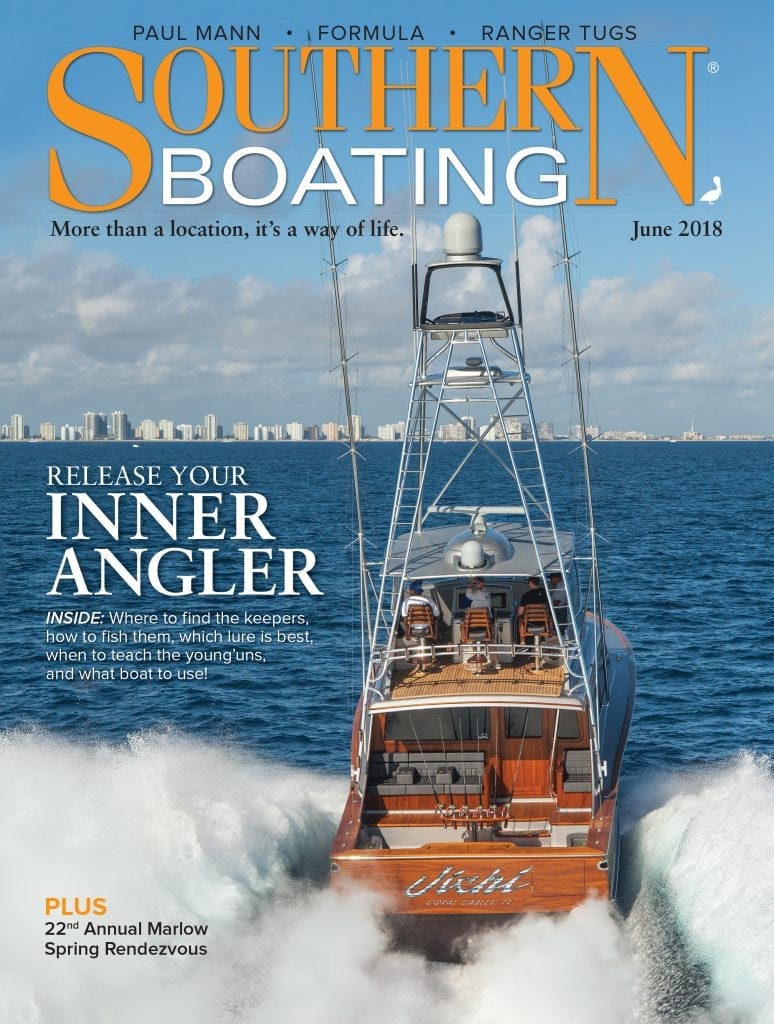 May 2018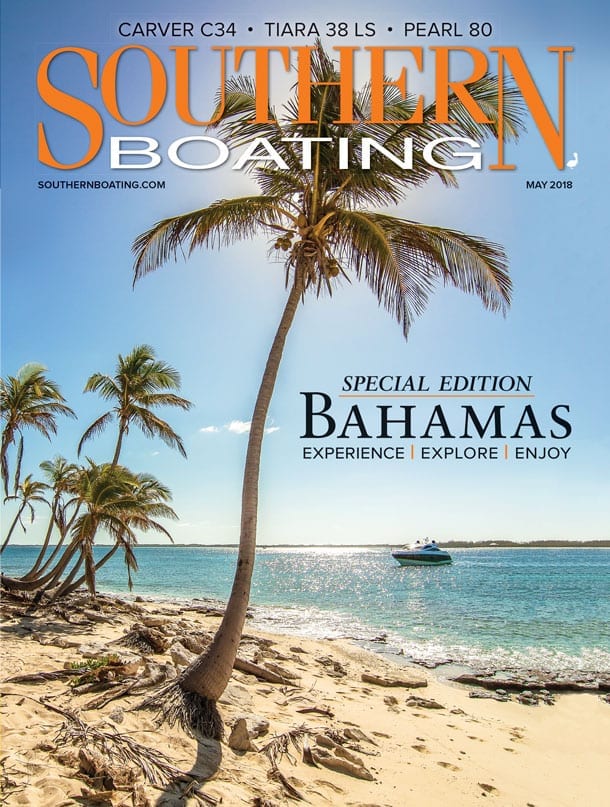 April 2018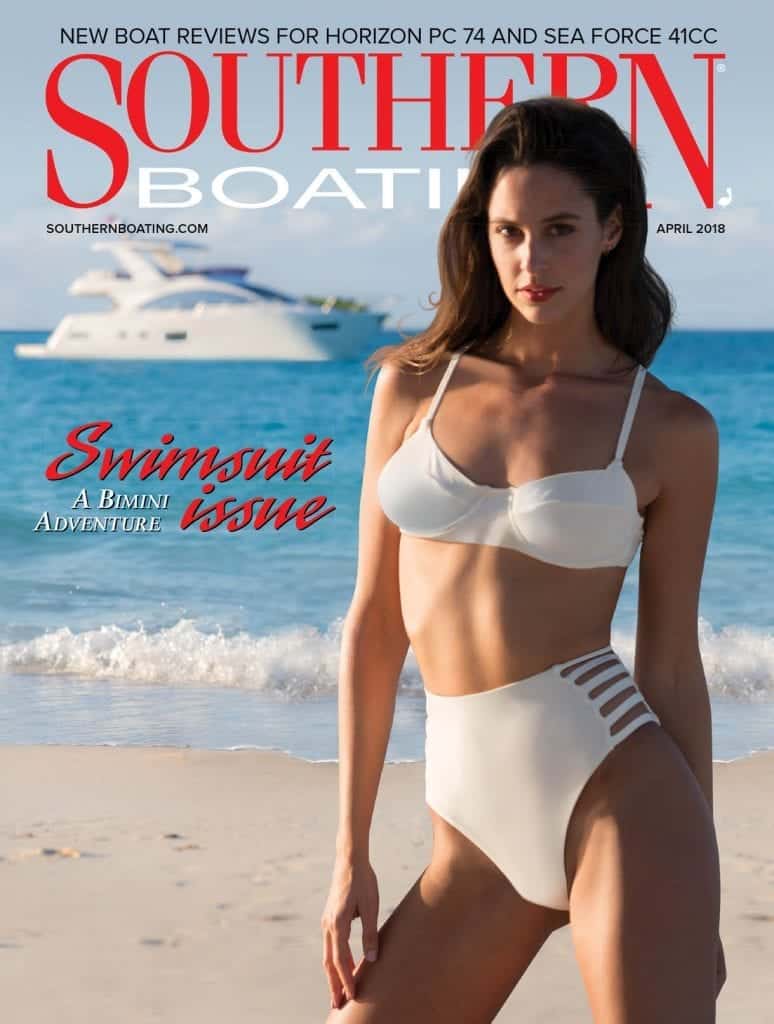 March 2018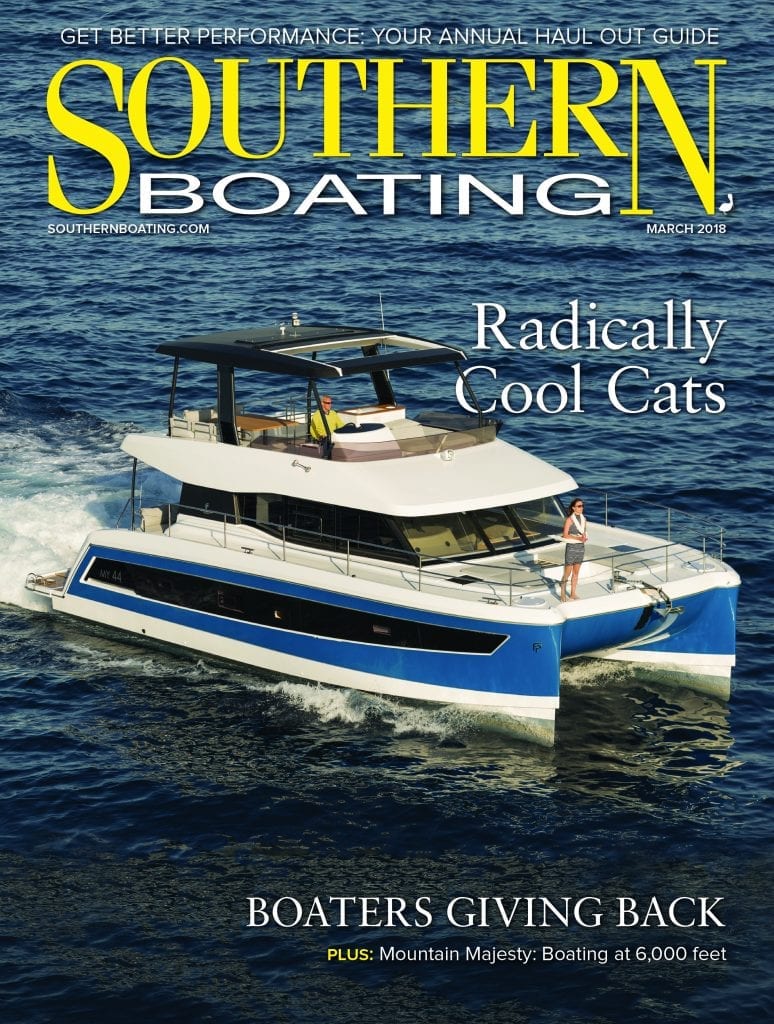 February 2018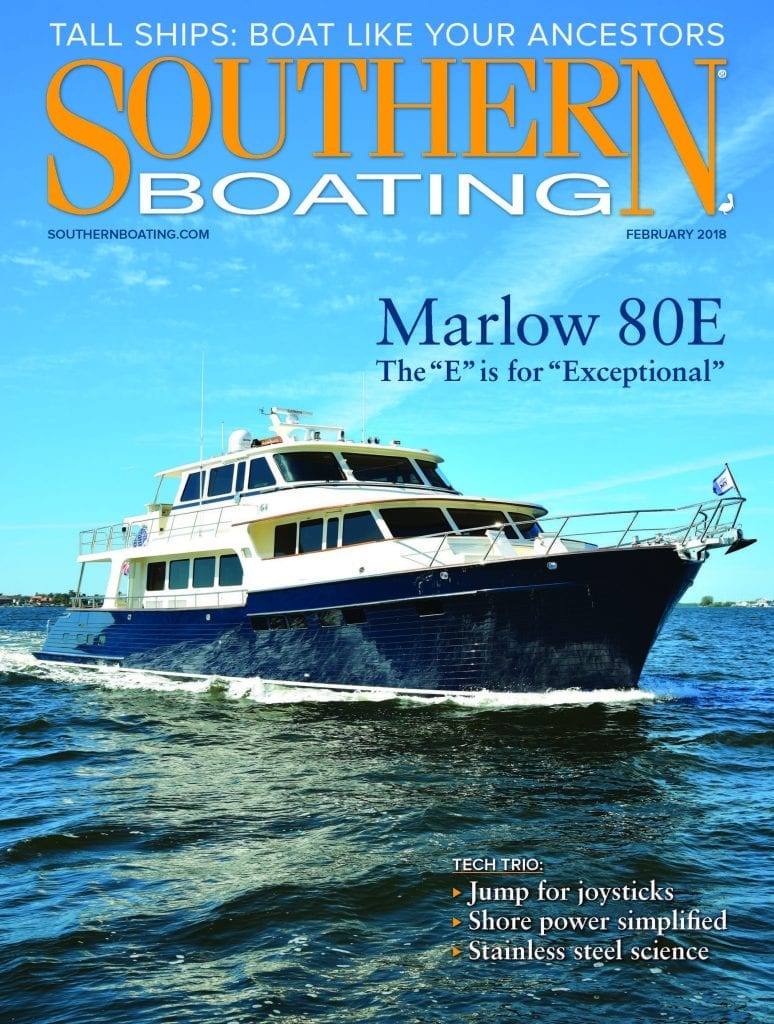 January 2018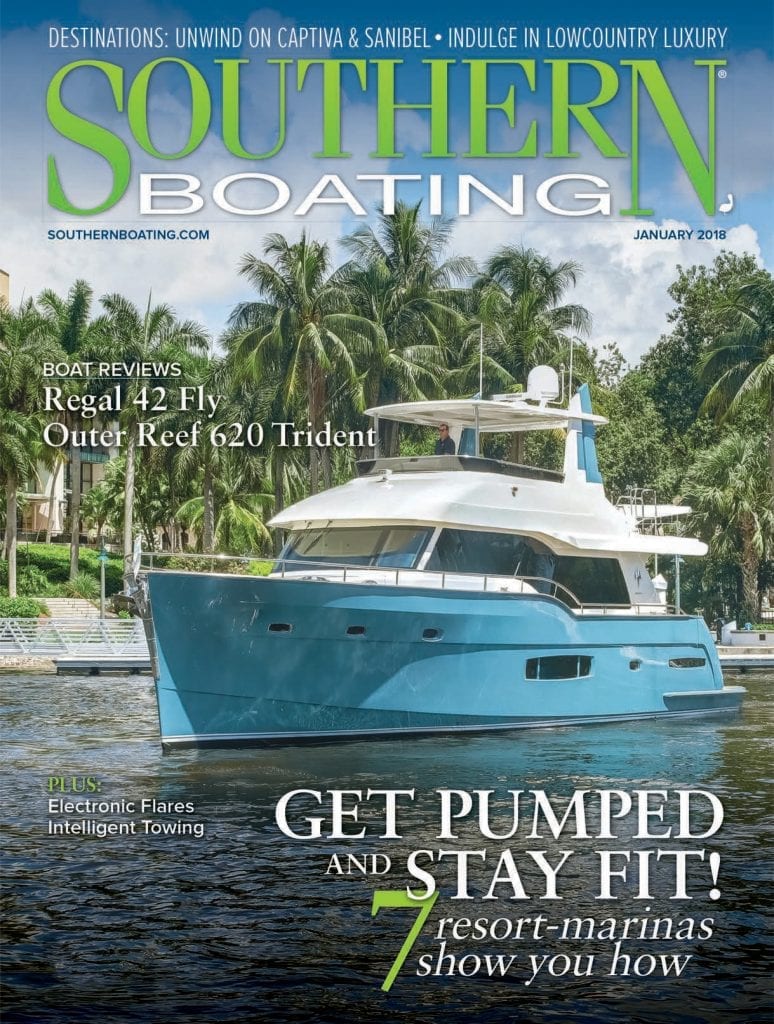 December 2017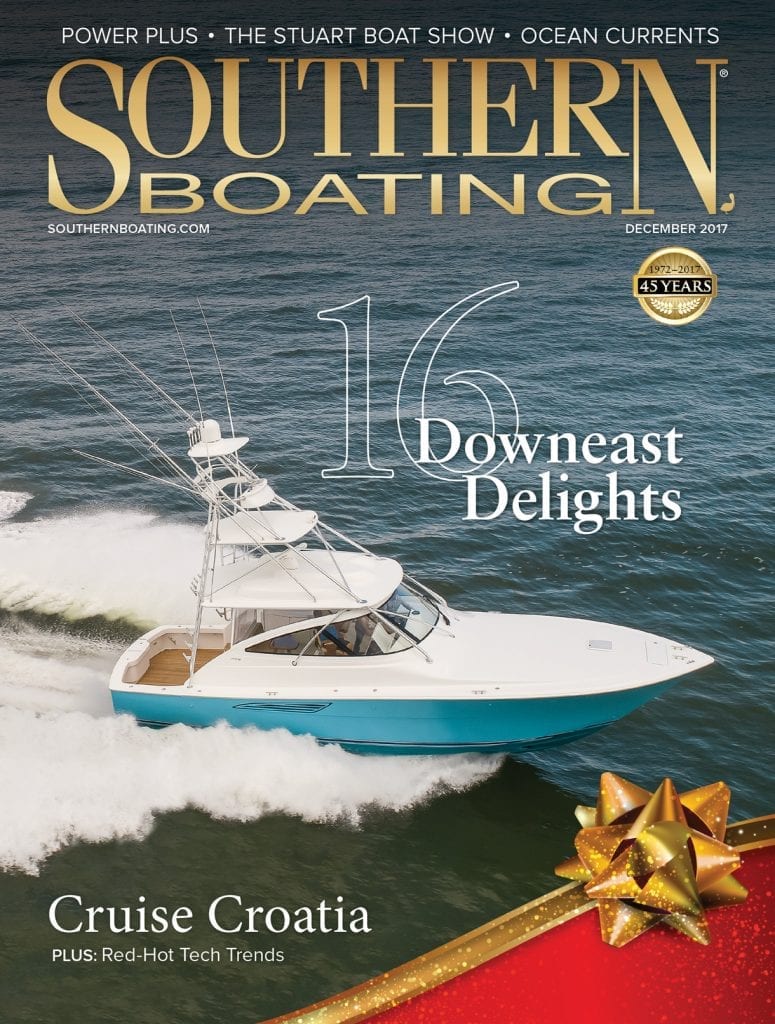 November 2017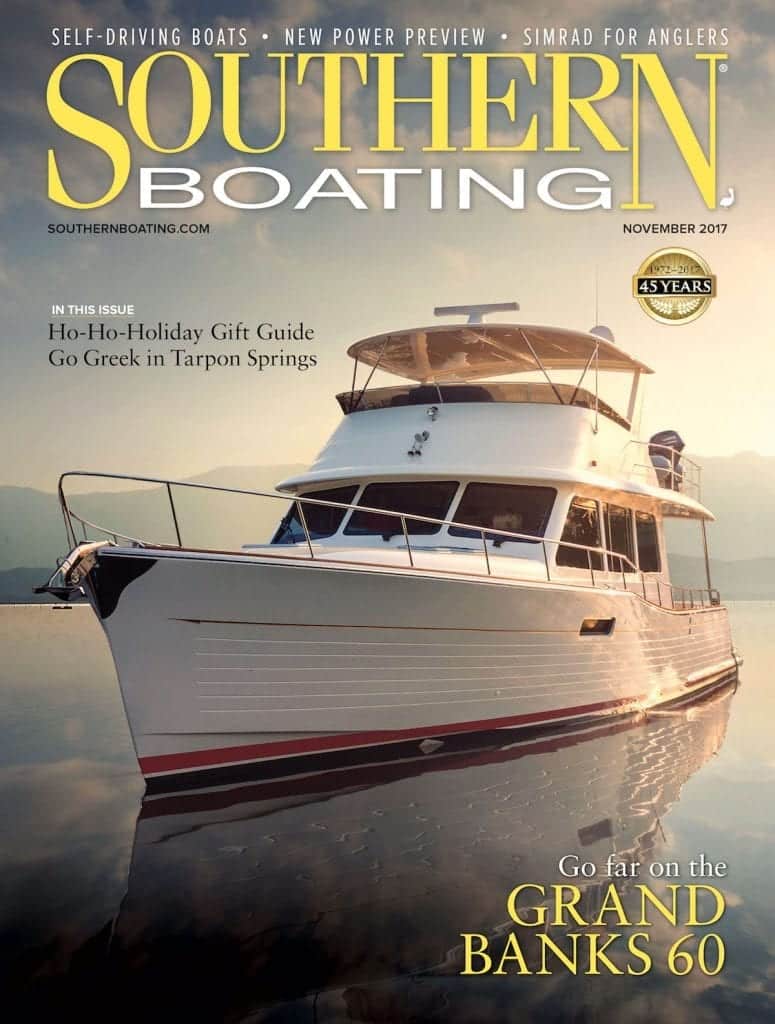 October 2017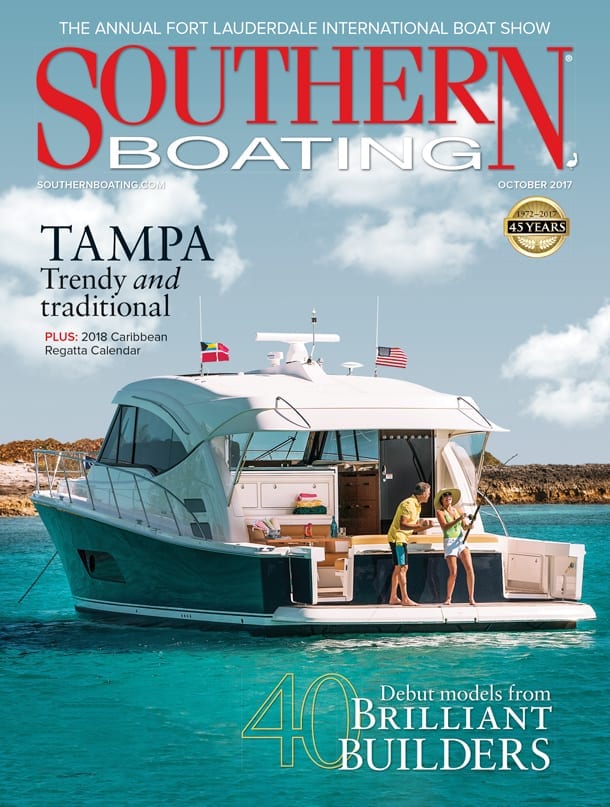 September 2017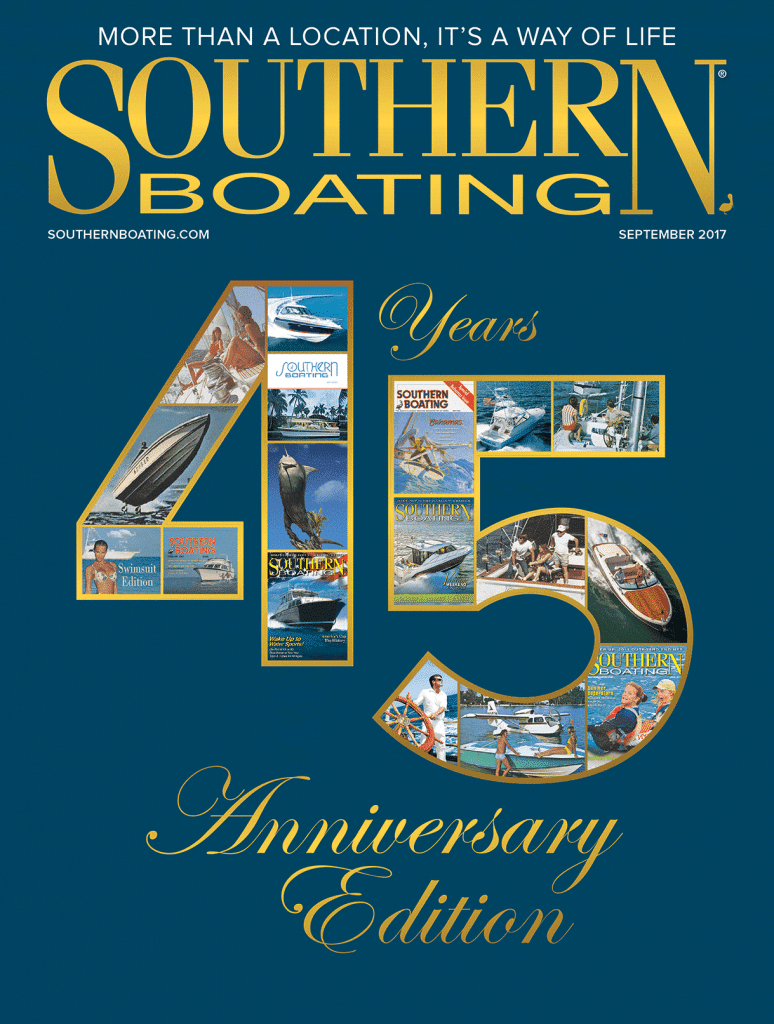 August 2017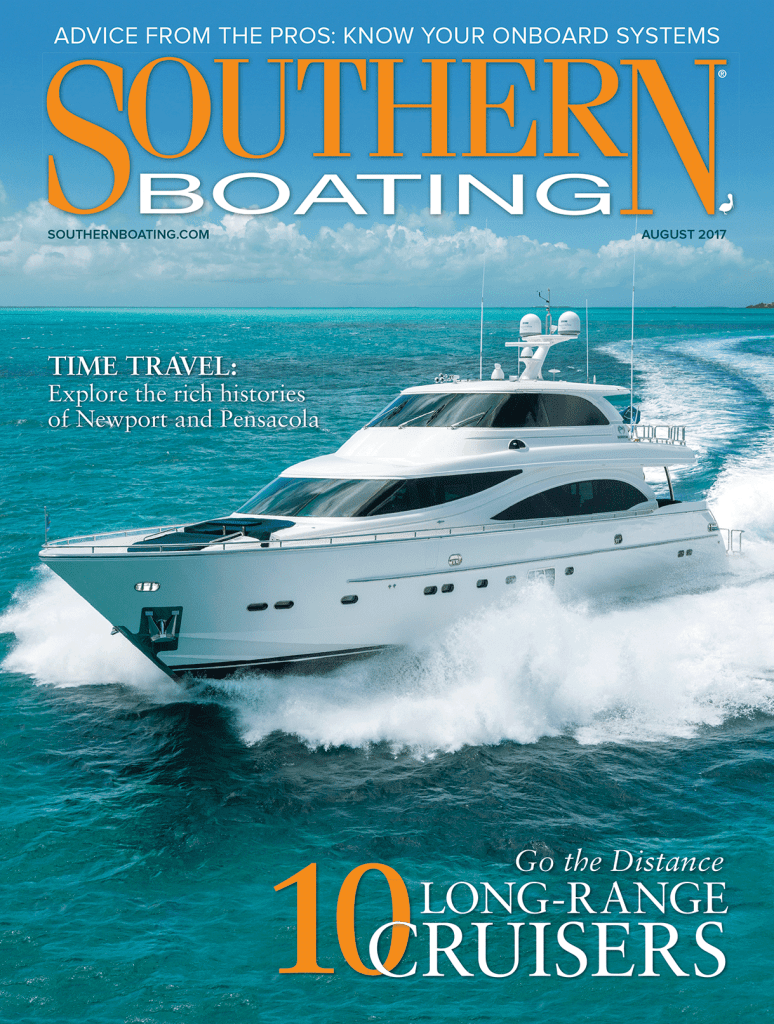 July 2017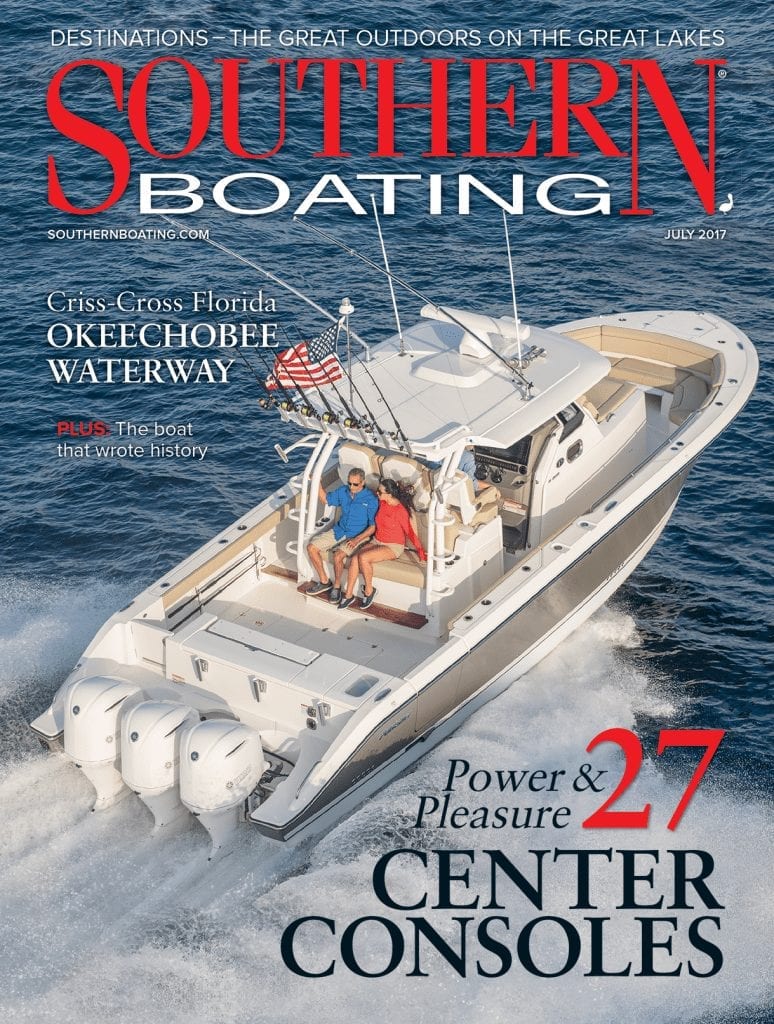 June 2017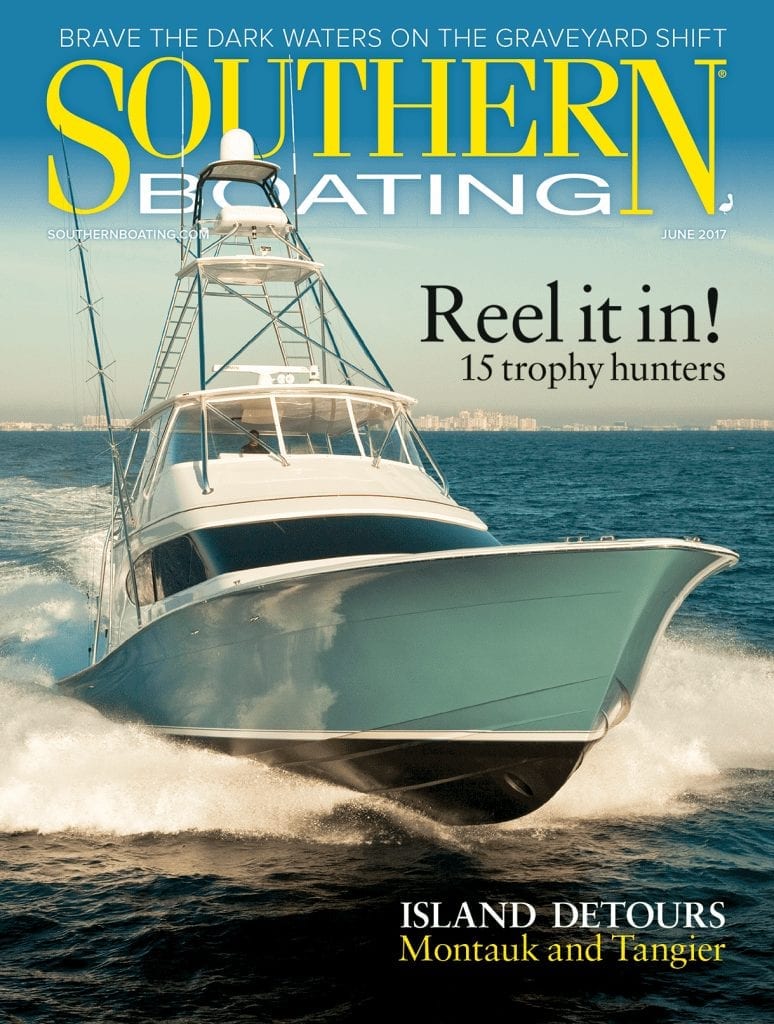 May 2017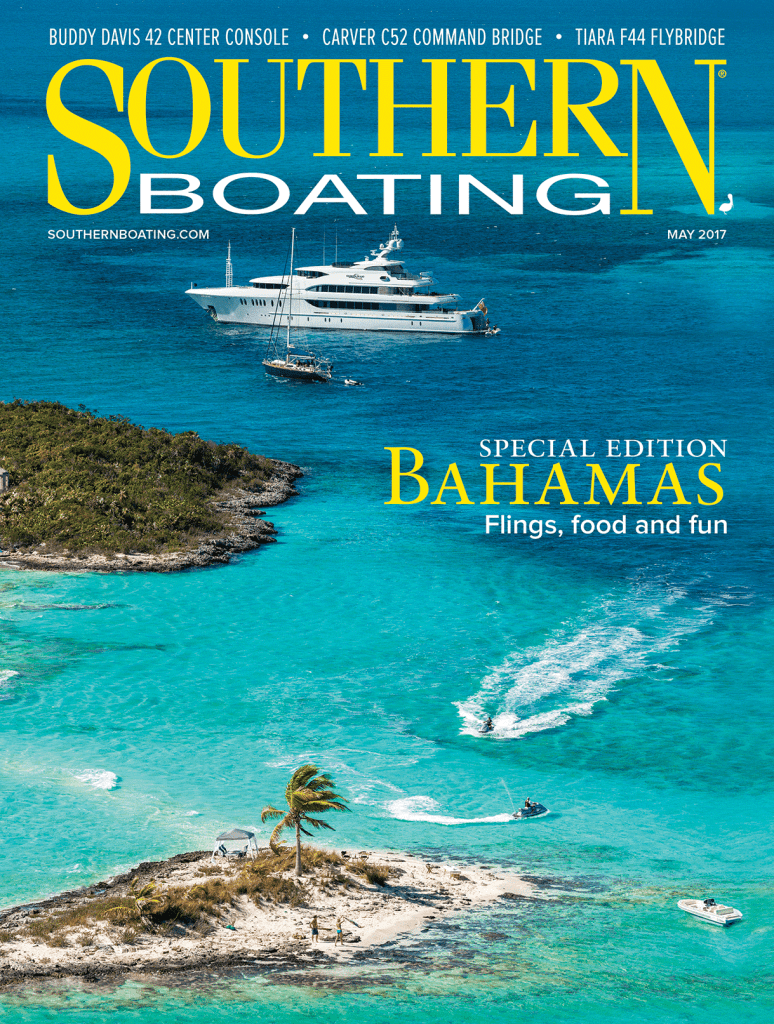 April 2017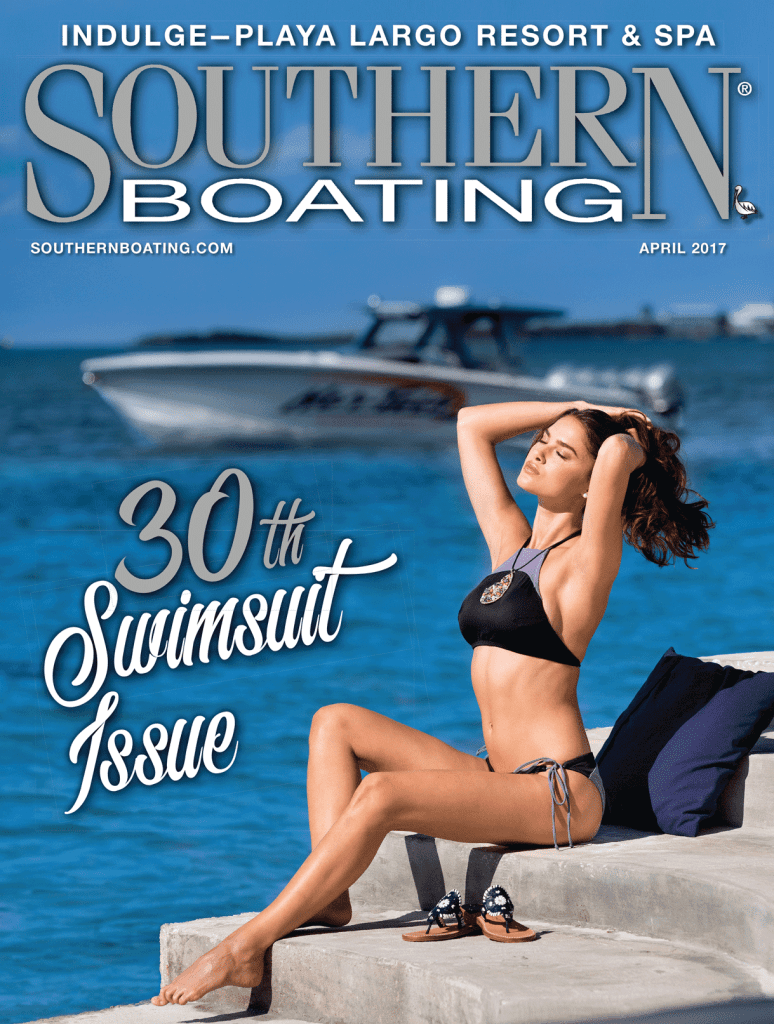 March 2017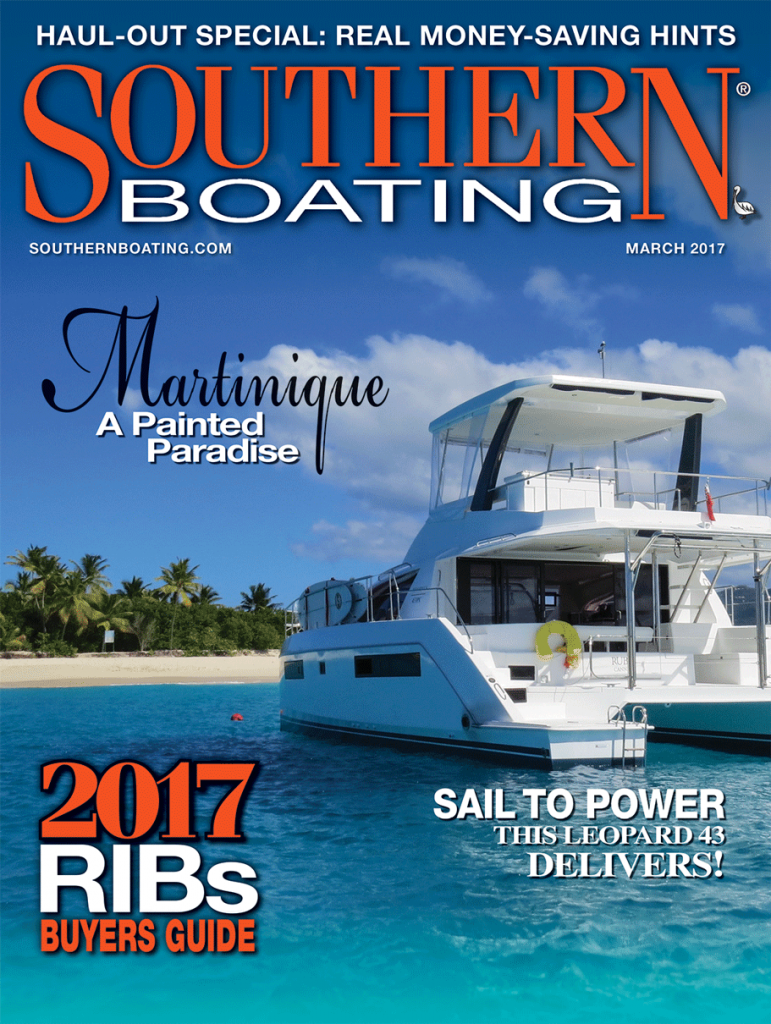 February 2017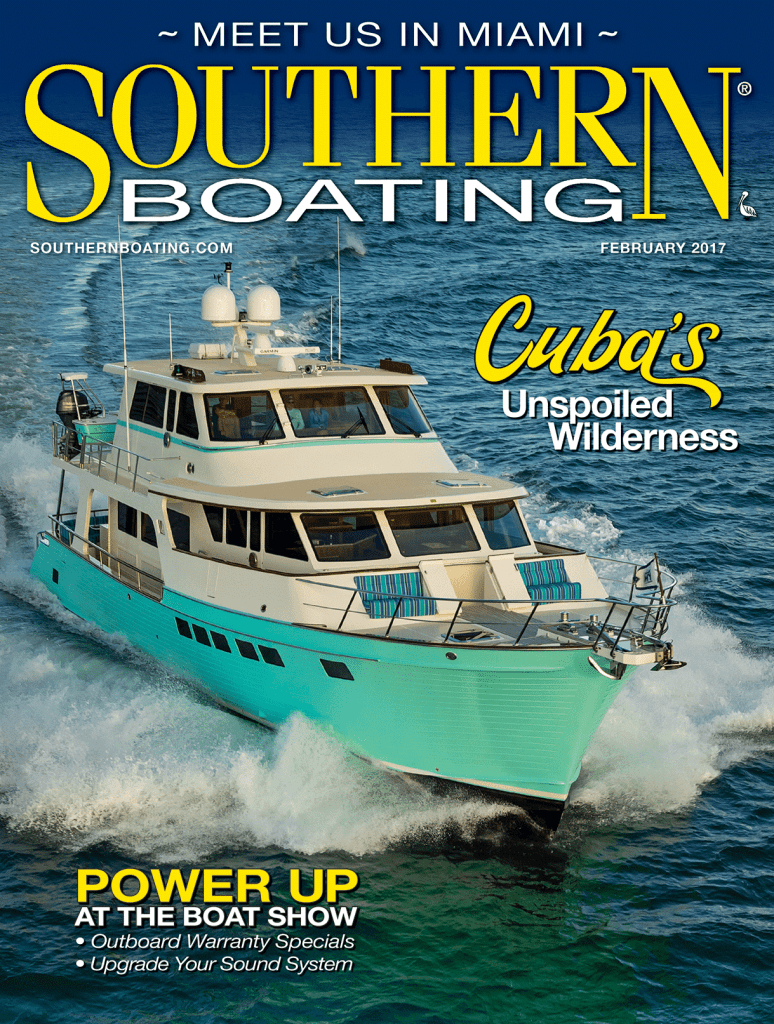 January 2017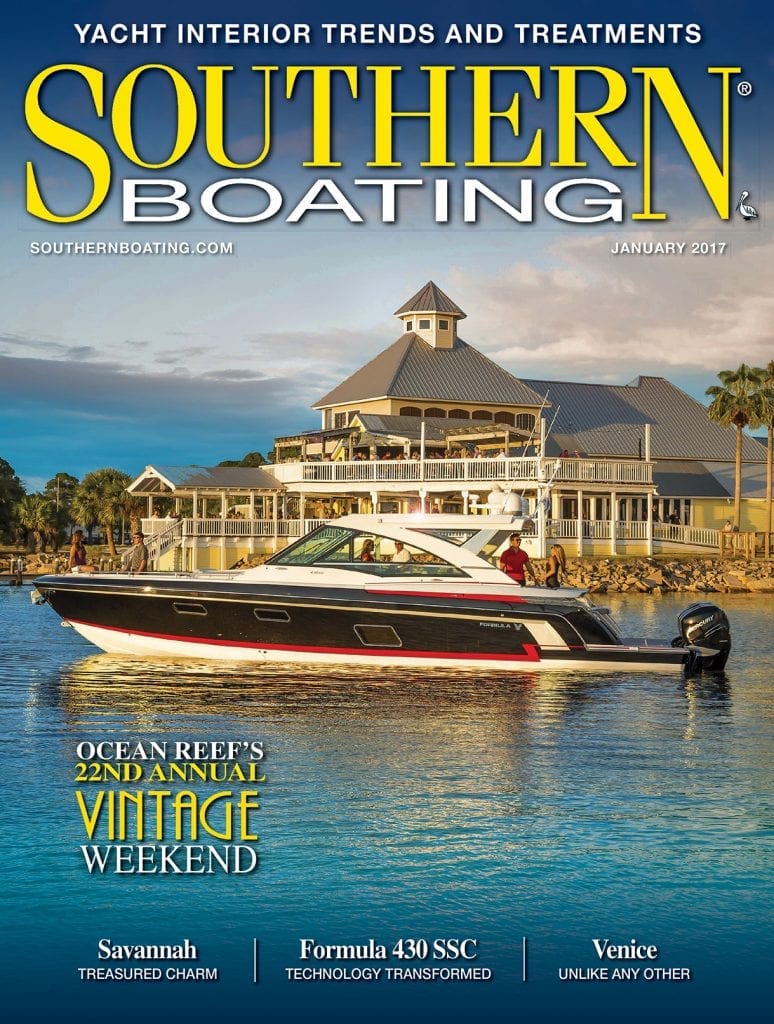 December 2016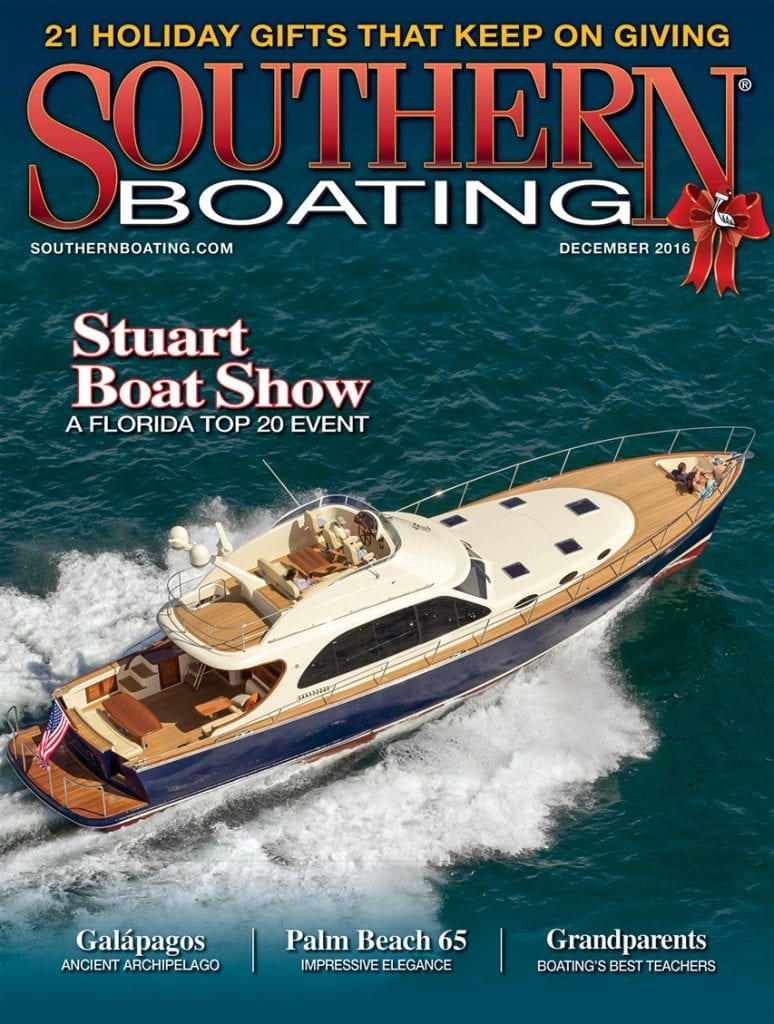 November 2016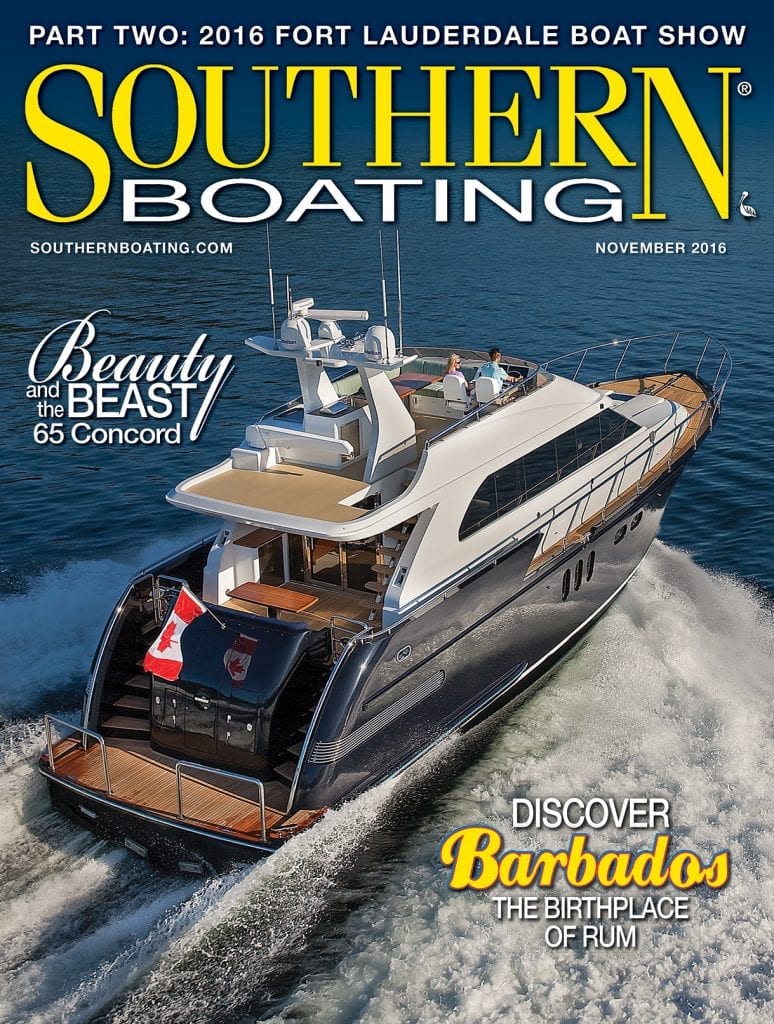 October 2016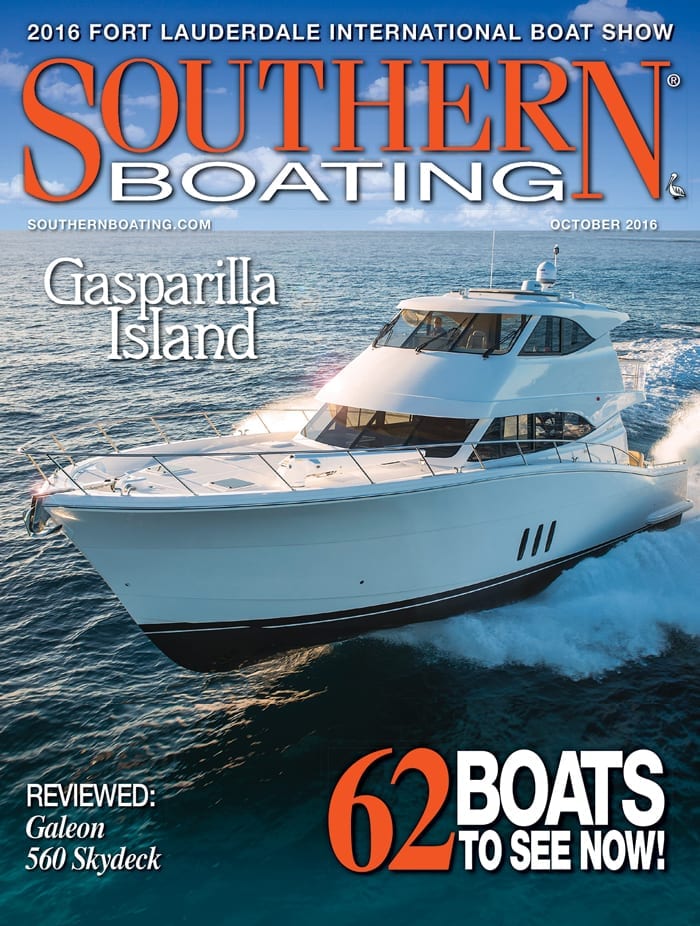 September 2016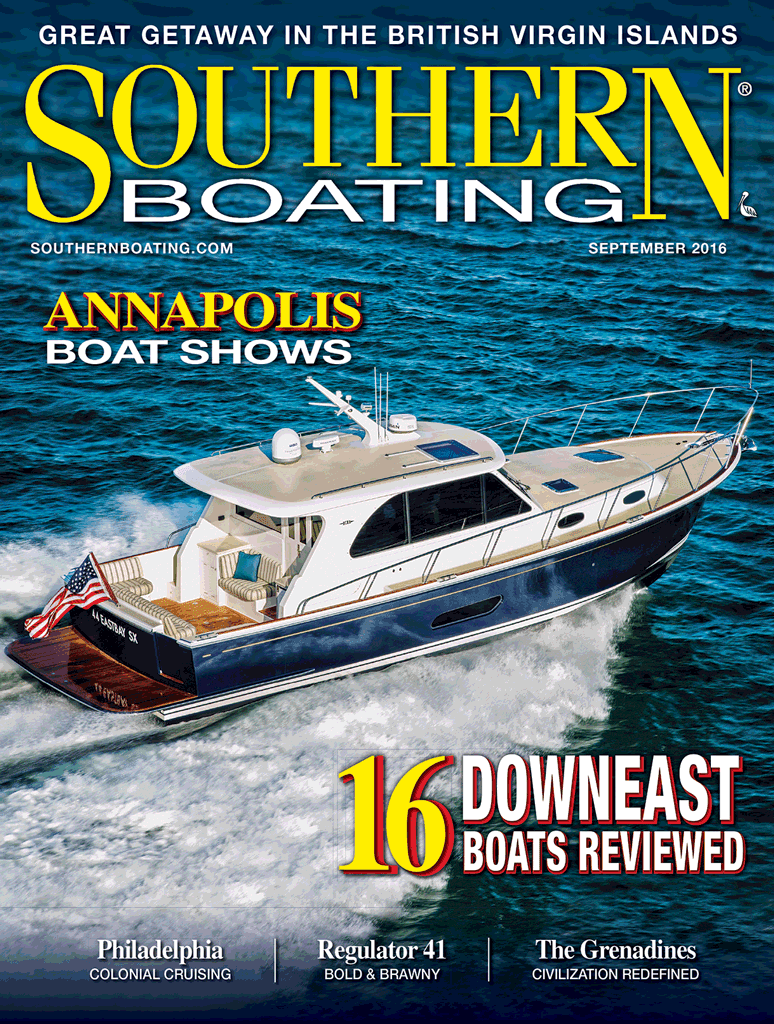 August 2016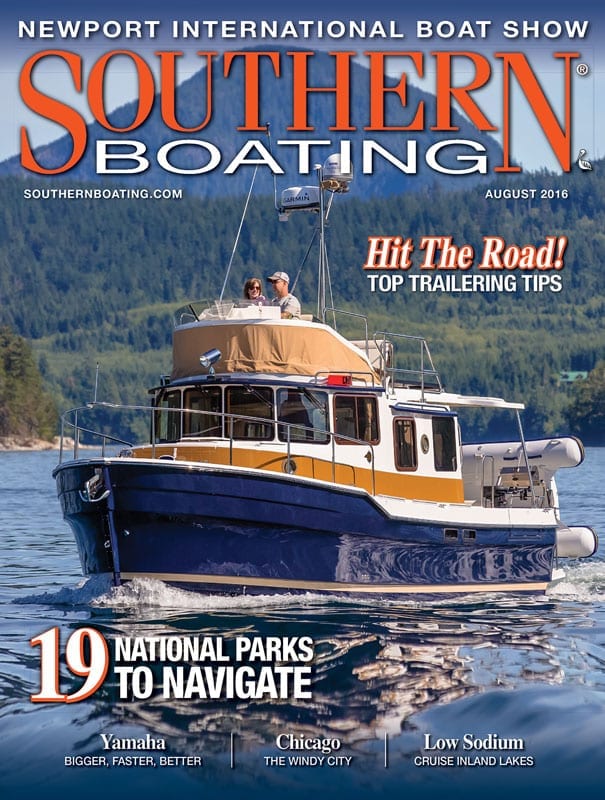 July 2016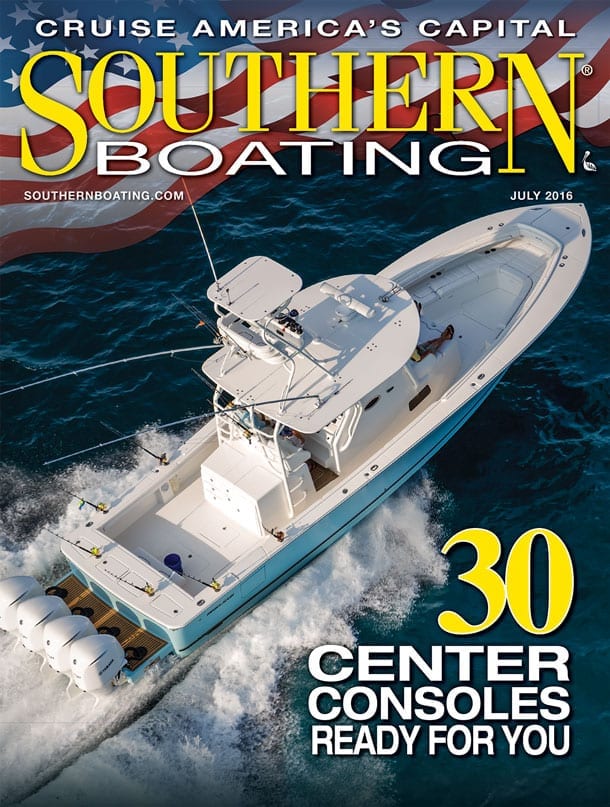 June 2016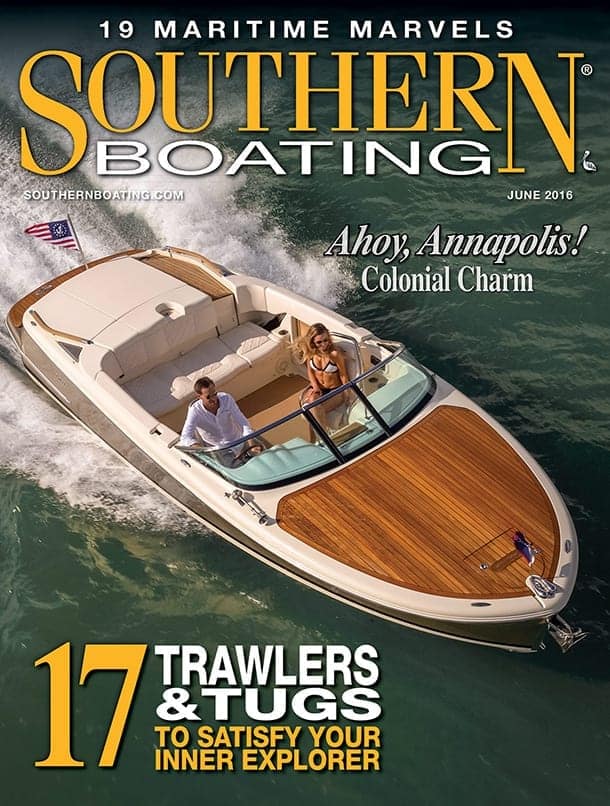 May 2016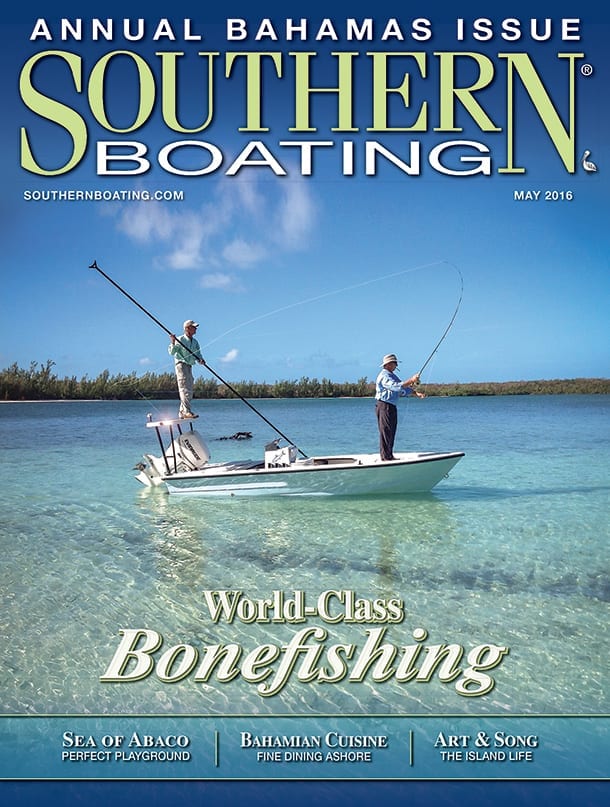 The annual Bahamas issue featuring bonefishing, Elbow Cay, local art & music and 10 restaurants. Boat reviews include the Jupiter 34LX and the Outer reef 820. Simple Rum Swizzle recipe.
April 2016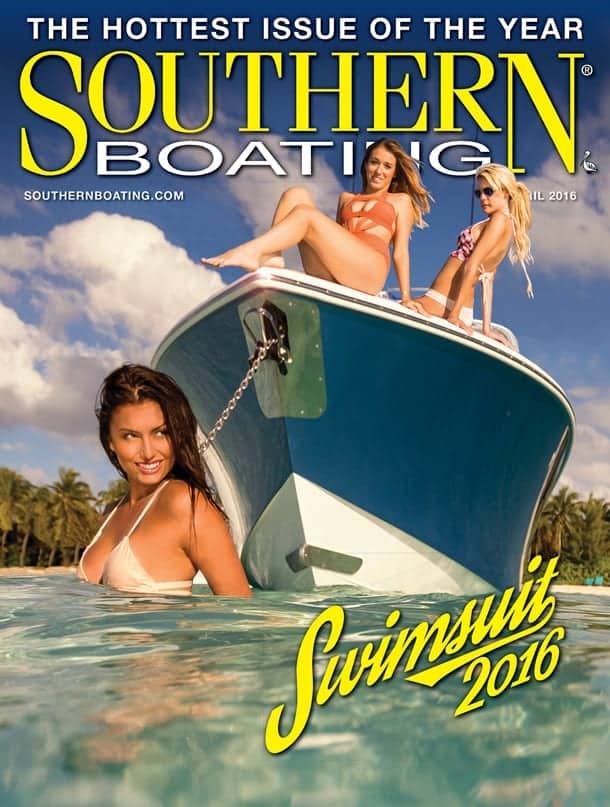 The April 2016 issue is our annual Swimsuit Issue and a top seller. This year was shot in the Abacos, Bahamas. Also, featured boat reviews include the Absolute 40 STL and the Hatteras 70MY.
March 2016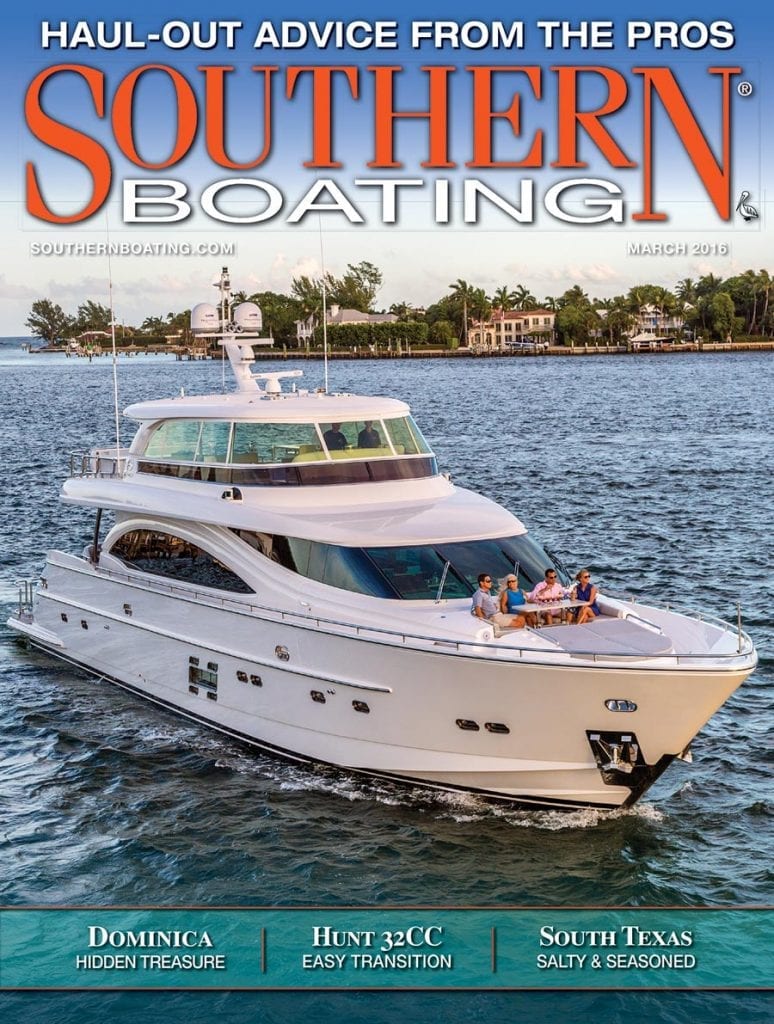 This issue is the annual Haul-out Guide! March 2016  features the latest resources, tips and tools for your next haul-out. Also features South Padre Island and Port Isabel, TX. Boat review is Hunt 32CC.
February 2016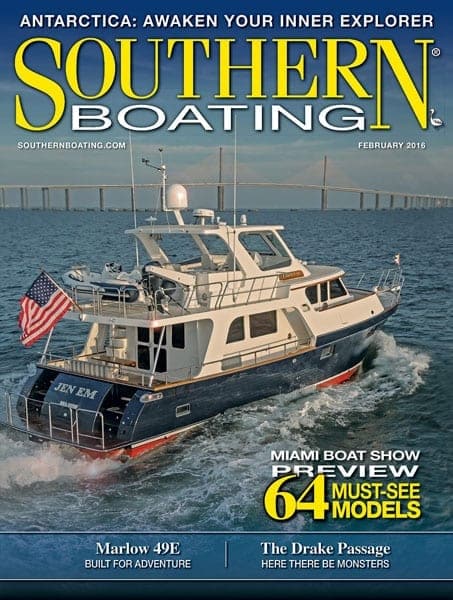 The February 2016 issue features the Miami International Boat Show preview. Also featuring cruising destinations Antarctica and The Drake Passage. Boat review of the new launch of the Marlow 49E.
January 2016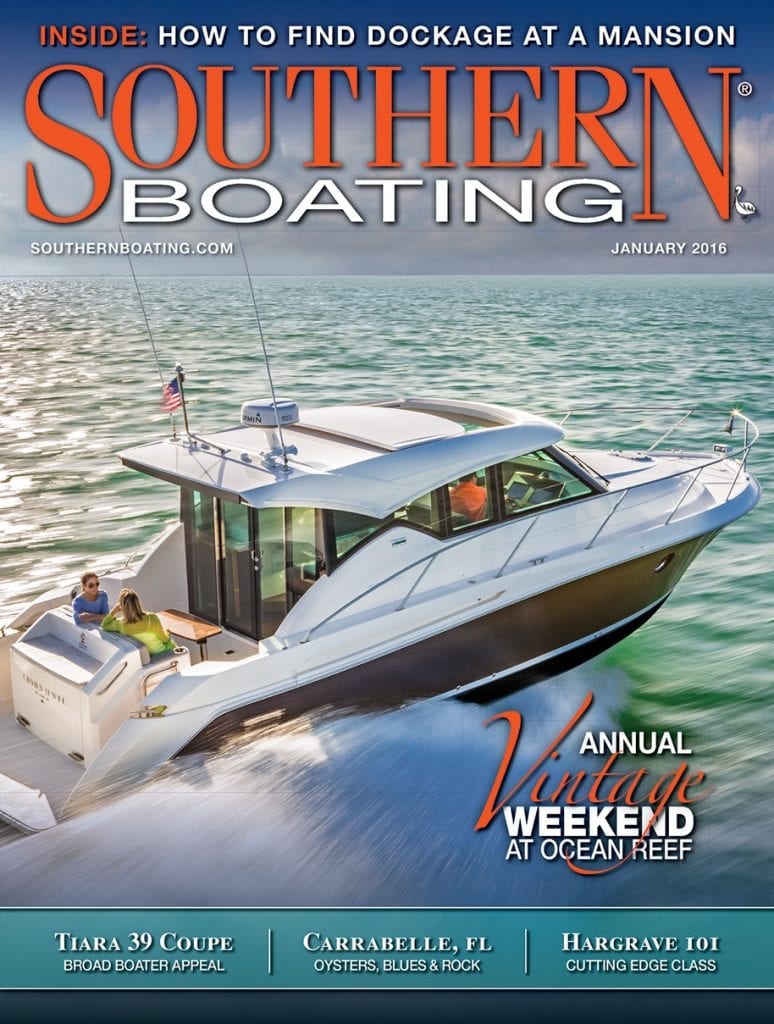 The January 2016 issue is packed with everything you need to know about waterfront dockage, the annual Vintage Weekend, reviews of the Tiara 39 Coupe and Hargrave 101, and more.