Interested in boat hulls? Southern Boating has a "hull" lot of information. Our articles dedicated to boat hulls are informative, well-researched and accessible, and cover topics such as maintenance, design, and dealing with common problems like blistering.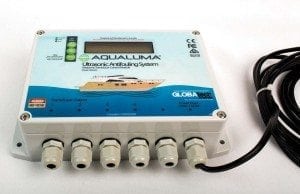 An improved tool in the war on biofouling may change your ideas about bottom protection. Biological fouling, or biofouling, has been a thorn in the side...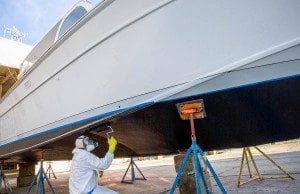 It's simple: The purpose of bottom paint is to prevent barnacle growth and other evidences of fouling on the boat's bottom. However, the paint...