Boat owners know electronics are key for a successful boating experience. Electronics vary from GPS to security cameras to AV equipment and everything in between. There are numerous electronics essential to addressing safety, security and stability. Southern Boating monitors advances in electronics and helps you stay current on the state of marine electronics. We offer a library of articles with information on the latest in high tech audio components, satellite phones, fish Locators, LED lighting, and more.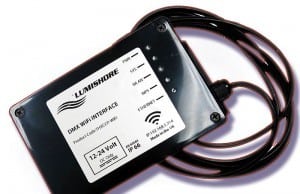 Lumishore's brand new underwater EOS STV 2201 Color Change System allows users to customize underwater colors, create light patterns, adjust the speed, and add...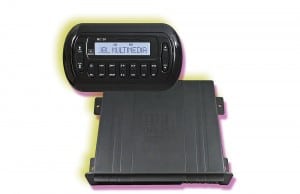 Prospec Electronics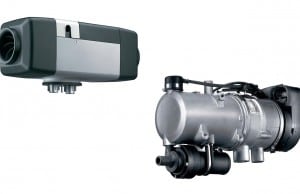 The new line of Webasto Marine Coolant Heaters and Air Heaters will extend your boating season during the chilly days ahead. Stay comfy and...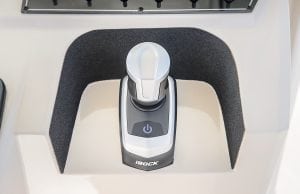 Driving with a joystick is now common on outboard-powered boats, which is making boating easier for most and safer for all. Not all joystick controls...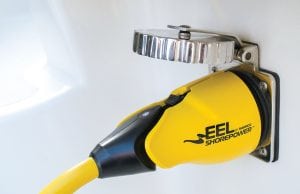 It's a Shore Thing: tips to solve your shore power connection problems. Keeping a boat shipshape at the dock pays dividends. Neat and clean looks...