On November 3rd and 4th, the Navy SEAL Museum in Fort Pierce, Florida, invites the public to celebrate the 32nd Annual SEAL Museum Muster & Music Festival.
This exciting outdoor event is free of charge, and the museum welcomes all ages to enjoy this fun and family-friendly tradition.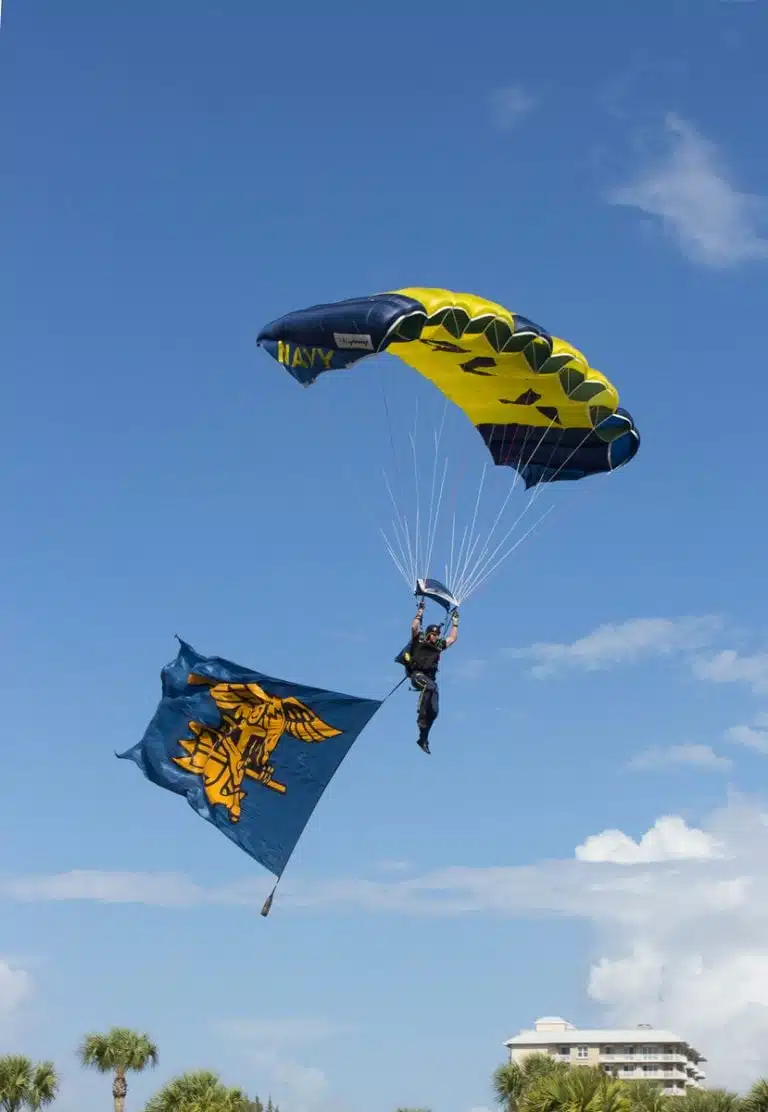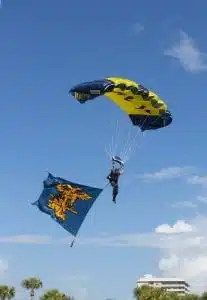 The National Navy UDT-SEAL Museum on North Hutchinson Island in Fort Pierce is one of Florida's most popular destinations. The  Treasure Coast from St. Lucie Inlet to Sebastian Inlet is home to some of Florida's prettiest beaches and clearest water, drawing seasonal residents and visitors by the thousands. The area, however, has a history more interesting than most visitors realize or appreciate. When a group of former UDT Frogmen wanted to build a museum to tell the UDT-SEAL Team past, it was natural to locate it where the UDT-SEAL Team division began in Fort Pierce. From 1943 to 1946, thousands of men were trained as members of the Navy's Underwater Demolition Teams (UDT).
The World War II UDT Frogmen evolved into the U.S. Navy SEALs as we know them today. The mission of the museum is to preserve the legacy and history of these brave men. Friday night festivities begin at 5 PM with live music and food truck fare. On Saturday, November 4th at 7 AM, all are welcome to "muster" on the beach for a 5K Beach Run/Walk, taking place along the  beaches adjacent to the museum, where the original Navy Frogmen trained years ago.
The day continues with the Naval Parachute Team, the Leap Frogs, dropping into nearby Pepper Park by air. The event also includes special guest speakers, SEAL Team tactical demonstrations, and SEAL Team K9 deployments. Meet currently active Navy SEALs and see their gear and vehicles up close. There will be live music and food trucks available all afternoon. Additional information can be found at  navysealmuseum.org/whats-happening-at-the-national-navyudt-seal-museum/32nd-annual-muster-and-music-festival.
By Bob Arrington, Southern Boating November 2017