Center Consoles are the fastest-growing segment of the marine marketplace—making the choices seemingly endless. Center Consoles are perfect for many occasions and appeal to a wide range of boaters, including the serious anglers, families, and the luxury day boater. View our library to learn more about the latest center console models and their various features.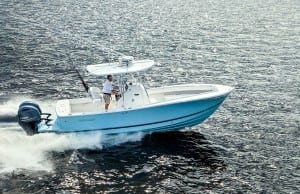 Pertumbuhan Kasino Online Bandarqq makin Meningkat! Pengunduhan wajah baru buat kasino barangkali yakni piranti lunak yg bisa diatur di hp. & perihal ini mampu...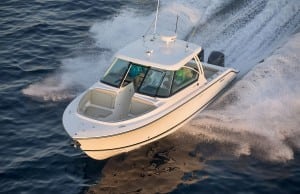 From Pursuit Boats comes the Dual Console DC 325, a sport-utility vehicle on the water in which versatility is the name of the game....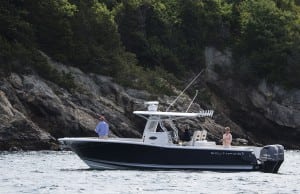 Southport Boats of Augusta, Maine, introduces its first-ever Southport 33TE (Tournament Edition) model. When the company wanted to build a strictly fishing vessel, it...