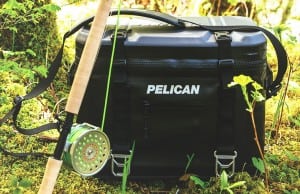 The Pelican™Elite Soft Cooler is waterproof, leakproof and keeps contents cold for up to 48 hours. It is built to withstand all outdoor activities—strap...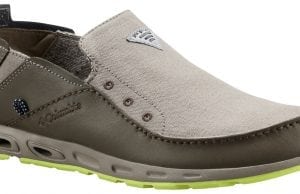 Columbia's Bahama Vent Shoe Columbia's Bahama Vent Shoe is ideal for fishing with its trademark "Blood 'n Guts" water and stain resistant treatment and Omni-Grip...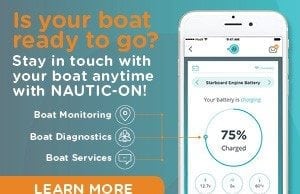 Nautic-On Monitoring System When your boat's systems seem out of whack, the new Nautic-On Monitoring System relays vital data to your service provider for real-time diagnostics. The...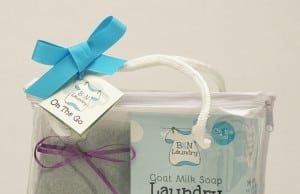 B&N Laundry "On the Go" Kit offers all- natural laundry detergent, stain removers and dryer solutions—perfect for convenient onboard laundering needs. The kit includes a box of...