Photo Contest: Congratulations to Christie Jones!
What's better than cruising in The Bahamas? Cruising in The Bahamas with cold drinks from your brand new ORCA Cooler.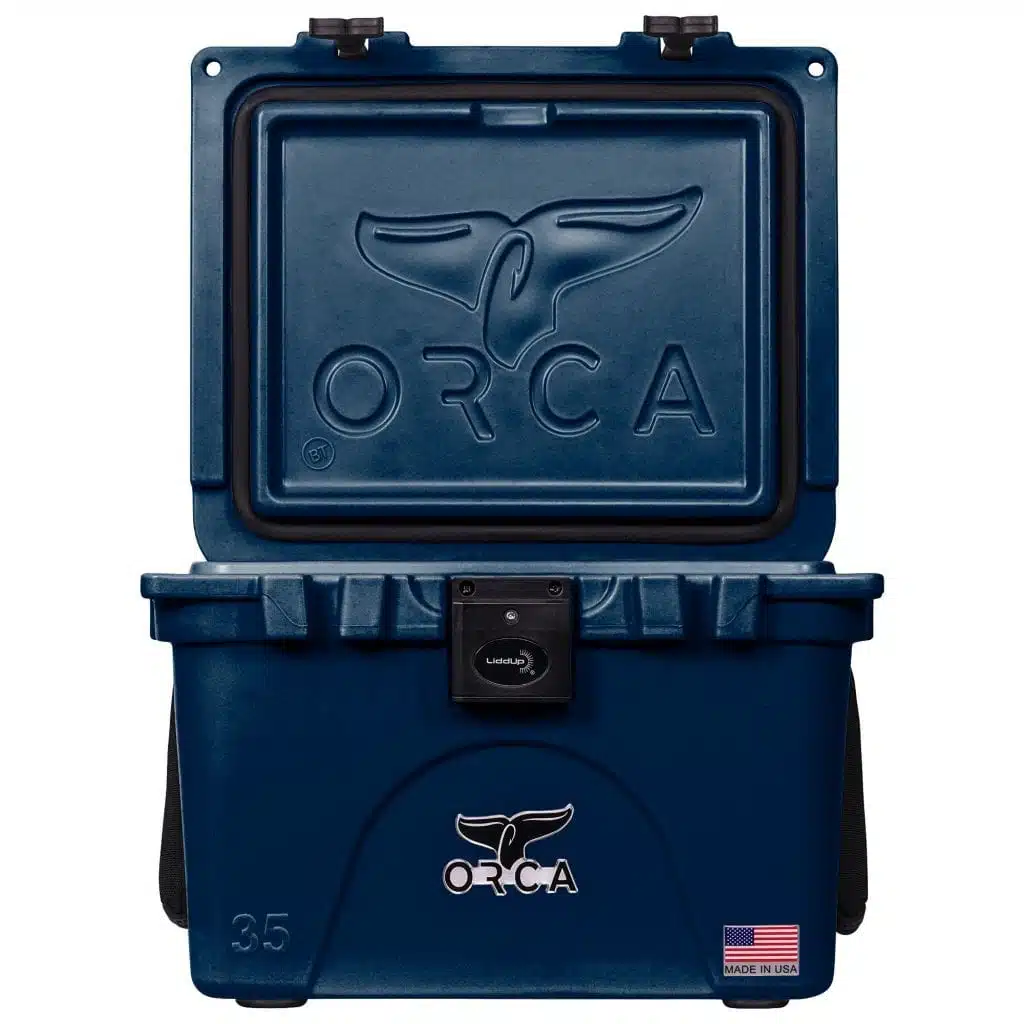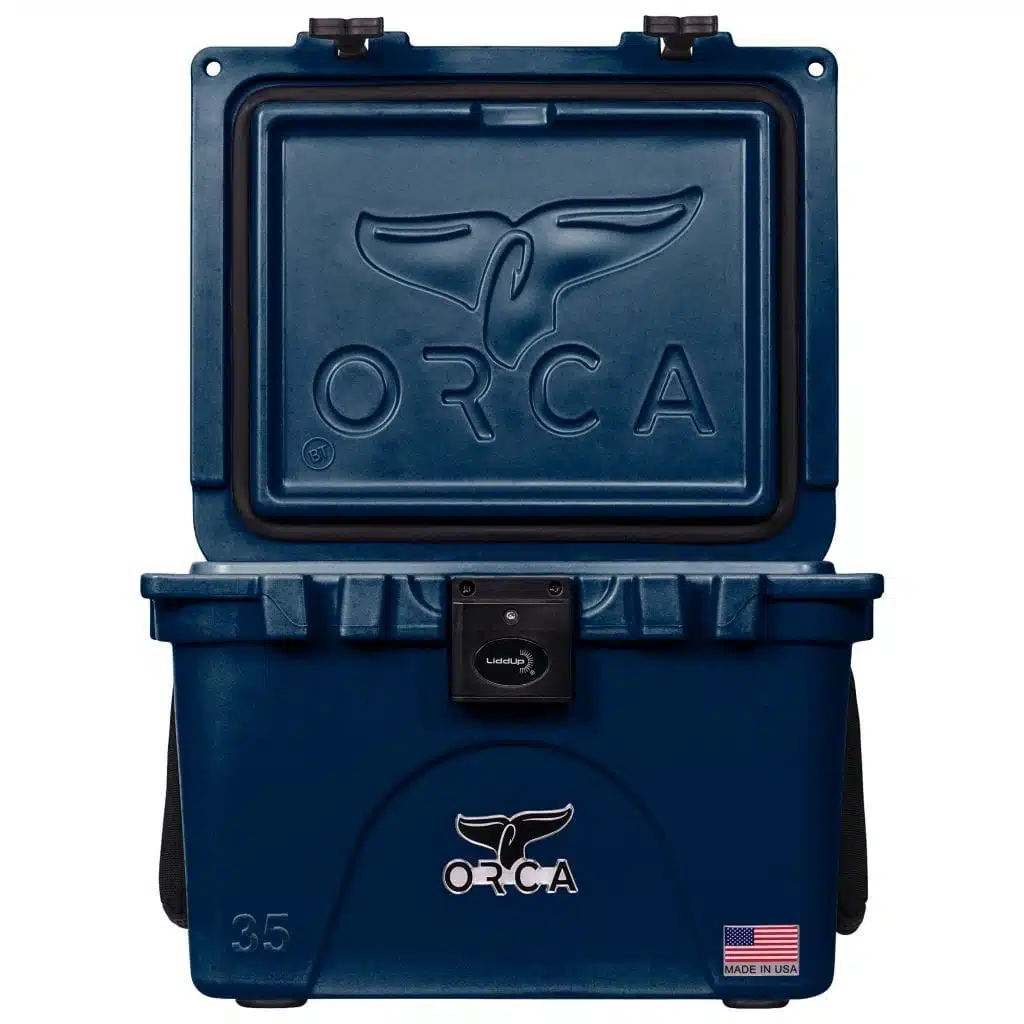 Made in the USA, ORCA Coolers' new 35-quart hard-sided cooler using LiddUp® technology is the first of its kind in premium coolers. It will have all your cruising essentials glowing thanks to built-in LED lighting system.
LiddUp® technology provides interior lighting to the cooler, even when it's fully loaded, to enhance the accessibility and visibility of the cooler's contents. The LED lighting illuminates the cooler automatically when the lid is opened. The ORCA Liddup cooler has a lifetime guarantee.
MSRP $299
YOUR SUBMISSIONS: