Showcase your company boat, promo or product. We're here to help you show off! Our curated collection of videos is sure to help put your company in the spotlight.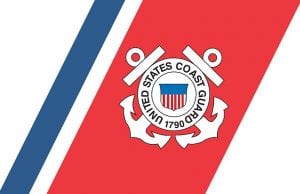 As mentioned in the October 2017 issue of Southern Boating. This video provides more information on the Fallen Heroes Fund and the support given to...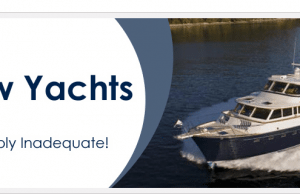 David Marlow got an interesting start in boat building. He explains here in a brief interview with SB&Y. More about Marlow Yachts:  "Each and every Marlow...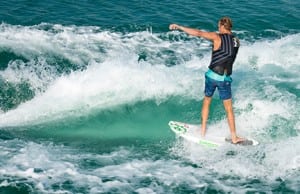 Good things really do come in small packages. This has never been truer than with the Regal 19 Surf. Who knew that so many features could...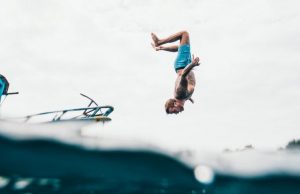 The best memories are made on the water. But I don't have to tell you that. Whether it's fishing with kids, cruising on a family...