Showcase your company boat, promo or product. We're here to help you show off! Our curated collection of videos is sure to help put your company in the spotlight.
The MJM 50z is an eco-smart game-changer featuring advanced composite construction, an innovative layout, and the latest stabilizing technology. Her stronger, lightweight epoxy construction results...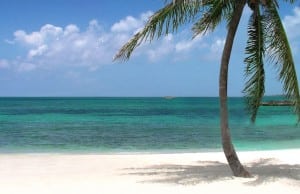 Bahama Boat Works was the sponsor of our 2016 Swimsuit issue. We had so much fun shooting this issue--which is very apparent from the...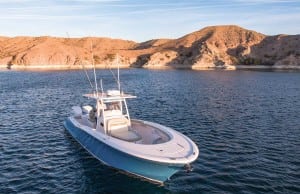 In anticipation of the Miami International Boat Show and Yachts Miami Beach, Mag Bay Yachts-- maker of elegantly functional yachts, has released a new video showcasing...
Watch last year's Denison Rendezvous! Like what you saw above? Join us for another fun-filled trip to Bimini August 11-15th 2017 with adventure-packed activities for the whole...