The tagline says it all: Southern Boating is more than a location; it's a way of life! Boating is a lifestyle, and we're here to show you how it's done, the Southern Boating way. That means we care about the water that surrounds us, the people who support us, and the culture that fulfills us.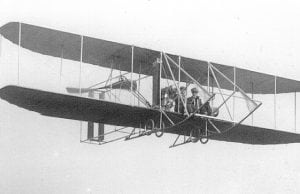 The Wright Brothers' flight anniversary is just around the corner. Boaters, beachgoers, and kite-flyers have been enjoying the Outer Banks of North Carolina for many...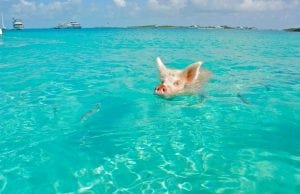 If you can't fly, swim. We couldn't resist the following video of everyone's favorite swimming pigs. If you've been to The Exumas in The Bahamas, you...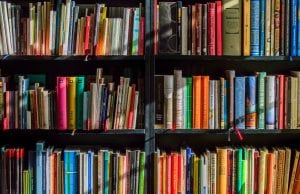 Top Five Boat Books Summer is coming to an end and nothing is more bittersweet than those last days aboard. Say goodbye to the season...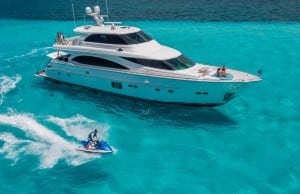 Thirty and Thriving Horizon Yachts celebrates its 30th anniversary with a rendezvous that will long be remembered. Most people celebrate birthdays in grand style, but I've...