Southern Boating is heartbroken to see the devastating images of Puerto Rico in the wake of Hurricane Maria. Considering that most of the island is without power, clean water and access to food, we are sure the worst is yet to be seen.
We want to help our neighbors rebuild, so for the next six months, all proceeds from magazine subscriptions will go directly to hurricane relief.
Puerto Rico Gov. Ricardo Rossello says the island is facing an "unprecedented disaster" in the wake of Maria, which tore through on Sept. 20th, killing at least 16 persons and knocking out electricity to the entire island. The storm also devastated other islands in the Caribbean, including Dominica, where at least 27 have died.
To show our support for our island neighbors, we are contributing ALL proceeds from magazine subscriptions until May 2018 to rebuilding our island neighbors through the charitable organization, United for Puerto Rico (Unidos por Puerto Rico).
United for Puerto Rico: Together Changing Paths
United for Puerto Rico is an initiative created by Puerto Rico's First Lady Beatriz Rosselló in collaboration with the private sector. The sole purpose is to provide aid and support to those affected in Puerto Rico by the passage of Hurricane Irma and Hurricane María.
We invite you to partner with us and purchase a subscription to Southern Boating for yourself, family members or friends as a gift. Know that 100% of your purchase will go directly to the relief effort for those who need it most.
Click the button below to support hurricane victims in Puerto Rico.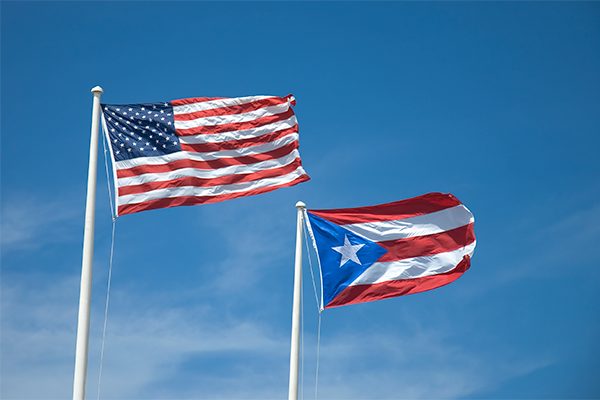 Puerto Rico is more than an island nation to our south. Puerto Ricans are our neighbors. Puerto Ricans are our brothers and sisters; they are our family and friends and they are our fellow U.S. citizens. In times of need, we support our neighbors, family and friends. Let's support Puerto Rico.