 SWIMSUIT SHOOT 2022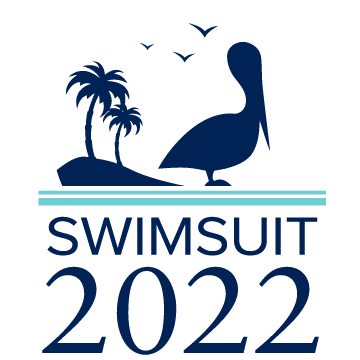 Three lovely models mixed business with pleasure to showcase the latest styles and colors in swimwear trending for 2022. Hosted at the exclusive Bungalows Key Largo and sponsored by Nautical Ventures, who brought nearly a dozen water toys to represent their "fun on the water" theme, this year's photo shoot was just that—fun, beautiful, vivacious, and luxurious.
Photoshoot Sponsor: Nautical Ventures

Nautical Ventures is your go-to destination for fun on the water.
With five full-service locations across Florida, a rental kiosk and a marina offering everything from boats, kayaks, SUP's, yacht tenders and watersports products. Nautical Ventures covers it all.
Axopar | NautiBuoySUPMarine | BLU3 | AxoparOceanCraft Amphibious BoatsAquabanas
Photoshoot Location: Bungalows Key Largo Bungalows Key Largo is the #1 choice among All-Inclusive Resorts in Florida Keys from Key West to Key Largo.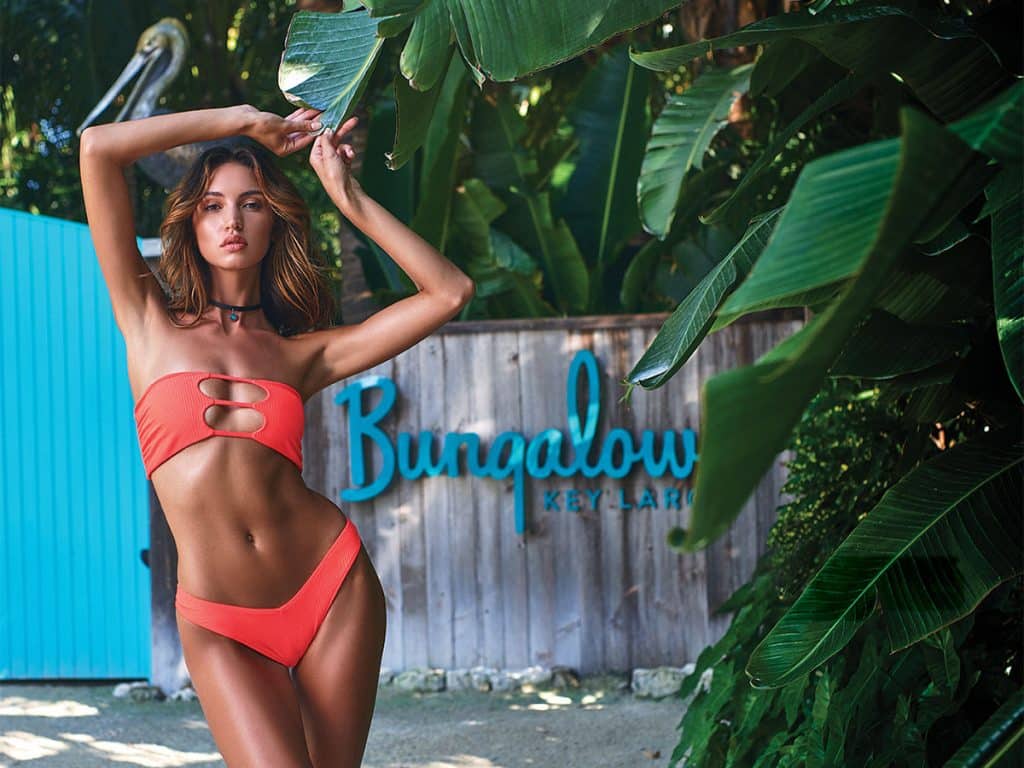 Stay at the Resort
Stay at the Resort
Slip into slow gear in an elegant waterfront retreat complete with outdoor soaking tub and stunning views or Savor serenity on a private veranda surrounded by lush tropical gardens, candlelight and luxurious touches.
Comfort & Convenience
Comfort & Convenience
You're invited, from dawn to dusk and beyond, to revel in all the extras packed into your Bungalows Key Largo getaway. From exceptional cuisine to lively entertainment to countless activities, the staff is dedicated to delivering exemplary service, ensuring you the ultimate all-inclusive experience.
Dining at Bungalows
Dining at Bungalows
From conch fritters to chicken wings to the catch of the day, you're always within a step or two of something tasty at Bungalows Key Largo. No need to dress up to dine out! Enjoy casual, creative cuisine throughout the day. Our menus change often to coincide with the seasons & freshness and availability of ingredients.
Zen Garden Spa
Zen Garden Spa
Head to the Beach House to shop in the boutique, and to schedule your spa retreat in paradise. Bungalows offers luxurious treatments inspired by the black bamboo in the Zen Garden, and the sand and sea.
Meet the Models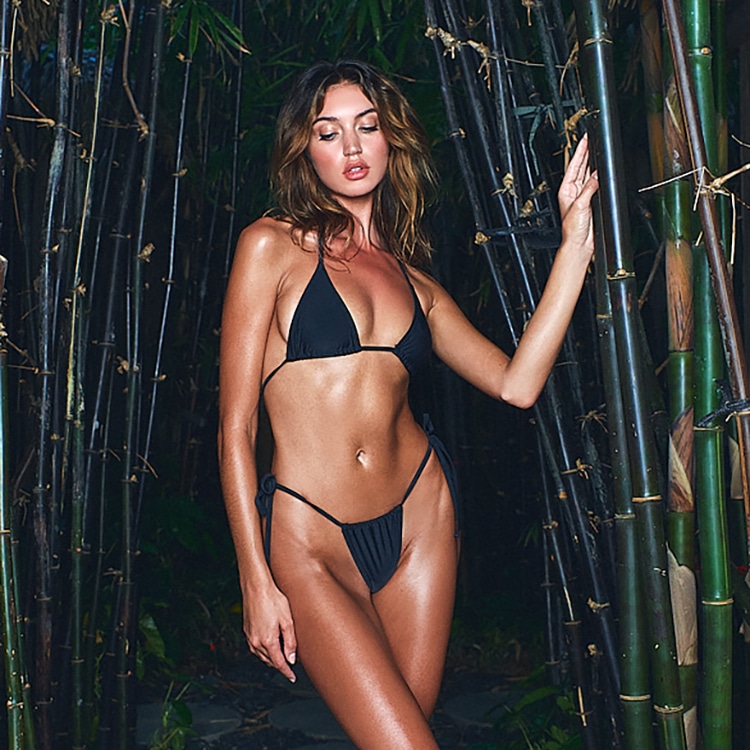 Dilara Acar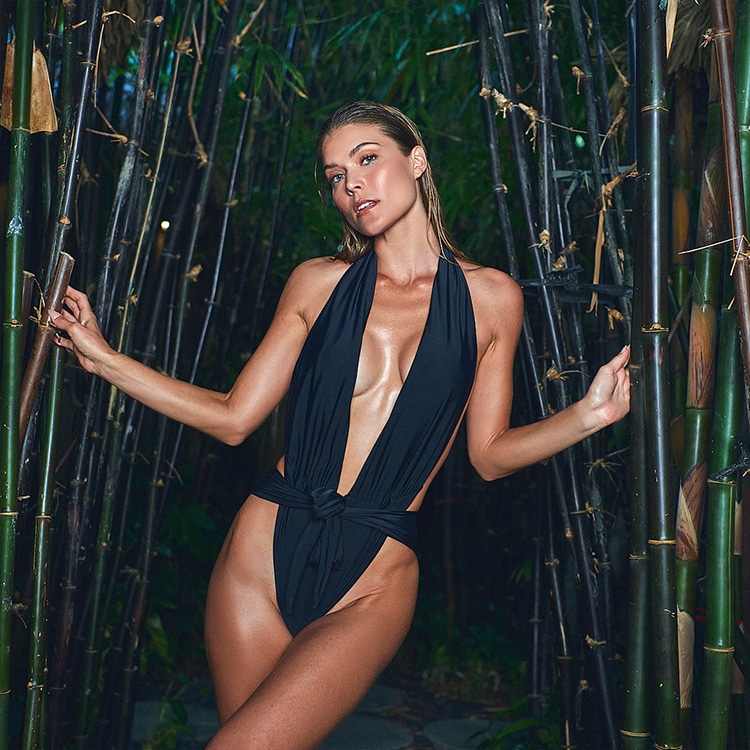 Samantha Murphy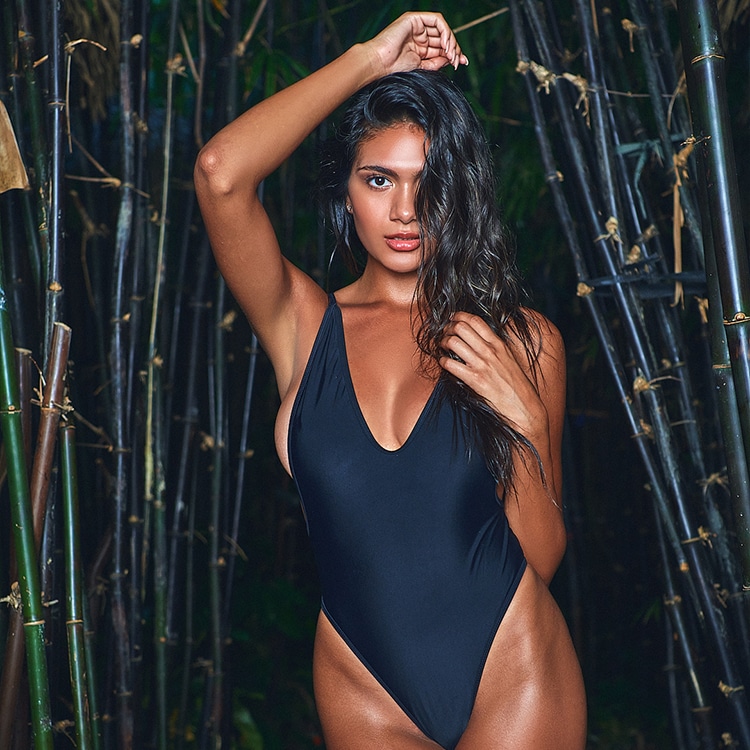 Enayyah Musa
Meet the Photographers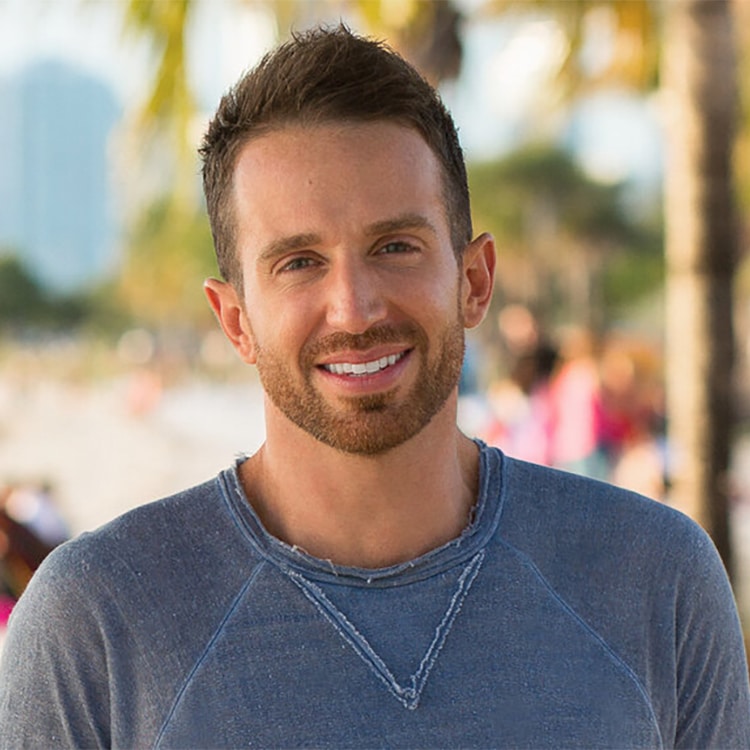 Joey Wright – Lead Photographer
Joey Wright is a distinguished South Florida-based swimwear and lifestyle photographer. His work, primarily trademarked by its tastefully alluring and meticulously detailed quality, always reflects his easy-going approach balanced by a perfectionist nature.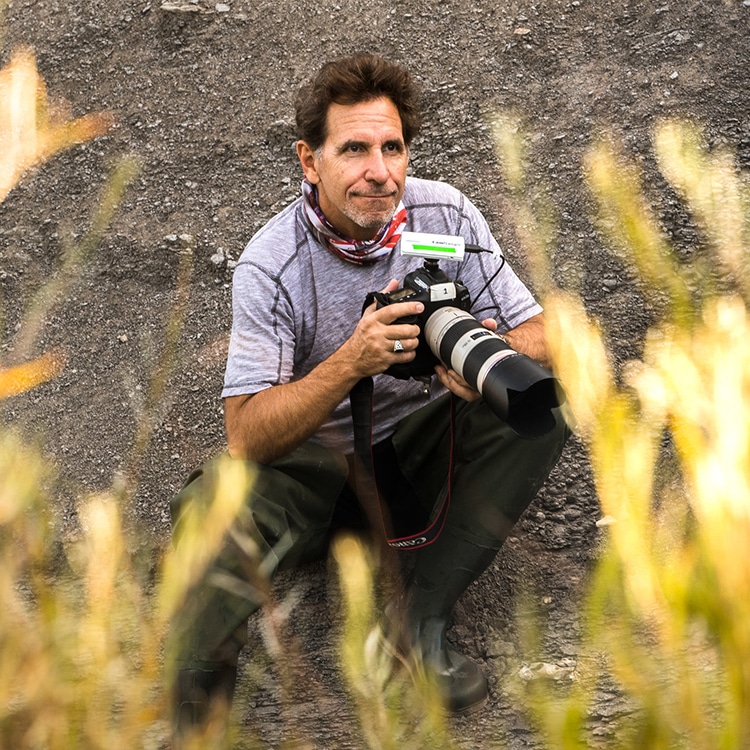 George Kamper – Underwater Photos
George Kamper is a celebrity, commercial, advertising, lifestyle, portrait & editorial photographer & director, local in Miami, New York, Chicago, Dallas & more
George takes on every project with a fresh perspective, deep curiosity and a willingness to test and explore.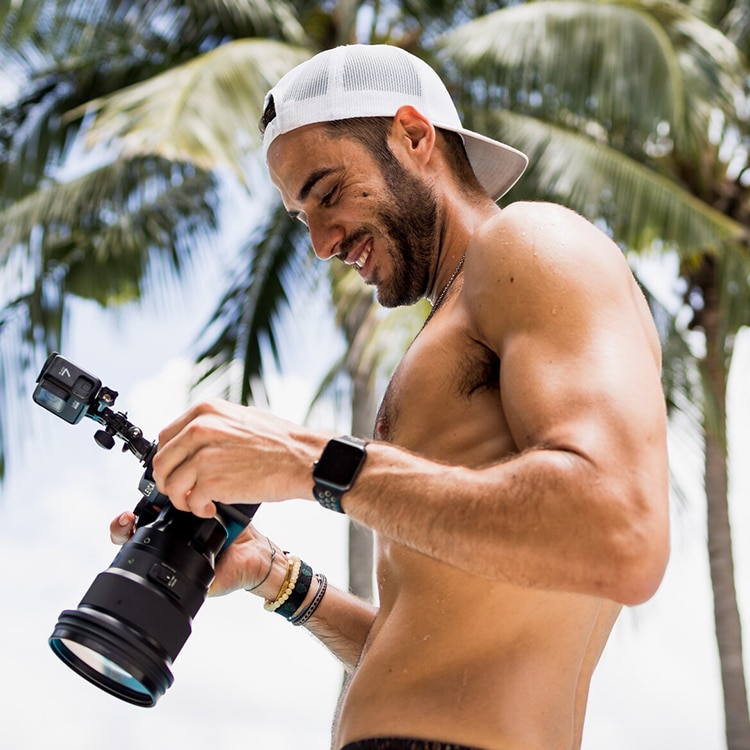 Victor Quintana – Photo Assistant
Creative Director and owner of Guava Cay Media, based in Miami, Florida. Victor is a freelance photographer, writer, director and creative consultant. Victor assisted Joey with the entire production of the photoshoot.
Extended Gallery
SOUTHERN BOATING MAGAZINE
To view the entire Swimsuit Issue please view the digital edition of Southern Boating Magazine provided here.
2022 Swimsuit Credits
Sponsors
Models
Photographers
Photo Assistant
Production Team
Producer
Ashley Grace
Production Assistants
Alexandra Allen-Vallely
Brandon Ferris
Stephanie McMillan
Creative
Ashley Grace
Dan Brooks
Marketing
Brandon Ferris
Hair & Makeup
Michele Winters
Featured Products
Swimwear
Resort Wear & Accessories
Bungalow's Zen Garden Boutique
Stay in Touch