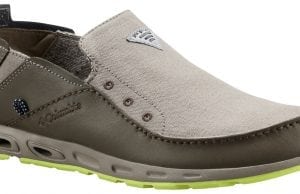 Columbia's Bahama Vent Shoe Columbia's Bahama Vent Shoe is ideal for fishing with its trademark "Blood 'n Guts" water and stain resistant treatment and Omni-Grip...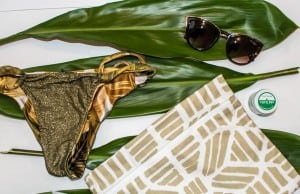 Tired of your items getting soaked aboard? WANDER WET BAGS are made for the style-conscious traveler. Water-resistant and eco-friendly, the 100 percent cotton small bags come in a...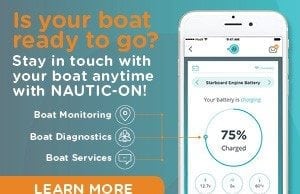 Nautic-On Monitoring System When your boat's systems seem out of whack, the new Nautic-On Monitoring System relays vital data to your service provider for real-time diagnostics. The...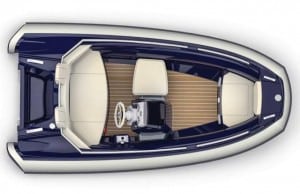 ARGOS NAUTIC 396 is a fully customizable 13-foot RIB that comfortably seats up to fi ve adults and still has room for storage. Its luxurious design...