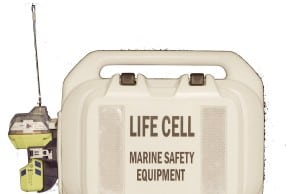 Don't fear being stranded on the water! The high-visibility Trailer Boat Life Cell by Life Cell Marine Safety is a lightweight flotation device that holds...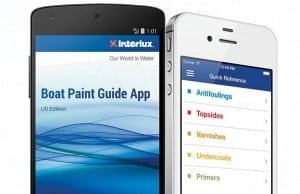 Choosing paint colors is easy peasy with the Interlux Paint Guide App. Free for Apple IOS and Android smartphones and tablets, the app includes...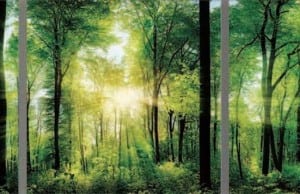 High-end photography from ARTALIK offers a luxurious, decorative touch to your yacht's salon or staterooms. Large formats are printed under the finest-quality clear acrylic...