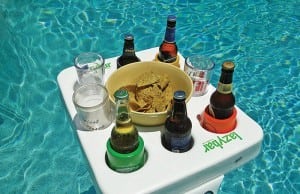 The Lazy Bar floating drink tray holds eight multi-sized beverages with or without an insulating koozie, plus a bowl of snacks. The Lazy Bar's...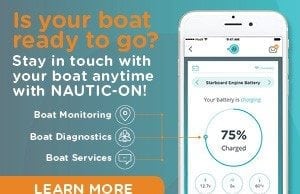 Nautic-On Monitoring System When your boat's systems seem out of whack, the new Nautic-On Monitoring System relays vital data to your service provider for real-time diagnostics. The...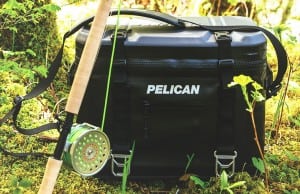 The Pelican™Elite Soft Cooler is waterproof, leakproof and keeps contents cold for up to 48 hours. It is built to withstand all outdoor activities—strap...