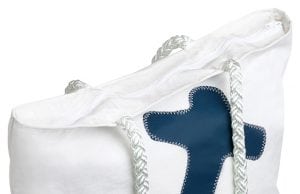 New England Trading CO.'s Recycled Sail Bag Tote is the ideal accessory for your boat or at the beach. Fashioned with nautical rope handles, this water-resistant bag...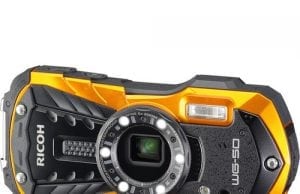 The RICOH Camera (RICOH WG-50 Digital Camera) captures 16-megapixel images and full HD video above and below the waterline. The RICOH camera is waterproof to 45 feet and...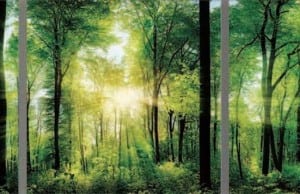 High-end photography from ARTALIK offers a luxurious, decorative touch to your yacht's salon or staterooms. Large formats are printed under the finest-quality clear acrylic...