Showcase your company boat, promo or product. We're here to help you show off! Our curated collection of videos is sure to help put your company in the spotlight.
Cheers to 30 years! The hottest issue of the year is finally here. 2017 marks Southern Boating & Yachting's 30th Swimsuit Anniversary Issue. Our talented crew...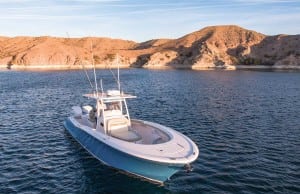 In anticipation of the Miami International Boat Show and Yachts Miami Beach, Mag Bay Yachts-- maker of elegantly functional yachts, has released a new video showcasing...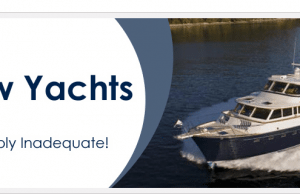 David Marlow got an interesting start in boat building. He explains here in a brief interview with SB&Y. More about Marlow Yachts:  "Each and every Marlow...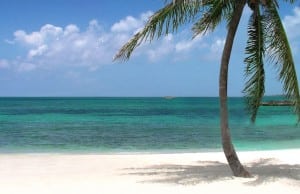 Bahama Boat Works was the sponsor of our 2016 Swimsuit issue. We had so much fun shooting this issue--which is very apparent from the...