The state of our oceans, rivers and lakes. Southern Boating cares deeply about preserving the environment and the oceans we enjoy so much. Sea Watch has updates on reefs, national parks, conservation, climate and more.
Seagrass Struggling to Revive Massive seagrass beds in Western Australia's Shark Bay—a UNESCO World Heritage Site—haven't recovered much from the devastating heat wave of 2011,...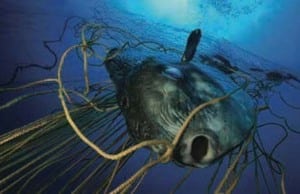 Sustainable seafood supports a healthy marine ecosystem with better food options. Many of us flock to the coasts during the summer to enjoy swimming, boating,...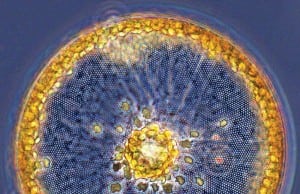 Nearly invisible marine microbes play a vital role in life at sea and on land. Stories of mysterious creatures lurking deep in the sea have long...