The state of our oceans, rivers and lakes. Southern Boating cares deeply about preserving the environment and the oceans we enjoy so much. Sea Watch has updates on reefs, national parks, conservation, climate and more.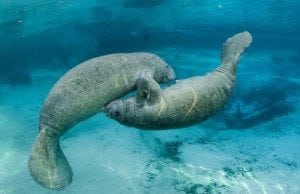 They're baaaaack! Sunday is the official start of manatee season. This means that slow-speed regulations in South Florida's network of waterways take effect. Manatees can't...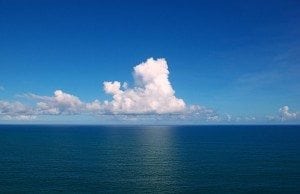 Summer brings the perfect conditions for a day out on the water. Whether you're taking the boat out for a solitary cruise or showing friends...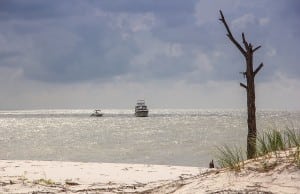 After the ravages of the BP oil spill, the Gulf Coast is about to experience a game-changer as the funding from the penalty phase...