Browse through interviews that peek into the lives and careers of those in the boating industry. Interviews with marina owners, boat builders, and event coordinators can be found here.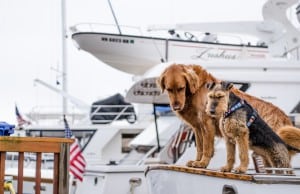 Planning a boating excursion with your dog (or cat) this weekend? At Southern Boating, we believe that pets are a part of the family...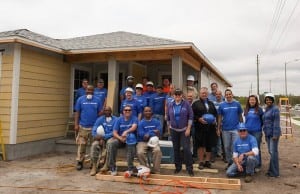 As part of its Nautique Cares initiative Nautique Boat Company employees recently served in two separate projects; one in their home community of Central...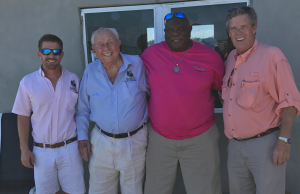 A Family Legacy in Sands Beer A solid family legacy, a passion for the craft, and a commitment to hard work are how you can...