Browse through interviews that peek into the lives and careers of those in the boating industry. Interviews with marina owners, boat builders, and event coordinators can be found here.
Martin Frey has completed the challenge of a lifetime. He is the only person to climb all seven summits and sail all seven seas. Frey...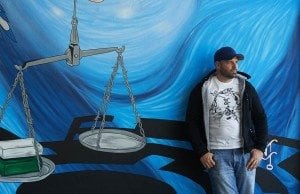 When in South Florida, look for artist Jake Cordero's vibrant paintings that convey his passion for cultures, nature and animals. SB: Tell us about yourself...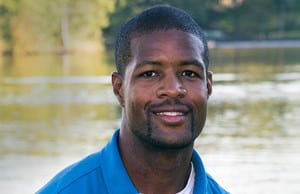 Jerry Cash, 31, an Iraq war veteran, took over as marina manager at The Boathouse at Harbor Club in Greensboro, Georgia. Thankful for the...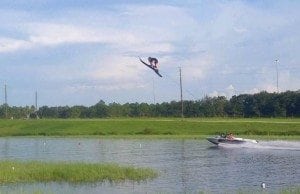 Girl's got major up's. Nautique athlete Jacinta Carroll's Jump World Records set behind the PCM powered Ski Nautique 200 set on Sept. 26th  have now...