Southern Boating takes its partnerships seriously. See our latest endeavors with MIASF, NMMA, SeaKeepers, MICF, Marinalife, Show Management and more.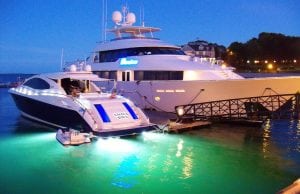 Join Southern Boating for a dynamic evening during the Fort Lauderdale International Boat Show recognizing the work of the International SeaKeepers Society in partnership...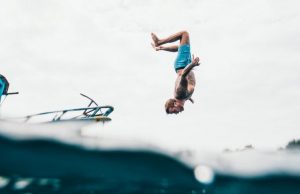 The best memories are made on the water. But I don't have to tell you that. Whether it's fishing with kids, cruising on a family...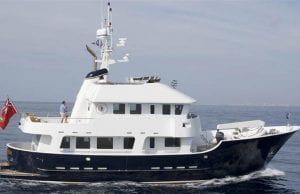 Sometimes a boat is worth much more than the sum of its parts. One such case? M/Y Hercules. Interviews with Molokai Strait 75' Expedition Yacht...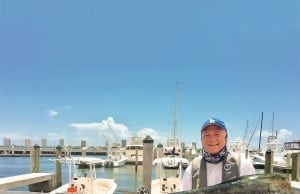 Freedom Boat Club enables anglers to go where the giants freely feed. For anglers who don't own a boat but dream of landing a record-worthy...