Southern Boating takes its partnerships seriously. See our latest endeavors with MIASF, NMMA, SeaKeepers, MICF, Marinalife, Show Management and more.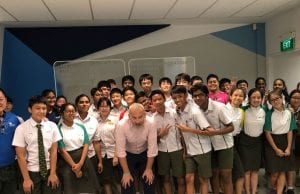 The International SeaKeepers Society, Asia Educational Outreach program, has reached a key milestone hitting the 500-student participant mark since its commencement in 2016. On the...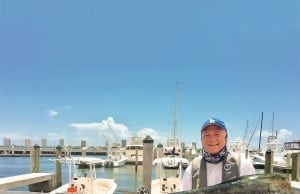 Freedom Boat Club enables anglers to go where the giants freely feed. For anglers who don't own a boat but dream of landing a record-worthy...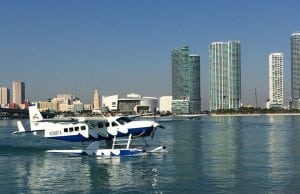 New seaplanes, new routes and a boost to the economy? All in a night's work for Tropic Ocean Airways. Tropic Ocean Airways announced a new...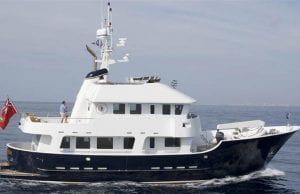 Sometimes a boat is worth much more than the sum of its parts. One such case? M/Y Hercules. Interviews with Molokai Strait 75' Expedition Yacht...