Southern Boating takes its partnerships seriously. See our latest endeavors with MIASF, NMMA, SeaKeepers, MICF, Marinalife, Show Management and more.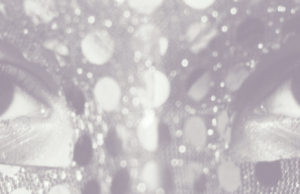 When you think of the term "marine industry," the first thing that comes to mind likely isn't a STEAM (Science, Technology, Engineering, Arts, Math)...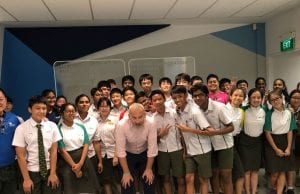 The International SeaKeepers Society, Asia Educational Outreach program, has reached a key milestone hitting the 500-student participant mark since its commencement in 2016. On the...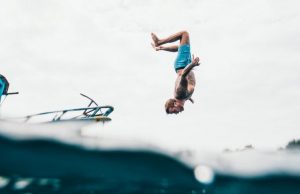 The best memories are made on the water. But I don't have to tell you that. Whether it's fishing with kids, cruising on a family...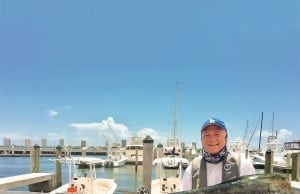 Freedom Boat Club enables anglers to go where the giants freely feed. For anglers who don't own a boat but dream of landing a record-worthy...