The tagline says it all: Southern Boating is more than a location; it's a way of life! Boating is a lifestyle, and we're here to show you how it's done, the Southern Boating way. That means we care about the water that surrounds us, the people who support us, and the culture that fulfills us.
The U.S. Coast Guard celebrates 226 years of proudly serving America on August 4, 2016. Located within the Department of Homeland Security, the Coast...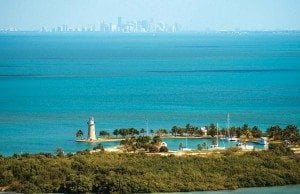 Celebrate the National Park Service Centennial in a boat-friendly park. National parks are woven into the history of the United States, and it's hard to...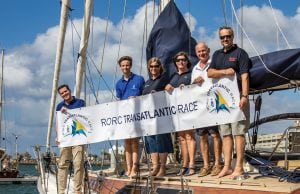 ENJOY A FRONT ROW SEAT and secondhand adrenaline rush by celebrating with the teams as they finish the Royal Ocean Racing Club (RORC) Transatlantic...