Southern Boating is your source for all things boating and marine. As any well-salted cruiser will tell you, the seas are full of fun facts, miscellaneous trivia and interesting ephemera. As the saying goes, the captain cannot be concerned with the minutiae of shipboard frivolities. But we can. Check back often for more Marine Trivia.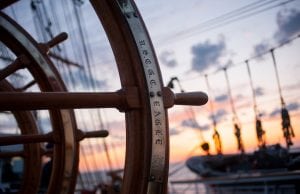 The origins of port and starboard If you are an ardent boater or frequent guest of anyone who owns a boat, you become exposed to...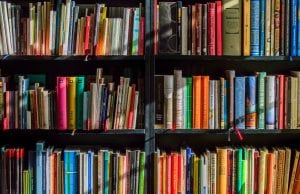 Top Five Boat Books Summer is coming to an end and nothing is more bittersweet than those last days aboard. Say goodbye to the season...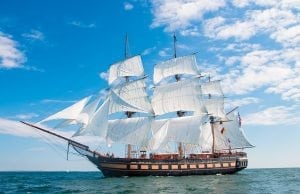 Big, beautiful and majestic, there's far more to Tall Ships than meets the eye. I know exactly when I first fell in love with tall...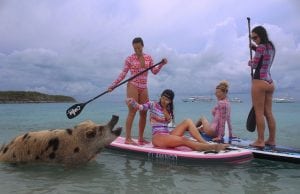 Once again, the readers of Southern Exposure DELIVERED. Thank you all so much for the pictures and videos of the famous swimming pigs. I...