Southern Boating is your source for all things boating and marine. As any well-salted cruiser will tell you, the seas are full of fun facts, miscellaneous trivia and interesting ephemera. As the saying goes, the captain cannot be concerned with the minutiae of shipboard frivolities. But we can. Check back often for more Marine Trivia.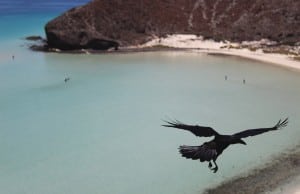 Do you know the origins behind common phrases like 'cup of Joe'? What about 'as the crow flies'? 'Shake a leg'? It may come as surprise...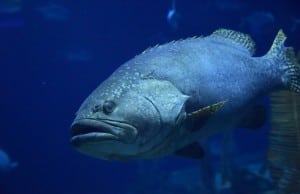 They do WHAT during the full moon?  Every year from November to March, Nassau Grouper spawn (mate) during the Full Moon.  A spawning aggregation site may...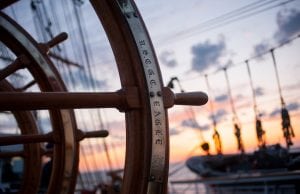 The origins of port and starboard If you are an ardent boater or frequent guest of anyone who owns a boat, you become exposed to...
Best Boat Quotes Here at Southern Boating, we appreciate witty sentences worthy of repeating. The following is a list of our best boat quotes about boating,...