Whatever you're craving, Southern Boating has a recipe that can be made aboard. Easy-to-make cruising entrées are added monthly from our At Ease in the Galley column.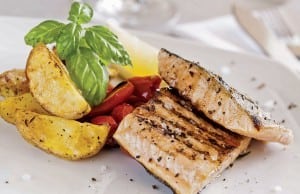 Grilled Mahi with Lemon Caper Vinaigrette Preparation Time: 20 minutes Cook Time: 12 minutes Serves: 6 6 6-oz. mahi filets ½ c. olive oil Salt and pepper to taste 2 lemons,...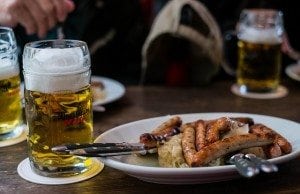 No matter where you live, there's something special about the month of October. It's the month that ushers in fall with all the colors,...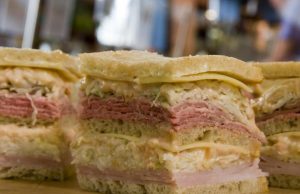 New Jersey Style Sloppy Joes Host a viewing party on your boat! Whether you watch football, basketball, hockey, or soccer, enjoy game day with these...