Is it even a cruise without a cocktail in hand? At Southern Boating, we think the best way to enjoy a weekend away is to mix up a few drinks to share with friends. Our ample collection of boat drinks will satisfy any cruiser. Cocktail cruises have found their match.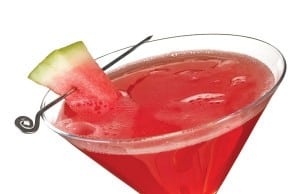 Watermelon Martini Preparation time: 15 minutes Chilling time: 20 minutes for the glasses Serves: 6 12 oz. watermelon juice (made from approx. half a seeded watermelon)* ¼ c. sugar ¼...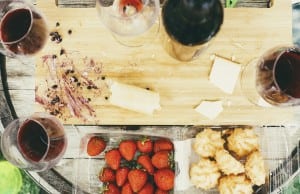 This Valentine's day enjoy the sweet taste of Sangria Lolea's gourmet sangria from the Mediterranean. Inspired by its region of origin, Sangria Lolea combines...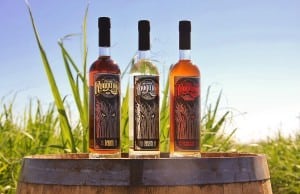 After hours on the water, cruisers on the Gulf Coast each have their favorite dockside restaurant or marina watering hole and for many, rum...