Here's a secret—you don't have to save the best for last! Boat-friendly dessert recipes deserve to be experienced all day long. Find tasty treats here.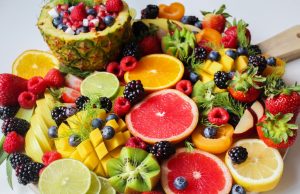 Daiquiri Berries Sometimes the best desserts are the simplest desserts, like these Daiquiri Berries. One of the most important rules of cooking (on a boat, and otherwise)...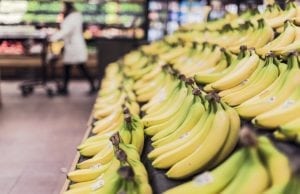 Sweet Banana Cake is a tasty treat and not difficult to make when cruising. Enjoy this tropical sweet banana cake. Recipe serves four. Ingredients:  3/4 cup mashed bananas 1/4 cup oil 2 eggs 3/4 cup brown sugar 1 tsp. vanilla 3/4 cup...