Here's a secret—you don't have to save the best for last! Boat-friendly dessert recipes deserve to be experienced all day long. Find tasty treats here.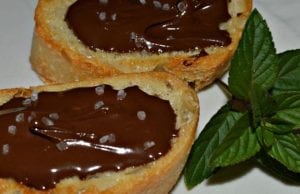 Cioccolato Crostini (Chocolate Crostini or Grown-up S'Mores) INGREDIENTS: 4 tbsp. butter 8 slices Italian bread or French baguette 4 oz. dark or milk chocolate bar, broken into 8 pieces...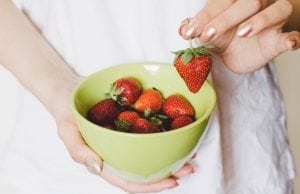 Is spring fever running rampant on board? Enjoy this light, simple dinner evocative of warmer weather. Recipes serve 4. Strawberries with Lime Cream 8 oz. cream...