Boat systems are inherently different than that of similar counterpart systems. Heads are certainly not bathrooms, nor are galleys quite the same as kitchens. Southern Boating has articles and resources to keep your heads, galleys and other boat systems in ship-shape.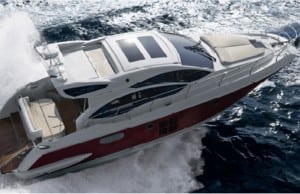 Webasto has been manufacturing top-of-the-line automotive sunroofs for over 50 years and now introduces the Thermo & Comfort Control Marine Sunroof Systems. Highest-grade materials...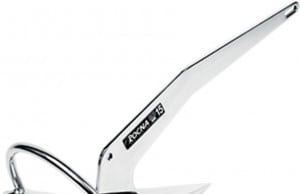 Set it and forget it. With a roll bar to ensure optimal setting position every time, the Rocna Anchor holds firm in any bottom...