Keeping up with your engine and general maintenance can feel overwhelming without the right tools. That's why Southern Boating breaks the upkeep your boat needs into manageable articles. View our information on inboard engines, outboards, electric, systems, generators, hulls, and general maintenance. Check back soon—new Engine and Upkeep posts are added weekly!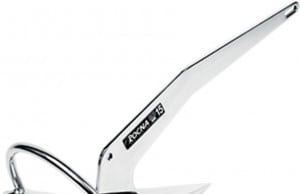 Set it and forget it. With a roll bar to ensure optimal setting position every time, the Rocna Anchor holds firm in any bottom...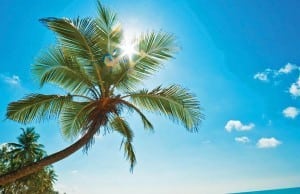 Clear the air after months of layup when marine sanitation systems and air-conditioning ducts may be filled with stale, foul air. Ridding the boat...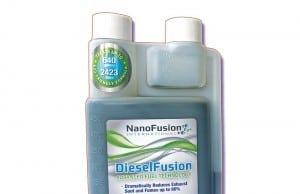 DieselFusion is a fuel additive that utilizes nano-technology to enhance marine fuels and protect vital engine components. DieselFusion dramatically reduces exhaust soot and fumes...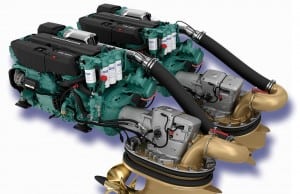 Volvo Penta pairs their new D11 diesel engine with IPS950 pod drives for a perfect combination. Green and clean may have a fuddy-duddy reputation to...