Keeping up with your engine and general maintenance can feel overwhelming without the right tools. That's why Southern Boating breaks the upkeep your boat needs into manageable articles. View our information on inboard engines, outboards, electric, systems, generators, hulls, and general maintenance. Check back soon—new Engine and Upkeep posts are added weekly!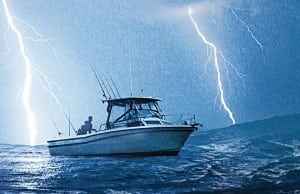 sesudah kita mengulas lebih dalam berkaitan permainan judi online DominoQQ, maka terhadap peluang kali ini kami hendak menginformasikan pada seluruhnya penikmat judi online DominoQQ...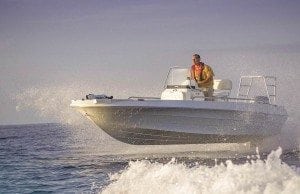 Four ways to optimize your get up and go! Feeling sluggish and inadequate? Eagerly awaiting that weekend water time but worried your small boat won't...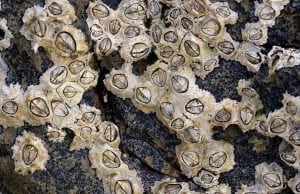 Loosen Up Keep propellers and underwater gear free of marine growth for top performance. Marine growth can be a real drag on your boat's performance. When...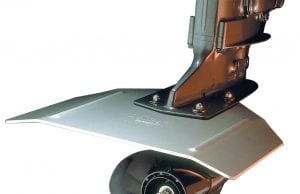 Boost performance in any vessel with Davis Instruments Stabilizer Whale Tail XL. Designed for all types of boats, the aluminum stabilizer, and ski boat fin can...