Keeping up with your engine and general maintenance can feel overwhelming without the right tools. That's why Southern Boating breaks the upkeep your boat needs into manageable articles. View our information on inboard engines, outboards, electric, systems, generators, hulls, and general maintenance. Check back soon—new Engine and Upkeep posts are added weekly!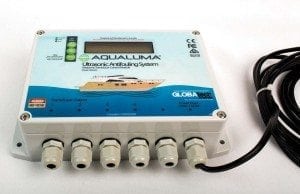 An improved tool in the war on biofouling may change your ideas about bottom protection. Biological fouling, or biofouling, has been a thorn in the side...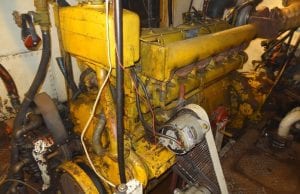 Engine hazards to watch for Whether your boat is powered by an outboard, an inboard-outboard or a diesel, there will be engine hazards. Anything that has...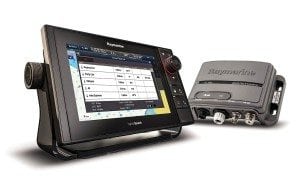 Join the AIS Social Network Facebook, Instagram and Twitter are popular because many people are joining and using these social networks, and that's exactly why...