Outboards are the most popular type of boat engine. Some center consoles can boast five outboard engines—meaning that the market for these is growing, but so is the upkeep. Be it one outboard or five, Southern Boating provides tips, tricks and general information on this widely used type of engine.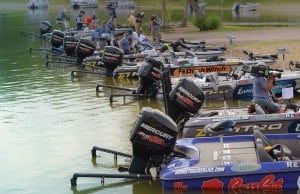 At every boat show there's at least one company that makes a big splash with new technology or multiple product introductions. At the 2015...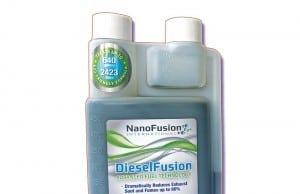 DieselFusion is a fuel additive that utilizes nano-technology to enhance marine fuels and protect vital engine components. DieselFusion dramatically reduces exhaust soot and fumes...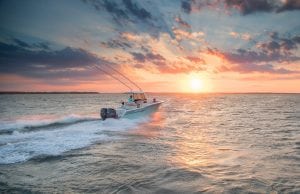 It's all a matter of balance. Proper boat design is the result of combining optimum stability with a favorable weight distribution. A boat that runs well...