Outboards are the most popular type of boat engine. Some center consoles can boast five outboard engines—meaning that the market for these is growing, but so is the upkeep. Be it one outboard or five, Southern Boating provides tips, tricks and general information on this widely used type of engine.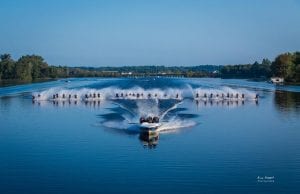 Will this video of the Barefoot World Record be the most ridiculous thing you see today? It's very possible. Evinrude announced today a new Guinness World...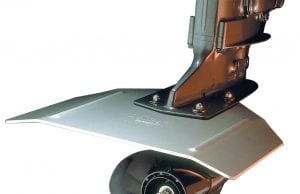 Boost performance in any vessel with Davis Instruments Stabilizer Whale Tail XL. Designed for all types of boats, the aluminum stabilizer, and ski boat fin can...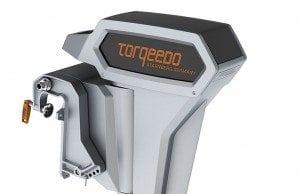 Clean, green and quiet Torqeedo's new Cruise 10.0 is a clean, green and quiet electric outboard that's simple to operate yet provides great speed, thrust...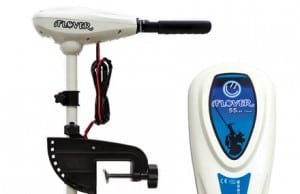 The Flover 55TGS fully marinised outboard is designed for harsh saltwater environments with a ceramic-coated coated aluminum shaft, and the motor's metal parts are...